Thermaltake has announced your new power supplies Thoughtpower GF3 with 80 PLUS Gold efficiency and the new ATX 3.0 PCI Express 5.0 connectors These new connectors of the ATX 3.0 standard are capable of delivering up to 600W of power to graphics cards with high consumption and performance with a single cable equipped with this 16-pin connector (12+4).
Naturally, they also include 6-pin and 8-pin PCIe connectors, plus 8-pin EPS connectors for the CPU, SATA, MOLEX, and even a typical one for floppy drives.
With a 100% modular design, the Thermaltake Toughpower GF3 They come in powers ranging from 750 W to 1,650 W, with a total of 6 models that also cover powers of 850 W, 1,000 W, 1,200 W and 1,350 W.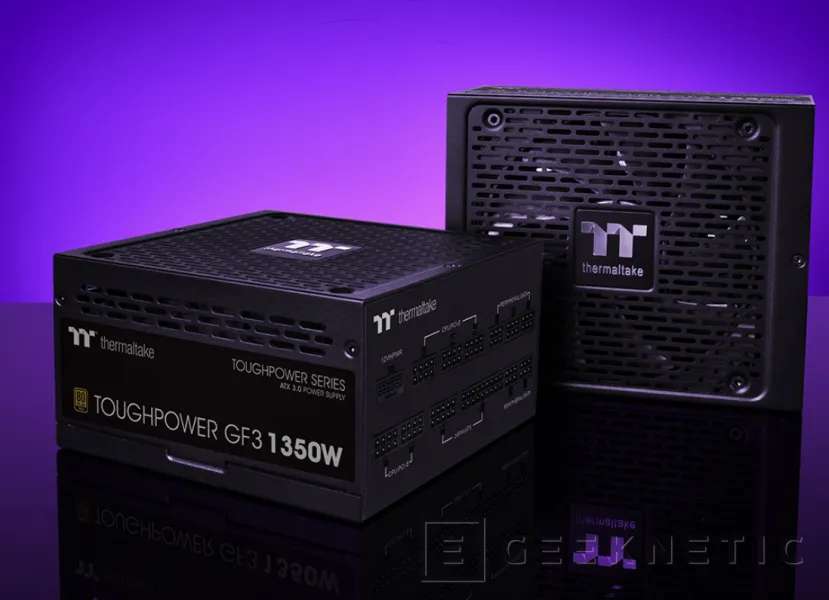 They are cooled by a single 135W fan with a "Smart Zero Fan" mode with which it goes into hybrid mode, turning off the fan and running in completely passive mode until the source load reaches 30%.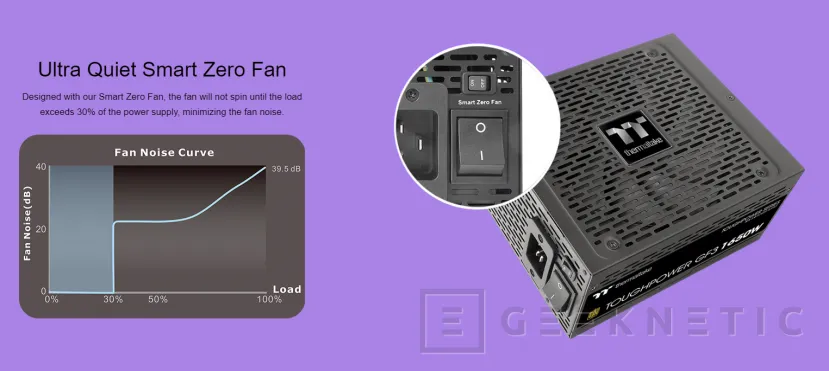 At the moment, the prices of the new series of Thermaltake Toughpower GF3 sources have not been revealed, nor has their specific date of arrival in Spain.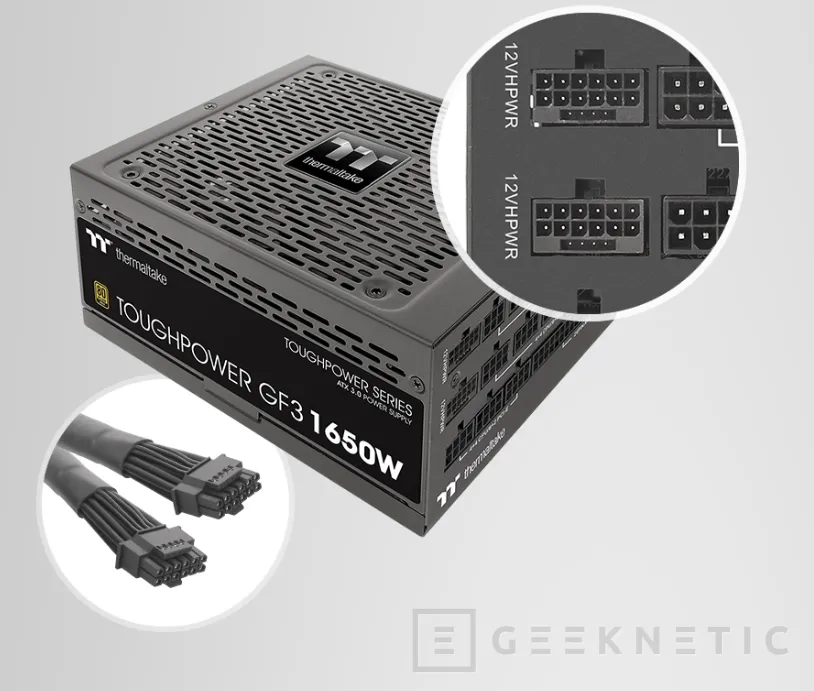 End of Article. Tell us something in the Comments!
Antonio Delgado
Computer Engineer by training, writer and hardware analyst at Geeknetic since 2011. I love to gut everything that passes through my hands, especially the latest hardware that we receive here to review. In my free time I mess around with 3d printers, drones and other junk. For anything here I am.