The new graphics cards ASUS TUF Radeon RX 7900 Series, formed by the ASUS TUF RX 7900 XTX and the TUF RX 7900 XTwere presented in November 2022 and now is when they receive their own complete liquid cooling block from the famous RL component manufacturer EK Water Blocks.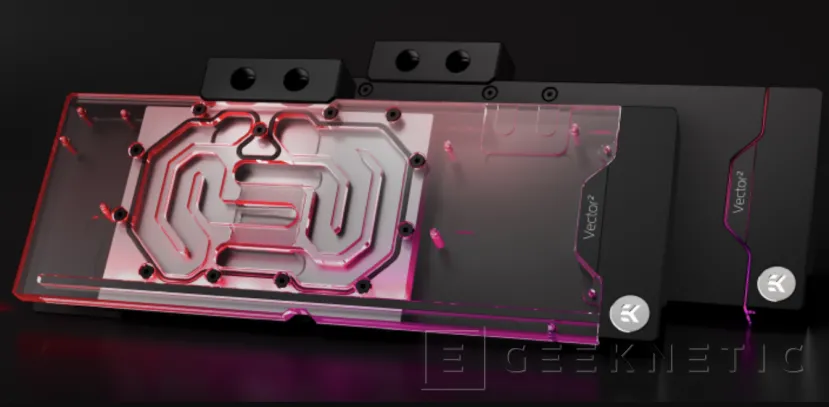 Under the name of EK-Quantum Vector² TUF RX 7900 XTX D-RGB, This complete block is made of 11-millimeter-thick copper sheet on which is placed an acetal casing and transparent methacrylate areas decorated with various DRGB (Addressable RGB or Addressable RGB) LEDS, compatible with the different lighting synchronization systems of the motherboards.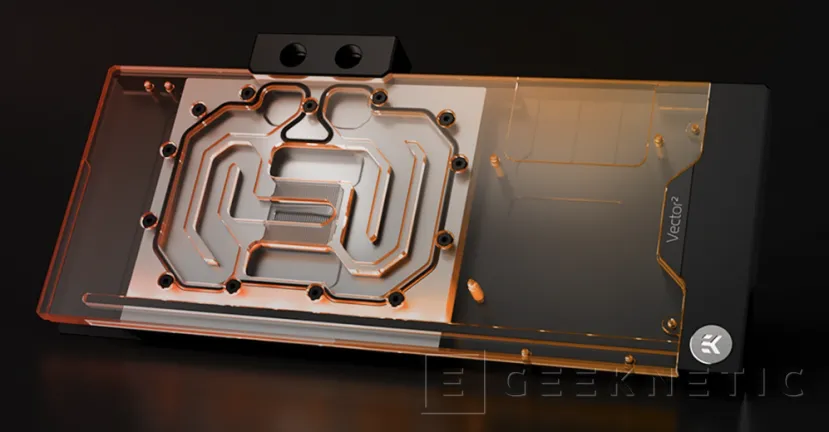 The EK-Quantum Vector² TUF RX 7900 XTX D-RGB It is a complete block that cools all the components of the card and also integrates a complete backplate.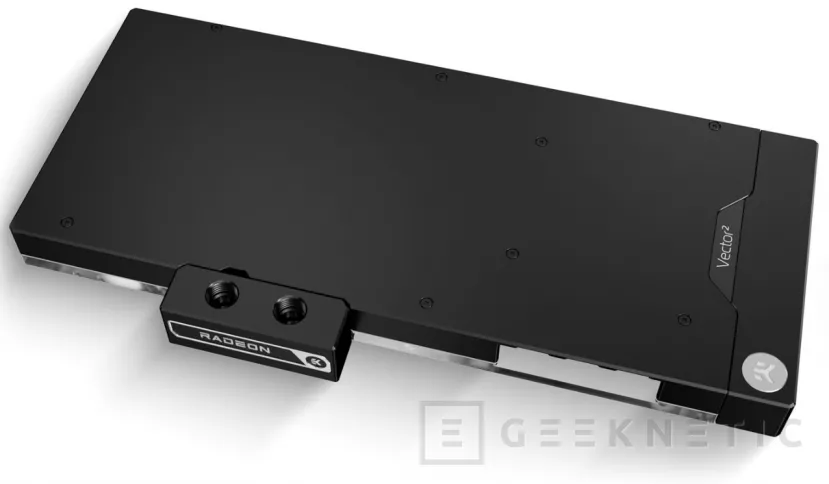 They comply with the EK-Matrix7 standard that ensures compatibility with the brand's liquid cooling components thanks to the position of the input and output ports, which allow their connection with the graphics card vertically or horizontally.
The price of the EK-Quantum Vector² TUF RX 7900 XTX D-RGB is 264.26 euros in the EKWB online store.
End of Article. Tell us something in the Comments!
Anthony Delgado
Computer Engineer by training, writer and hardware analyst at Geeknetic since 2011. I love gutting everything that comes my way, especially the latest hardware that we receive here for reviews. In my free time I mess around with 3d printers, drones and other gadgets. For anything here you have me.