We recently talked about of the new hinge that we will find in the Samsung Galaxy Z Fold 5, a next-generation foldable terminal that will be launched soon. We already knew at the time that this hinge is designed to eliminate the gap left on the screen when the terminal is folded. but we did not know that his resistance was going to be extremely superior.
Specifically, as we read in WCCFTechSamsung will begin testing its new hinge this month, and it is that unlike other generations of this terminalthe company has proposed to make 40,000 folds of the terminal per day throughout the monthsomething that will allow it to reach 200,000 folds in just 5 days.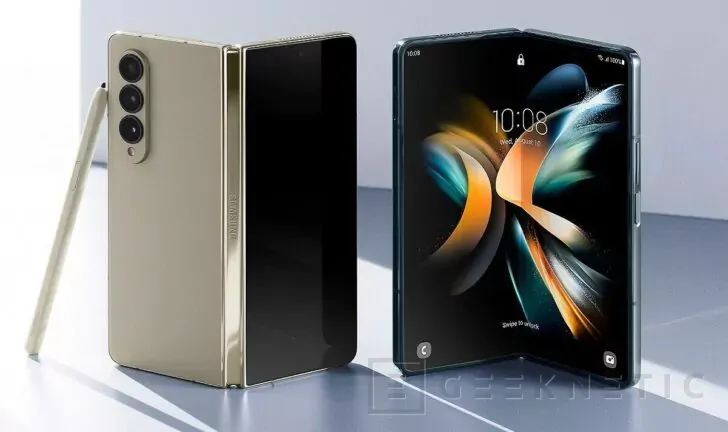 Thanks to this hinge, the thickness of the folded terminal should be substantially reduced, staying this figure at around 13 or 14mm thick. Likewise, thanks to its greater durability, at 200,000 hinge folds we should find ourselves with 85% remaining longevity in it, something that ensures that we do not have problems with it.
It will be necessary to see if these tests come to an end successfully, or instead, problems are found during the testing of the terminals, something we won't know until next month.
End of Article. Tell us something in the Comments!
Jordi Bercial
Avid technology and electronics enthusiast. I tinkered with computer components almost since I could walk. I started working at Geeknetic after winning a contest on their forum for writing hardware articles. Drift, mechanics and photography lover. Do not hesitate and leave a comment on my articles if you have any questions.