The small programmable Arduino boards have brought about a revolution in the world of DiY projects (do it yourself). In a size that fits in the palm of the hand we have a processor, RAM, storage and different types of connectivity to be able to create projects of any kind, from having a small home automation center to a 3D printer.
Now comes the new Arduino UNO R4, a new board that takes a considerable leap in power and capabilities by replacing the previous 8-bit processor with a RA4M1 with 32-bit ARM Cortex-M4 architecture manufactured by Renesas. This processor works at a speed three times higher than that of the previous version, reaching 48 MHz, and is accompanied by 16 times more RAM than its predecessor, going from 2 KB to 32 KB. We also find improvements in internal memory, which goes from 32 KB to 256 KB.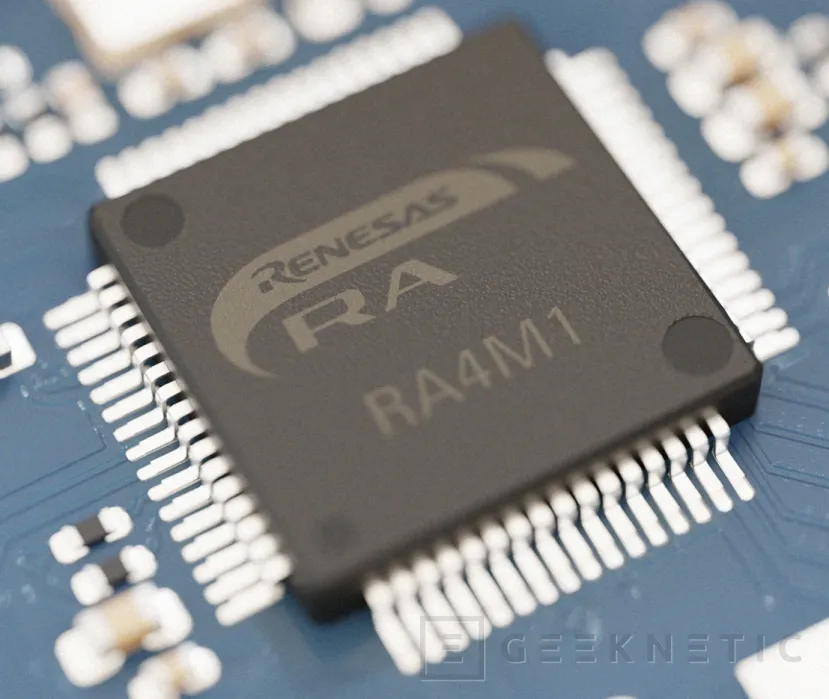 He Arduino UNO R4 It maintains the pin scheme of its previous versions, so projects based on the Arduino UNO R3 can be updated. However, now there are new interfaces such as support for the USB-C standard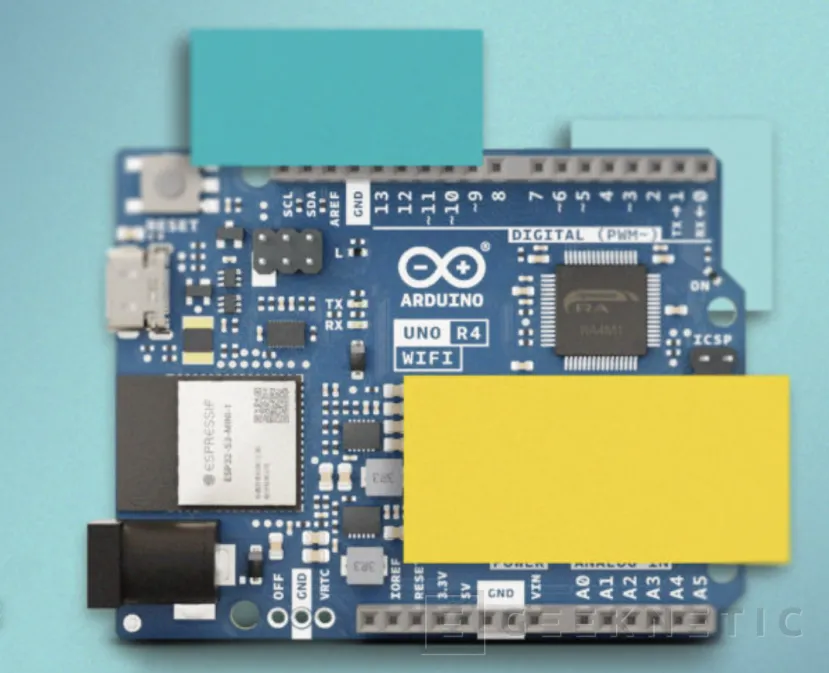 He Arduino UNO R4 In its two versions, the normal one and the one with integrated WiFi, it can be purchased in May. Its price has not been revealed, but it should be around 20-30 euros that the current model costs.
End of Article. Tell us something in the Comments!
Anthony Delgado
Computer Engineer by training, writer and hardware analyst at Geeknetic since 2011. I love gutting everything that comes my way, especially the latest hardware that we receive here for reviews. In my free time I mess around with 3d printers, drones and other gadgets. For anything here you have me.