In addition to new phones, Xiaomi has also unveiled a couple of wearables at its special event in Barcelona. Technically they had already been revealed a few weeks ago for China, but now they are coming to Europe with ad hoc prices. We are talking about the Watch S1 Pro watch, a more refined and complete version of the conventional Watch S1, and the Buds 4 Pro headphones, which follow the increasingly widespread design
true wireless
(with charging in case).
Starting with the watch, the Watch S1 Pro has a 1.47-inch AMOLED screen (480 x 480 and 500 nits) covered by a layer of sapphire crystal to prevent scratches. It is set in a mechanical body that replaces the two crown-shaped knobs of the base Watch S1 with a single-crown design and a flush pusher.
Some of its most notable features are the use of a dual-band GPS receiver so as not to require connection to a mobile phone for positioning tasks, a blood oxygen saturation sensor (SpO2).
Made of stainless steel, it is resistant to water and dust, as well as immersion to 50 meters. It also has wireless charging and NFC payments. Its biggest claim, however, is a somewhat greater autonomy than in the base model and really long for what is usually styled: up to 14 days with "normal" use. That's quite a high figure for a 470 mAh battery, so we'll have to see how it performs in the real world.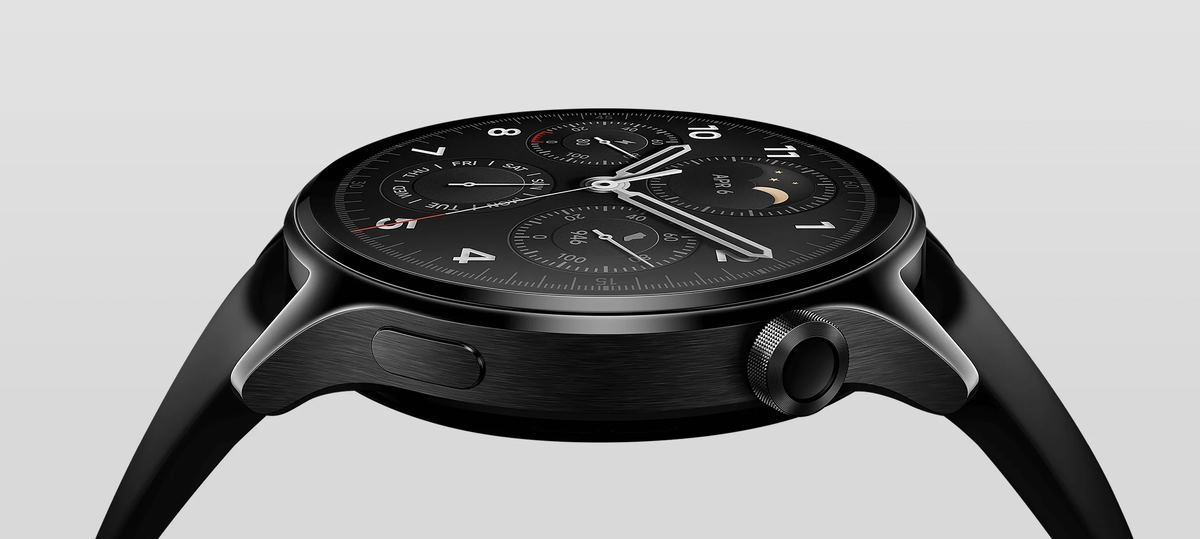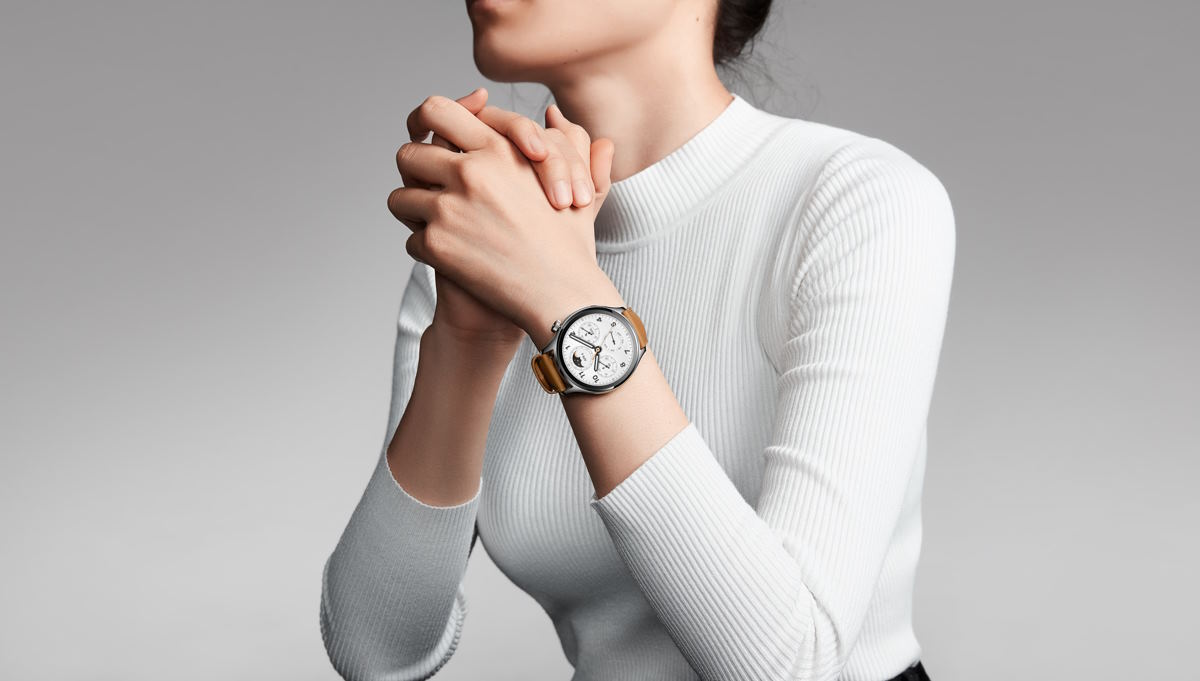 During the presentation, Xiaomi announced that the Watch S1 Pro will be offered in a black version with a cheaper plastic strap and a stainless steel version with a leather strap (329 euros), although right now both models have the same price in the Spanish store (299 euros).
And also, new Xiaomi Buds 4 Pro headphones
Finally, the Xiaomi Buds 4 Pro headphones stand out for incorporating Sony LDAC audio transmission, with reception at 990 Kbps with 32 bits. In theory this enables them to get around one of the big problems with most wireless headphones (the inability to reproduce true hi-fi audio), although given the form factor it will be impossible to avoid certain limitations that are not present in larger designs. .
Just as interesting, if not more, is a powerful noise cancellation system capable of filtering up to 48 dB of interference from outside. The activation of this feature will give a good bite to the autonomy, however, which is normally estimated at about 9 hours with a charge or 38 using the battery in the case. This feature complements the "Built-in Dimensional audio" technology, which adjusts the sound in real time to the user's movements to avoid fluctuations in listening.
The Xiaomi Buds 4 Pro can now be reserved with a launch price of 249 euros.