Like every week, the Epic Games Store brings us a new game that can be yours totally free and forever, you just have to add it to your library before next Thursday the 23rd at 4:00 p.m. This week offers us a world strategy game Warhammer 40,000: Gladius – Relics of War. This game, which is valued at 31.99 euros, will appear for free when adding it to your cart and making the purchase.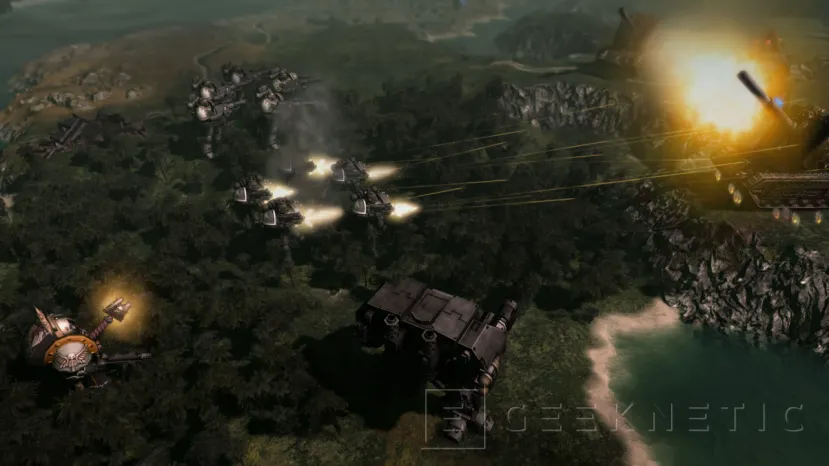 This Warhammer 40,000: Gladius – Relic of War is the first game of empire building that is set in this saga, in a turn-based system. In this game you will have to dominate the war to get hold of all the planet's resourcesfor this you will have to fight against the AI ​​or against other players, you can also team up and collaborate to come to victory. You will have to incarnate in one of the four factions of the sagaeach with abilities and particularities that differentiate them from the rest and that each one will have a different story.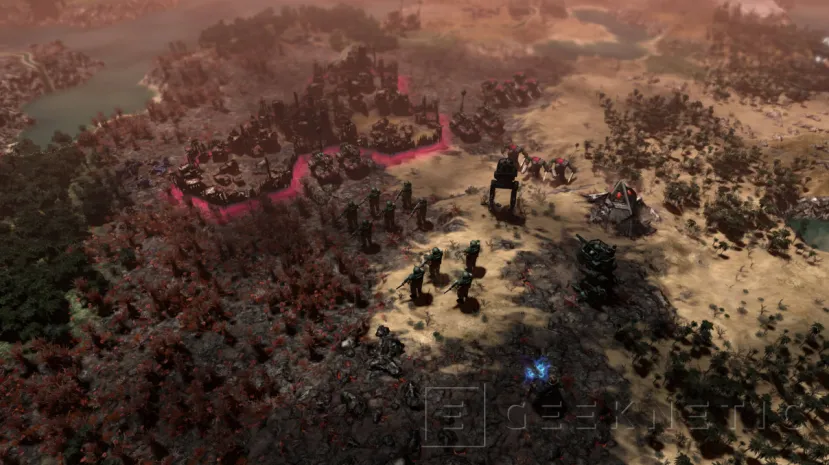 As you expand your empire you will become more powerful and you will have more chances to defeat the enemy. You will also have to get more resources and upgrade your weaponsto deploy strategic operations that will allow you to dominate other regions.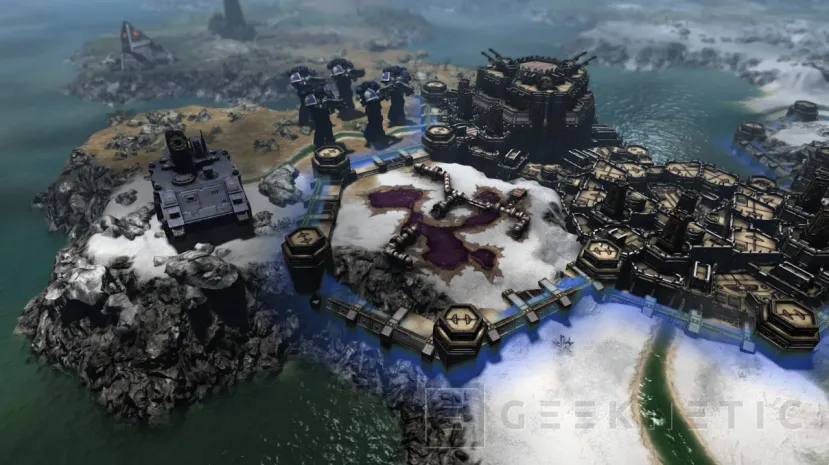 In addition to the base game, the Epic Games Store also has add-ons for the base game available for purchase from just over 1 euro.
End of Article. Tell us something in the Comments!
Juan Antonio Soto
I am a Computer Engineer and my specialty is automation and robotics. My passion for hardware began at the age of 14 when I gutted my first computer: a 386 DX 40 with 4MB of RAM and a 210MB hard drive. I continue to give free rein to my passion in the technical articles that I write at Geeknetic. I spend most of my free time playing video games, contemporary and retro, on the 20+ consoles I own, in addition to the PC.