What game is capable of selling ten million copies in 12 months after eight years on the market? The answer is The Witcher 3: Wild Hunt. The title developed by CD Projekt Red added 40 million units shipped in 2022 and a year later they have become 50 million, as announced by the Polish company as part of its
latest financial results
. Cyberpunk 2077 sales have not been updated and last year it had 18 million copies. On the other hand, and to close any outdated rumors, Adam Kiciński, CEO of CD Projekt Red, has said for the umpteenth time that the company "is not for sale".
CD Projekt Red has updated the copies sold for The Witcher 3: Wild Hunt several times over time, so we can take a quick look at its evolution. The title starring Geralt de Rivia hit stores in 2015 and began selling 4 million units, which after two weeks had become 6 million. In 2019, The Witcher 3: Wild Hunt accumulated 20 million units, half the saga at that time, and in 2022 it became 40 million. A year later there are already 50 million.
Thanks to the success of the third installment, The Witcher trilogy accumulates 75 million copies sold. It is unknown how many units the first two games have sold. The good track record of The Witcher 3: Wild Hunt over almost a decade can be explained by several reasons, but this latest push is due to the release of the version for PlayStation 5 and Xbox Series. Players who already had a copy of the title received a free update, while the rest of those interested can purchase it in physical or digital format. In addition, in 2019 the title benefited from the first season of the Netflix series.
With 50 million copies sold, The Witcher 3: Wild Hunt becomes one of the ten best-selling games of all time. Behind it is titles like Animal Crossing: New Horizons (42.21 million), while ahead we find Red Dead Redemption 2, which recently reached 53 million units shipped.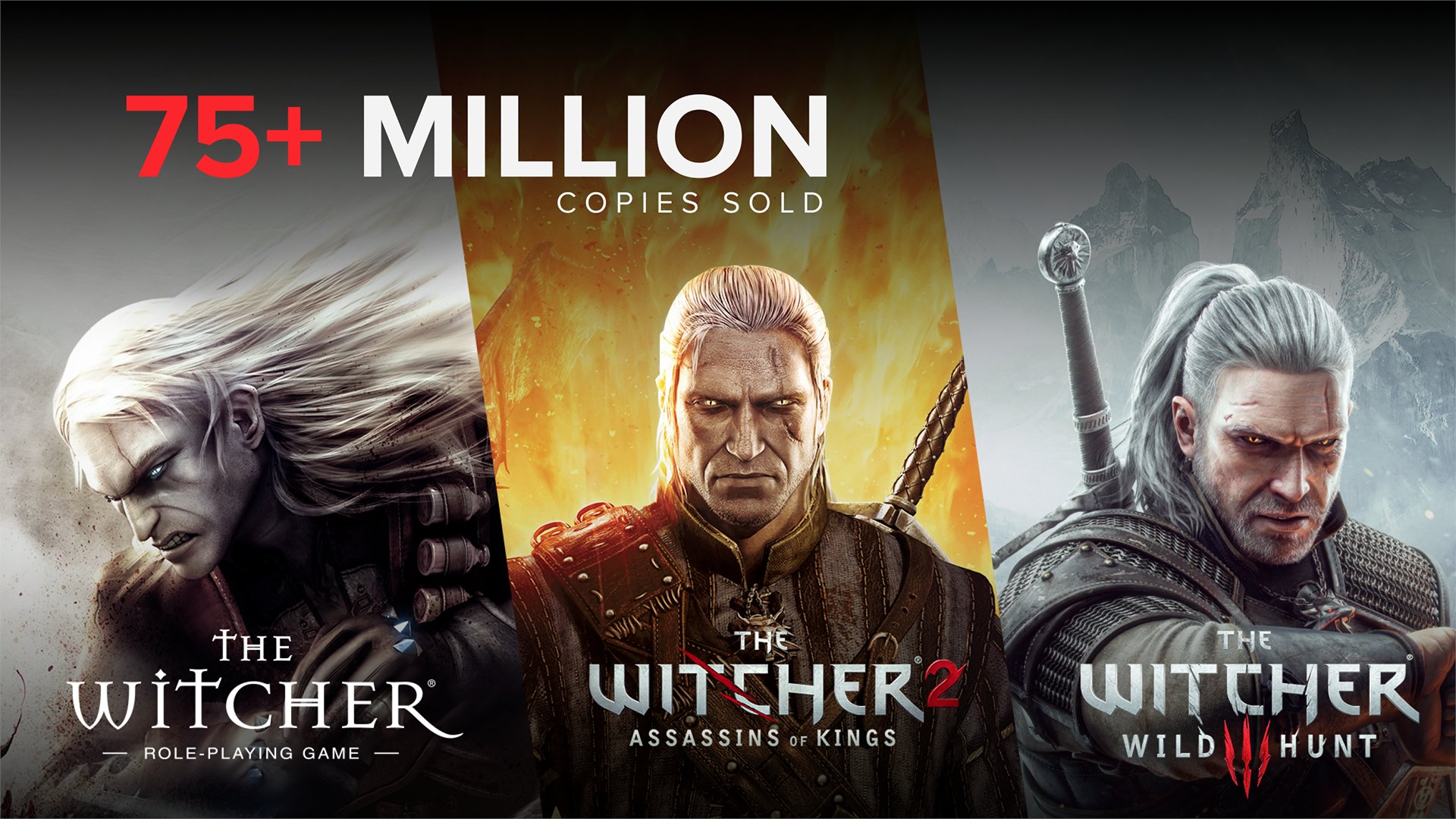 The future of CD Projekt Red goes through The Witcher thanks to a remake from the first installment and a new trilogy, but the present one is called Cyberpunk 2077. On June 8 and as part of the Summer Game Fest 2023, the Polish company will show Phantom Liberty, an expansion that will add new abilities, weapons, and technology. It will also incorporate a new character named Solomon Reed played by Idris Elba.