The European Commission has published a new directive requiring manufacturers, including those of electronic devices, to offer repairs and spare parts for 10 years after the date of purchase. This supposes double the previous term because it required manufacturers to have spare parts available for 5 years after the purchase of a product.
However, there will be some devices that will continue to have a 5-year term after the purchase date, especially those of low cost where having a 10-year support would increase their price considerably.
Manufacturers will also have to offer loose components so that the user can repair their devices themselves, or in any other technical service.

The directive does not speak about the price of components and repairs, so there may continue to be cases where repairing a product or ordering a spare part is too expensive, since the mandatory guarantee for defects is still 3 years in The EU. In any case, it is still a directive that seeks to offer more protection to the consumer and avoid having to purchase new devices in the event of a specific failure.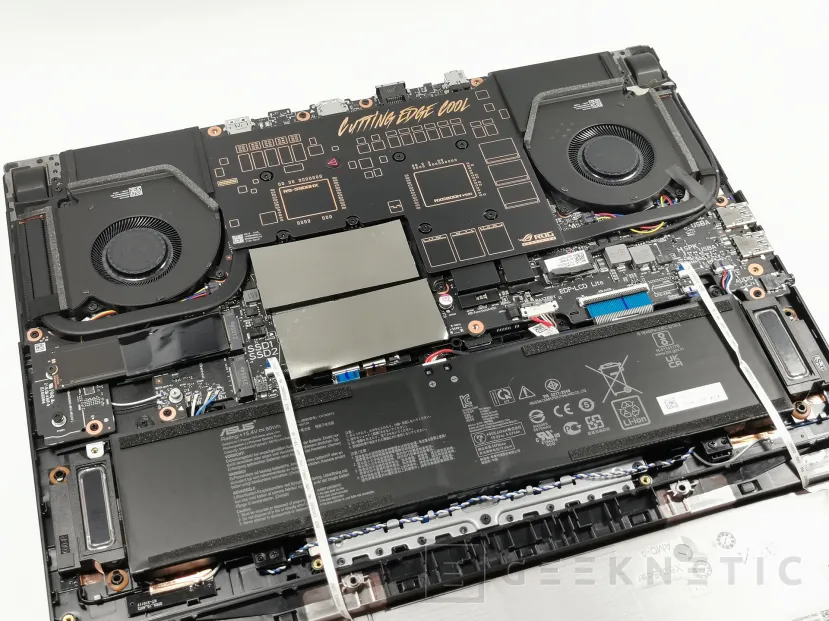 This directive will affect Laptops, Smartphones and Tablets, although for the moment it is in the process of negotiation between the Commission and the member states of the European Union.
End of Article. Tell us something in the Comments!
Anthony Delgado
Computer Engineer by training, writer and hardware analyst at Geeknetic since 2011. I love gutting everything that comes my way, especially the latest hardware that we receive here for reviews. In my free time I mess around with 3d printers, drones and other gadgets. For anything here you have me.