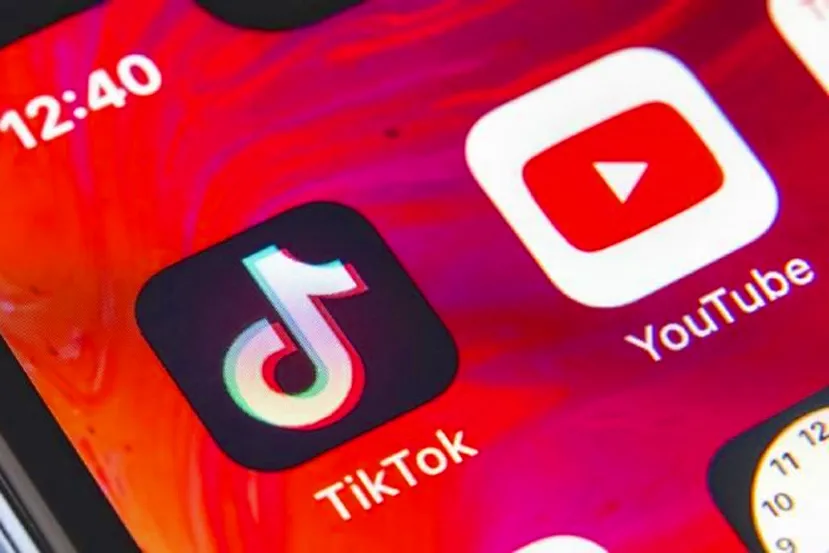 It seems that the new CEO of YouTube is already making some changes to the platformand it is that although at the time we already saw how the platform was considering reserving higher resolutions to a Premium subscription, now we see how the Full HD resolution could be the next to receive a similar treatment.
However, this does not mean that we will stop being able to watch 1080p videos on YouTube if we do not pay, but it seems that there will be a 1080p version with a higher bitrate of the videos on the platformsomething that will allow us to see them at a higher quality without having to opt for a higher resolution.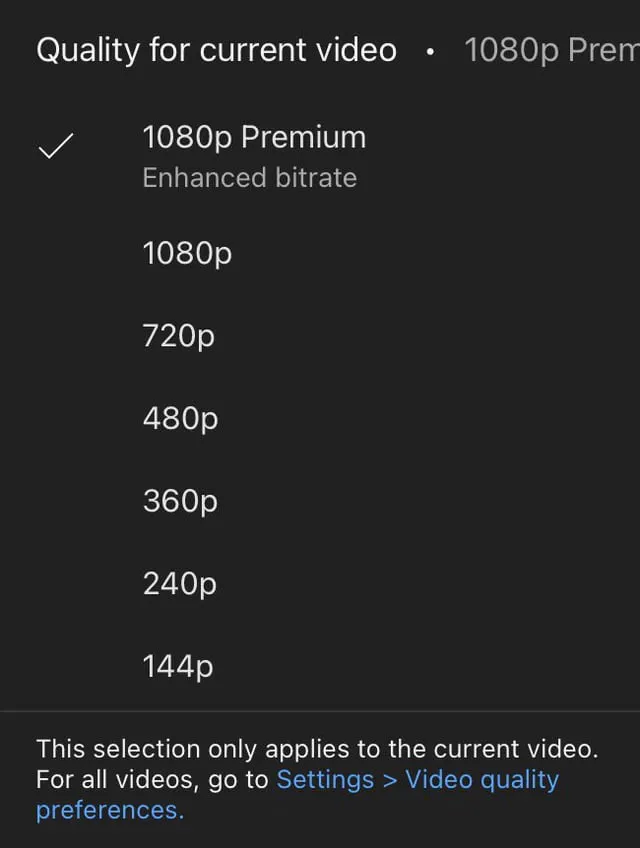 This may even end up coming to the platform for free.Well, if the reason for this is really due to cost issues, it could mean a lot for users to stop using the 4K resolution to obtain higher image quality from the higher bitrate that this provides, being somewhere in between.
Be that as it may, there is no official news about it, so the only testimony that there is of this is he small number of users they are seeing this option appear in their mobile app.
End of Article. Tell us something in the Comments!

Jordi Bercial
Avid technology and electronics enthusiast. I tinkered with computer components almost since I could walk. I started working at Geeknetic after winning a contest on their forum for writing hardware articles. Drift, mechanics and photography lover. Do not hesitate and leave a comment on my articles if you have any questions.