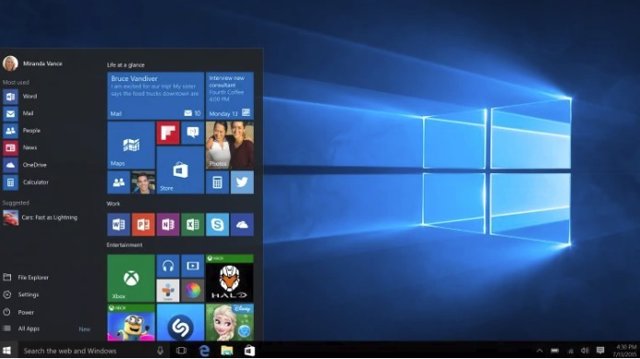 Archive – Windows 10 – MICROSOFT.COM – File
28 Apr. (Portaltic/EP) –
Microsoft has announced End of support for the Windows 10 operating systemwhich will stop having monthly security updates in October 2025, the current version being the last that the company will provide.
The current version of Windows 10, which Microsoft identifies as 22H2is the last one that the technology company will release, in such a way that users must move to Windows 11, since "There will be no additional Windows 10 feature updates."
Microsoft explains that all existing editions of Windows 10 22H2 will receive monthly security updates until October 14, 2025ending the support on said date, as stated in the Technology Community blog.
Windows 10 End of Life Affects Editions Enterprise, Education, Home and Pro, that appeared in July 2015. Then, it stood out for the introduction of the Cortana assistant, the new Microsoft Edge browser or the Continuum function, which allowed a Windows 10 'smartphone' to be connected to a monitor, keyboard and mouse to make the phone work. converted to a PC.