ZTE has shown us its new router at MWC 2023 in Barcelona ZTE 5G FWA Gen 5, a model capable of reaching 21 Gbps thanks to its support for Wi-Fi 7 Tri-band with 2.4 GHz, 5 GHz and 6 GHz networks, plus support for 320 MHz
It is also not far behind its 10 Gbps connectivity with which to accompany your wireless connection, in this way you can connect with other compatible devices at 10 times faster than the typical 1 Gbps Ethernet connection.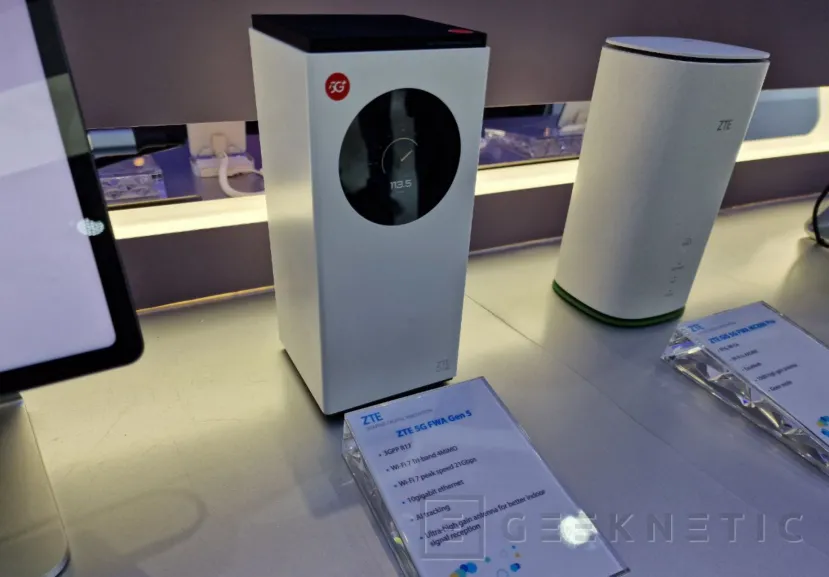 In his name we can already guess that, in addition to the WiFi 7 and the aforementioned 10 GbEhe ZTE 5G FWA Gen 5 It also offers a 5G connection, in this way the name "FWA" which means fixed wireless access point also makes sense, offering connectivity of all kinds in a router designed to maintain the local network of a home or small business.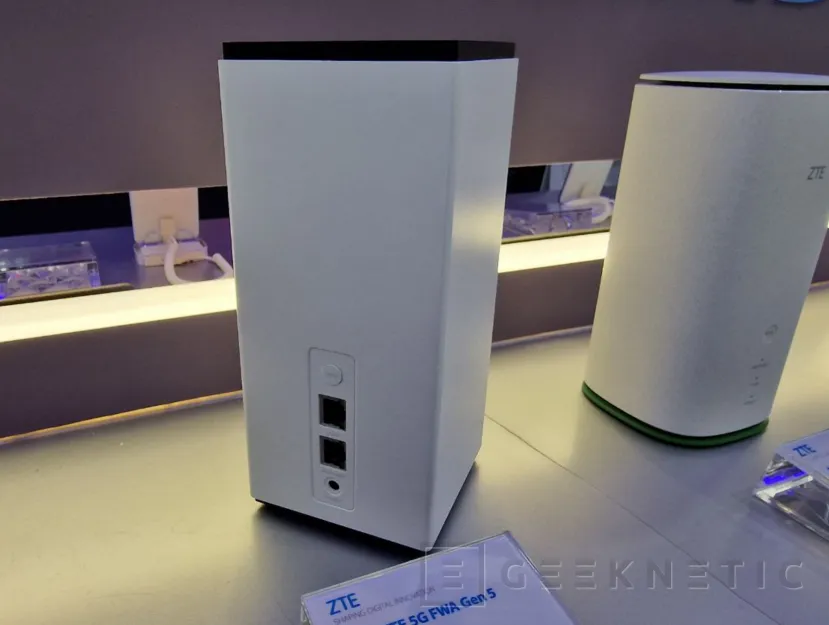 Its circular screen is also striking, where you can monitor the status of the connection in real time.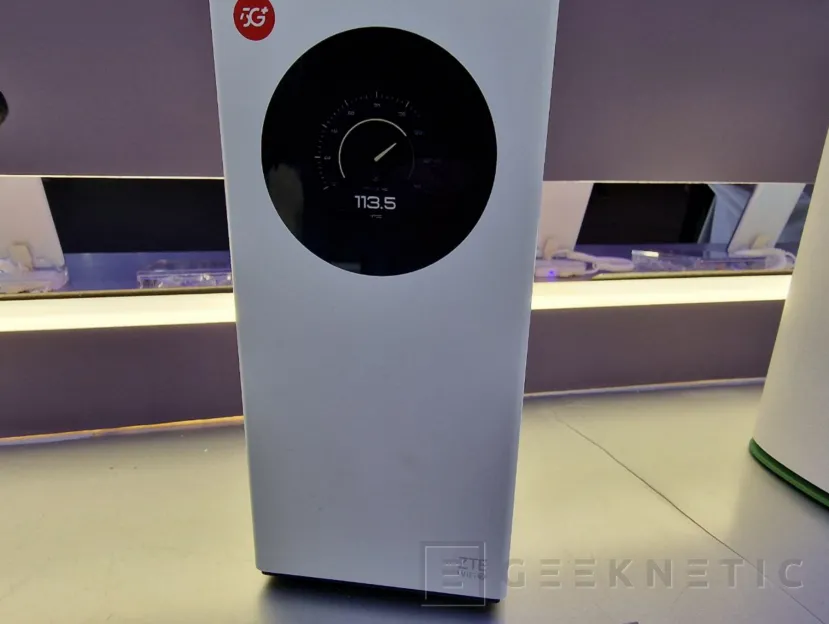 the new router ZTE 5G FWA Gen 5 It will hit the market in two months at a still unknown price. In fact, the model that they have shown us at the MWC 2023 stand is a non-functional prototype.
End of Article. Tell us something in the Comments!
Anthony Delgado
Computer Engineer by training, writer and hardware analyst at Geeknetic since 2011. I love gutting everything that comes my way, especially the latest hardware that we receive here for reviews. In my spare time I mess around with 3d printers, drones and other gadgets. For anything here you have me.