Image of the spiral galaxy IC 5332 – THIS
Sep. 28 () –
The Webb Space Telescope has had access to the skeleton of the spiral galaxy IC5332, thanks to the performance of its MIRI instrument, which observes light in its mid-infrared range.
a previous image of this Milky Way-like structure located 30 million light-years away, taken by the Hubble Space Telescope, revealed lots of hot, young stars in dusty laps and a spiral structure.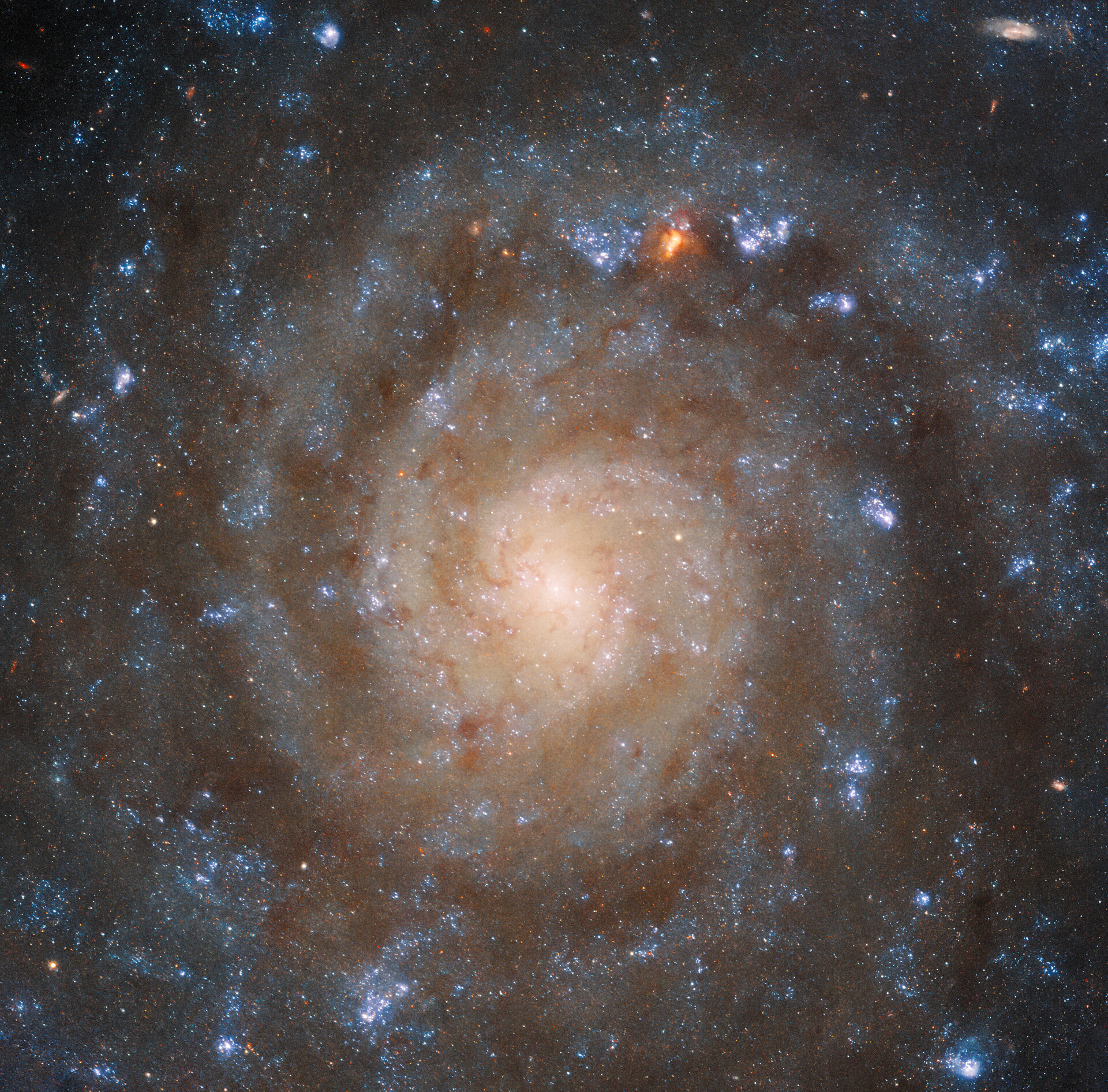 But Webb has now been able to see further and show us a very entangled skeletal structure.
Webb's view of IC 5332 is one of many observations that will analyze the structures of galaxies. In this case, it shows a continuous tangle of structures that echo the shape of the spiral arms, offering a glimpse into the "bones" of the galaxy, informs the ESAwhich operates the telescope with NASA and the Canadian space agency.
The MIRI instrument is particularly well suited to peering through the dusty environment of IC 5332. It is a supercooled instrument sensitive to a range of light between 5 and 28 microns in the mid-infrared part of the electromagnetic spectrum.