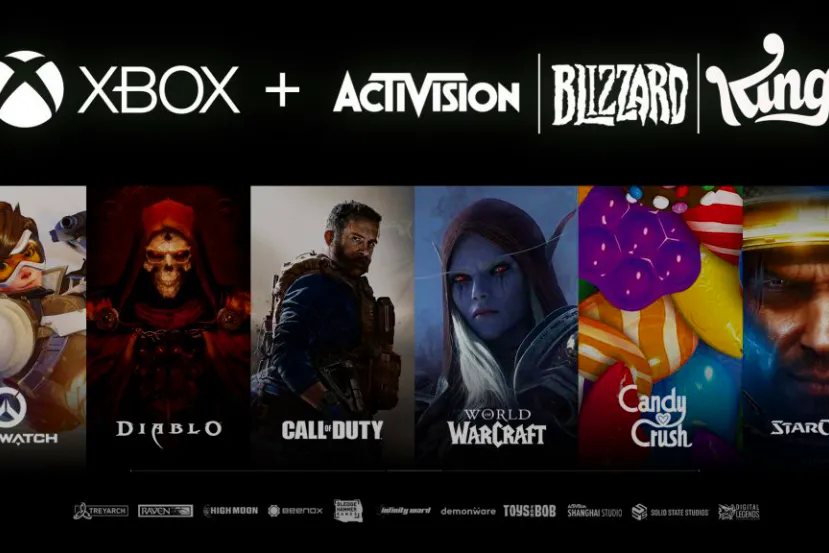 The soap opera of the purchase of Activision-Blizzard by Microsoft continues. Although those from Redmond have obtained the approval of most regulatory authorities around the world, the US FTC is one of the government entities that has put the most obstacles to the operation.
Just yesterday, the courts of the American country agreed with Microsoft and canceled the FTC's plans to stop the purchase of the game developer. However, the Federal Trade Commission has returned to the charge and has appealed the judge's decision to try to get justice to apply a restriction that prevents Microsoft from taking over the creators of Call of Duty and Diablo starting this week.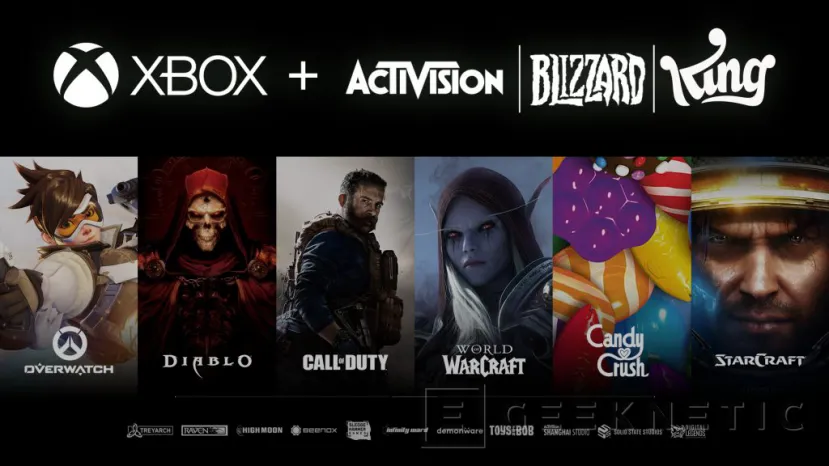 If this appeal is accepted, Microsoft will have to wait before it can finalize the purchase transaction. For its part, the company ensures that the acquisition is good for consumers and for the competition, since it will allow games like Call of Duty to reach more platforms without exclusivities, and that nothing has changed since the courts have ruled them right. before the FTC.
If the appeal is unsuccessful, Microsoft will only have to address the case of the UK CMA and its changing criteria (first they said no, then yes, and finally no again) to get Activision Blizzard. .
End of Article. Tell us something in the Comments!

Anthony Delgado
Computer Engineer by training, writer and hardware analyst at Geeknetic since 2011. I love gutting everything that comes my way, especially the latest hardware that we receive here for reviews. In my free time I mess around with 3d printers, drones and other gadgets. For anything here you have me.