At the end of this month, the Game Developers Conference is celebrated and that means that it is a good time to announce the opening of new development teams, which, in addition to making themselves known, want to make it known that they are recruiting personnel. This opportunity has been seized by Magic Soup Games and Fuse Games, two studios headed by the former leaders of Blizzard Entertainment and Criterion Games, respectively. During the last few hours, Gas Giant Games, a studio co-founded by Jay Wilson, director of Diablo III, and Julian Love, combat designer of Diablo IV, has also been presented.
Magic Soup Games is a studio co-founded by three industry veterans: J. Allen Brack, former president of Blizzard, Jen Oneal, president of Blizzard after Brack's departure and CEO of Vicarious Visions, and John Donham, who previously served as vice president of Blizzard and manager of Prime Gaming at Amazon. All three have decades of experience and have worked on franchises like World of Warcraft, Star Wars, Tony Hawk, Diablo and EverQuest. Regarding financing, it is carried out by the founding trio in an effort to preserve the creative independence of the development team.
Currently Magic Soup Games is made up of five people and works remotely. His first game is a mystery and Oneal only advances that "it does not fit perfectly into any existing genre."
Jen Oneal, J. Allen Brack, and John Donham.
Fuse Games is a new development team made up of veterans of Criterion Games (Burnout and Need for Speed) who left the Electronic Arts-owned studio in late 2022 following the release of Need for Speed ​​Unbound. The studio is staffed by manager Matt Webster, head of content Steve Uphill, head of production Pete Lake, head of technology Andrei Shires and head of operations Alan McDairmant. Today the company has 17 employees, is looking for an office in Guildford (UK) and will adopt hybrid work.
Fuse Games' first project will be a AAA game for consoles and PC that hasn't even transcended the genre. Regarding the financing, Matt Webster assures that they have the necessary money, but it is unknown who the investment partner is.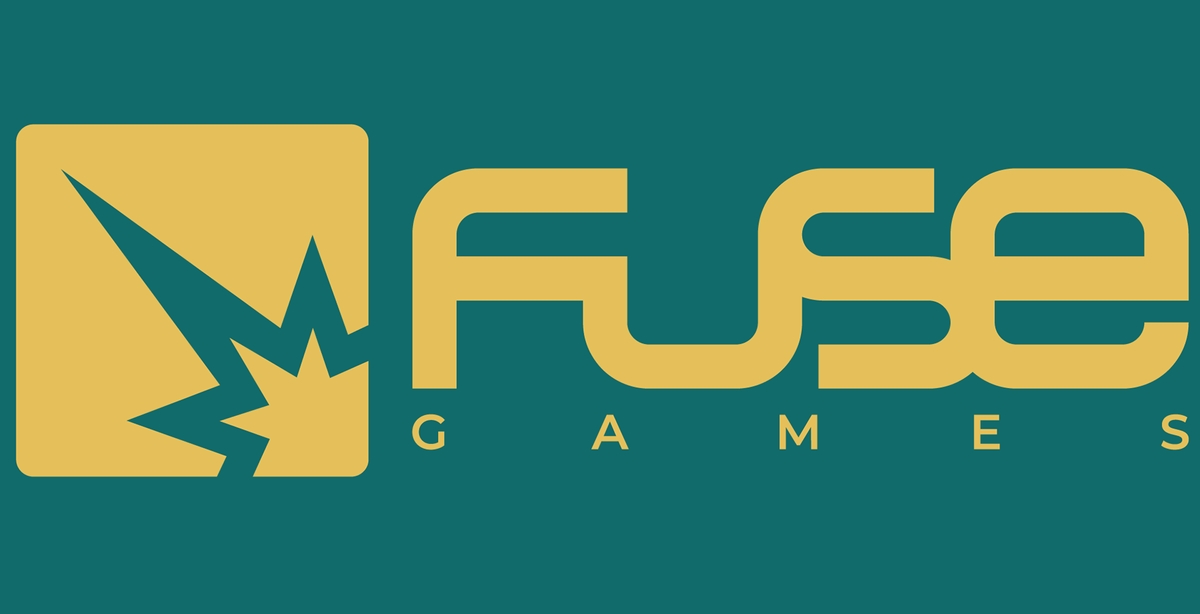 Finally we have Gas Giant Games, a studio founded by Jay Wilson and Julian Love who will serve as design director and creative director, respectively. The studio is working on an action RPG with survival elements based on a new intellectual property. The plan is to offer private demos to investors and publishers during the Game Developers Conference to be held March 20-24 in San Francisco. The developers that are part of Gas Giant Games have experience in titles such as Overwatch, Gears of War, Cyberpunk 2077, Kingdom Hearts and Company of Heroes.