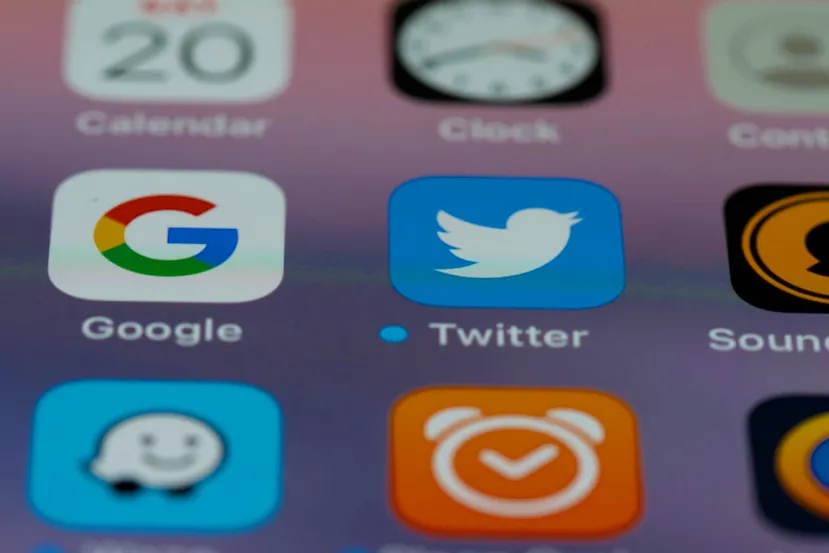 We recently saw how some Twitter offices ended up closed due to non-payment, something that suggests severe economic problems. However, as we read in The VergeThese problems continue the latest victim being Slack's internal network. This has caused, in turn, that the productivity of the company is paralyzed, reducing the potential flow of money through the company.
On the same day, Jira went through the same thing, going down, so the company's workers, with no way to communicate, and no way to submit work, just decided to take the day off, something that luckily returned on Thursday.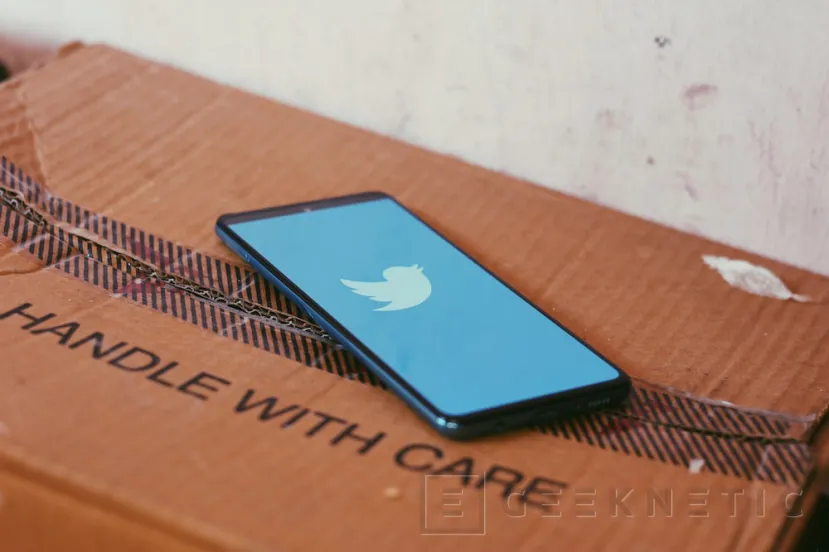 It seems that the reasons behind all this have to do – of course – with Elon Musk, and that is that, for example, Tesla uses a competitor to Slack called Mattermostwhich is why Elon would have considered test if Twitter can work without Slack.
Be that as it may, the employees are not at all happy about this, especially considering that Slack is where most of the knowledge of all those engineers who were fired by Elon Musk was still found, so losing Slack is pretty much losing all the data that allows Twitter to continue to be maintained.
End of Article. Tell us something in the Comments!

Jordi Bercial
Avid technology and electronics enthusiast. I tinkered with computer components almost since I could walk. I started working at Geeknetic after winning a contest on their forum for writing hardware articles. Drift, mechanics and photography lover. Do not hesitate and leave a comment on my articles if you have any questions.