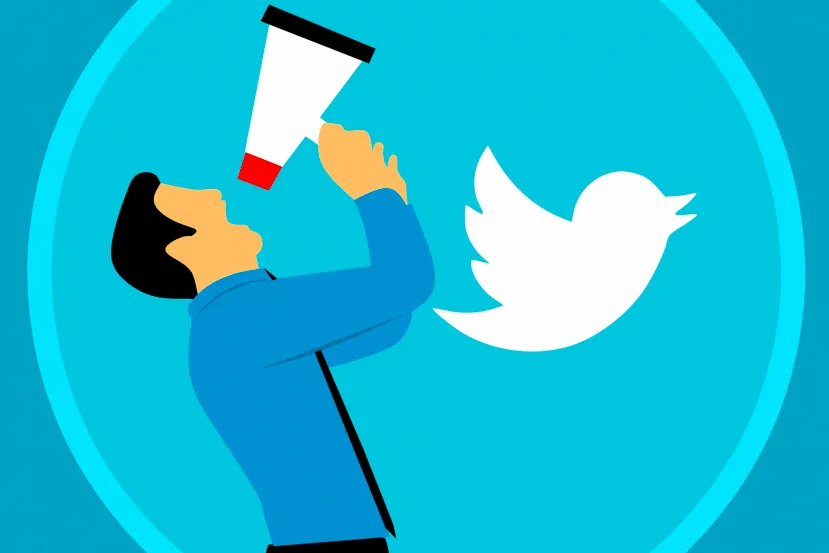 Some time ago we talked about Twitter was planning to launch a gold verification –generally reserved for organizations-for a price of about 1000 dollars per month. Now, as we can see in an individual Twitter account, this new verification has been offered for about $950.
Specifically, the announced amount is just over 200,000 Argentine pesos, therefore, the figure -and therefore, the amount in dollars- is susceptible to vary slightly taking into account the change of currency. In addition, It is also possible that the figure to be paid monthly ends up being much higher depending on the taxes to be paid.
Additionally, we can see on these lines that, if we have affiliated accounts, we would have to pay another 10,290 Argentine pesos, which would be equivalent to about 50 US dollars, thus rounding the figure to the $1,000 per month that was rumored some time ago.
We will have to see if this continues to happen to individual users or if it has only been some kind of bug, but this opens the door to understanding how golden ticks work for companies that have them, since, Although it was believed that companies simply counted on it, it could well be that it is another payment brand.
End of Article. Tell us something in the Comments!

Jordi Bercial
Avid technology and electronics enthusiast. I tinkered with computer components almost since I could walk. I started working at Geeknetic after winning a contest on their forum for writing hardware articles. Drift, mechanics and photography lover. Do not hesitate and leave a comment on my articles if you have any questions.