One of the main premises that Elon Musk wanted to bring to Twitter with his acquisition was that of free expression.something that at the time also involved readmitting all users banned from the platform so that they could continue on the same path they were going when they were expelled from the platform.
However, it seems that this has not turned out in the best way, because as we read in TechCrunch, the platform has been sued from Berlin by HateAid and the European Union of Jewish Students, allegedly for allowing hate speech on the platform, especially those that deny the Holocaust.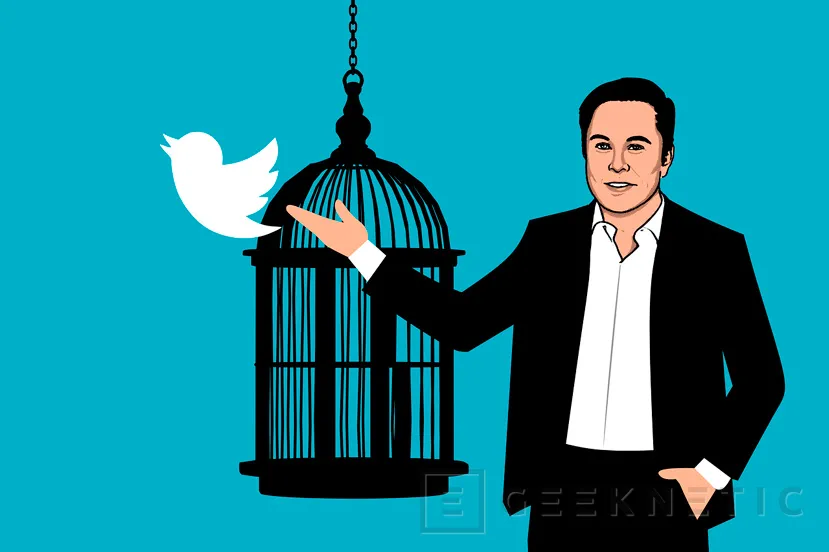 The problem is that, although Twitter has rules that prohibit this type of content, the company is not moderating it properly, probably due to the massive layoffs of company workers. However, for whatever reason, the reality is that Holocaust denial is a crime in Germany, making Berlin one of the main places where the company can go badly off.
In any case, this is a case that will have to be seen how it evolves based on what the German courts think, who have the case in their hands.
End of Article. Tell us something in the Comments!
Jordi Bercial
Avid technology and electronics enthusiast. I tinkered with computer components almost since I could walk. I started working at Geeknetic after winning a contest on their forum for writing hardware articles. Drift, mechanics and photography lover. Do not hesitate and leave a comment on my articles if you have any questions.