TSMC will not manufacture chips in Arizona on time, because according to what we can read in Engadgetthe signature of Taiwan delayed the start of 4-nanometer semiconductor production at its first Phoenix, Arizona factory from 2024 to 2025. There are not enough skilled workers available to complete construction on time, according to president Mark Liu.
The company is considering borrowing technicians from its home country to help complete the project, since the Arizona factory is an extremely important point of the CHIPS law and the Science Act that President Biden signed into law last year.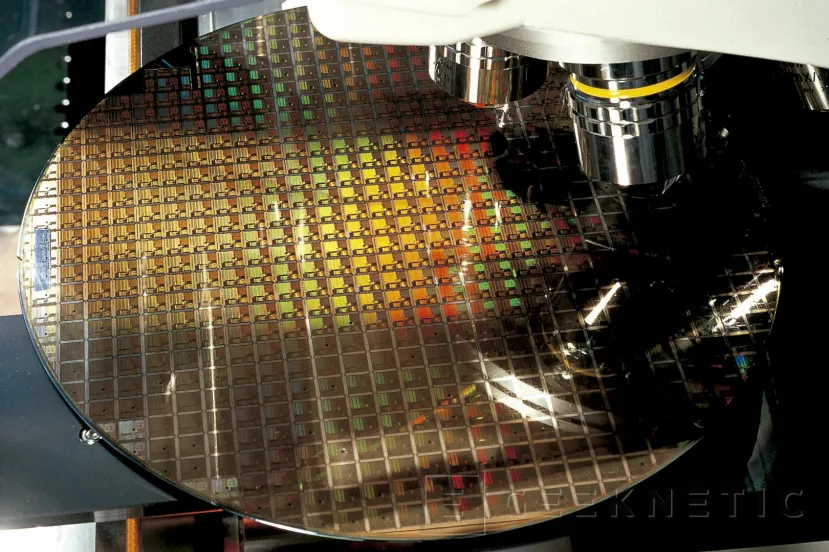 Let's remember that this measure is intended to boost domestic semiconductor manufacturing and includes $52.7 billion in financing and tax credits for companies building factories in the United States. TSMC seeks $15 billion in tax credits for its two Arizona plantsalthough it plans to invest a total of 40,000 million dollars in the country.
Without a doubt, this is a severe setback both to TSMC's general production and to Apple products in particular, since this factory was going to supply a large part of the 4 nanometer chips that Apple needs for its devices.
End of Article. Tell us something in the Comments!
Jordi Bercial
Avid technology and electronics enthusiast. I tinkered with computer components almost since I could walk. I started working at Geeknetic after winning a contest on their forum for writing hardware articles. Drift, mechanics and photography lover. Do not hesitate and leave a comment on my articles if you have any questions.