Russia has been spying on the United States for decades with agents who for years have been living and behaving like Americans and with cybernetic tactics, in a surveillance that has reached industrial levels today.
Washington DC has always had a reputation for being a hotbed of spies and it seems that this reputation is real, at least as far as Russian espionage is concerned.
The former intelligence agent Chris Coastexecutive director of the International Spy Museum in the US capital, explained to EFE that Moscow has been spying on his country since the days of the Cold War.
[Un avión de combate ruso impacta contra un dron de Estados Unidos en el mar Negro]
Now, "those of us who study espionage estimate that the russians are being much more aggressive than they have ever been in their history. They are spying on an industrial scale, not only in the United States, but they are trying, especially in Europe."
Russian spies "may be motivated by ideology, money or simply because they want to support Russia in its war against Ukraine," Costa said.
All the experts consulted by EFE agree that there is two types of agents: those who They act under the umbrella of the Russian Embassywhich are easier to detect, and the so-called "illegals"who arrive under a false pretext, such as working in a "think tank" or laboratory of ideas, and pretend to be someone else.
German Jack Barsky, whose real name is albrecht dittrich, was one of those Russian agents sent to the United States in the days when the Soviet Union still existed, between 1978 and 1988. Ten years later, the FBI discovered him and after collaborating with the US authorities, he became a US citizen. . Barsky was part of a group of 10 "illegal" spies who were sent by the KGB.
"One of the differences between the Soviet Union and Russia today is that Putin doesn't care if his agents get caught"
"I was probably the only one who could pretend I was born in the US because of my talent with languages. They usually brought in 'illegals' from another country. Brazil was a favorite because it was relatively easy to move someone there, get citizenship Brazilian and then officially come to the US as an immigrant," he explained to EFE.
Barsky, who told his life in the book Deep Undercover, was trained for five years. The KGB wanted its spies to be safe and not get caught: "One of the differences between the Soviet Union and Russia today is that Vladimir Putin doesn't care if his agents get caught, because he likes to scare the West."
[Alemania destituye al jefe del Ejército tras unas polémicas declaraciones sobre la superioridad rusa]
The experience of Rebekah Koffler is different: Born in Russia, this American worked for the US defense intelligence agency and the CIA.
The author of the work Putin's Playbook: Russia's Secret Plan to Defeat America he believes that Russian espionage has not changed with the war in Ukraine. Moscow has always had "a very strong intelligence gathering program," he told EFE.
For her, the big difference between Russia and the United States is that the russians are "very good" at "throwing bodies onto the battlefield", as they are doing in Ukraine or in the field of intelligence. That is, they opt for quantity, while Americans work more around priorities.
"Almost all of our intelligence resources have been focused on the war against terrorism, in Afghanistan, Syria, Libya and all those things, often at the expense of Russia and China," for whom the focus has been the US, said the expert. .
"Americans cannot learn Russian at the same level that Russians speak English"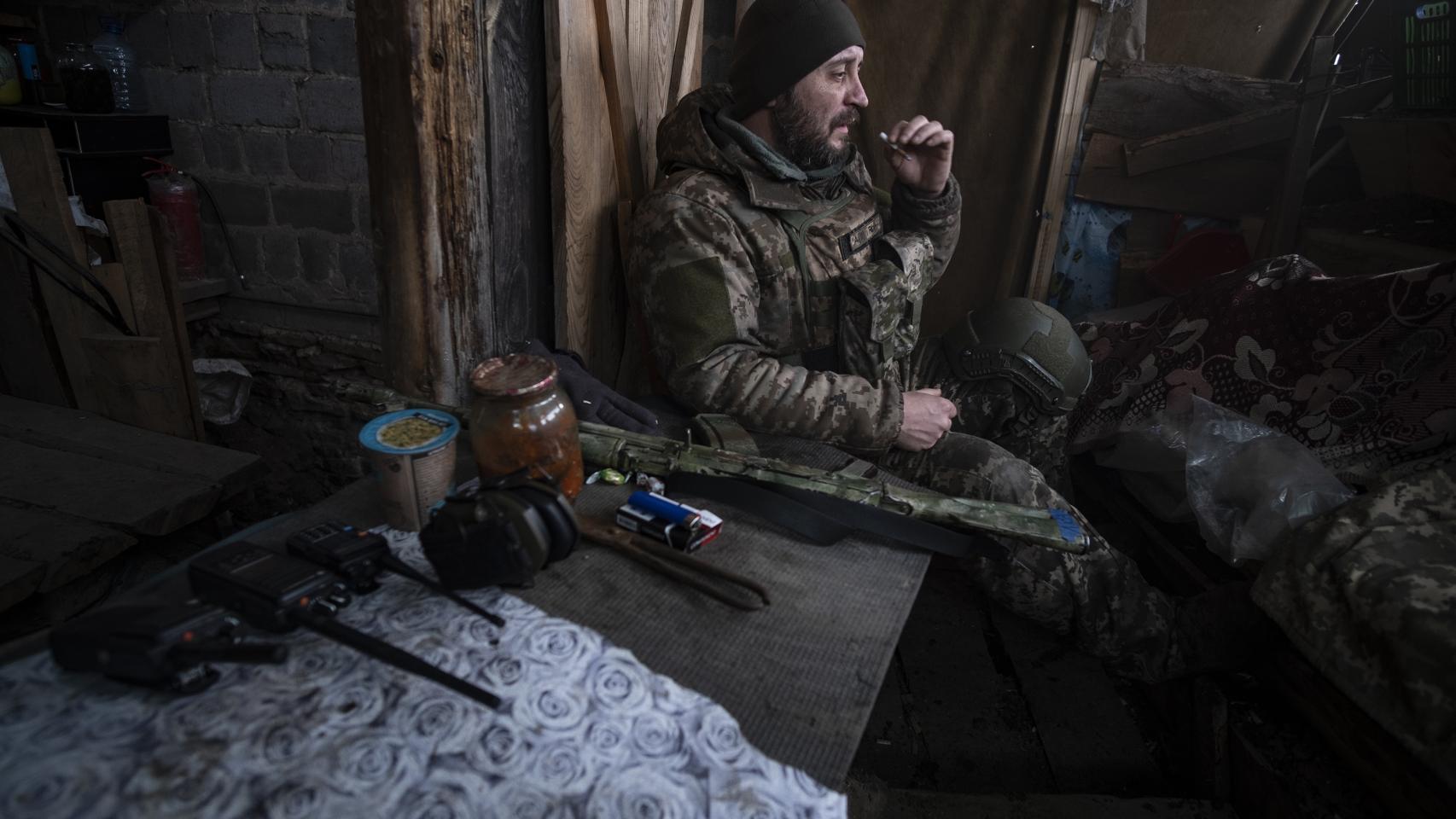 Even so, his country also monitors Russia with agents on the groundbut less than his adversary, since "it is very easy to infiltrate an agent in the United States from Canada."
"They go undercover, they pretend to be someone else, with documents, there is a whole process that takes years: train a spy, get him to get his papers… What the Russians do is literally go to cemeteries and take the names of dead babies" Koffler said.
In your opinion, there is a Russian "cultural predisposition" to send agents to the USbecause "it is easy" for them to enter the North American country, unlike the Americans, for whom access to Russia is "extremely difficult" because of the language.
"Americans simply cannot learn Russian, at the same level that Russians speak English," summarized Koffler, who stressed that "the US is a good place to be, nobody wants to go live in Russia for a long time."
[El espía ruso del KGB que decidió la Guerra Fría: así traicionó a la URSS durante 12 años]
By contrast, Washington is more inclined to use "technical" intelligence gathering and cyber activities.
According to him Retired Colonel Robert Hamiltona Eurasia expert at the Foreign Policy Research Institute (FPRI) think tank, says the United States is "very good at signals, images, and measuring things on the electromagnetic spectrum" and figuring out where they come from and what they mean.
"In general, I think the United States doesn't like human intelligence, they don't like the idea of ​​recruiting people against their own country, but that doesn't mean they don't; we do, and we have a robust human intelligence program. "Hamilton recalled in statements to EFE.
In fact, the Americans are trying to recruit Russians, Costa pointed out, through messages on social networks and in the press, taking advantage of the invasion of Ukraine.
"If you don't like what Russia is doing in Ukraine, come and talk to us." is the message of the FBI and the CIA to the Russians.
In the United States, it falls to the FBI to investigate possible Russian spies. The easiest to intercept are those linked to the embassy, ​​with old-fashioned detective work, but things get more complicated with the "illegals."
There the FBI carries out outreach work with think tanks to explain the risks of a Russian spy infiltrating them, in addition to relying on "tips" and collaboration with international partners.