The manufacturer of graphics cards based on AMD GPUs, PowerColor, has revealed through its Facebook social network pagea new model of graphics card that will hit the market soon and that, except for surprise, will be the PowerColor Liquid Devil Radeon RX 7900 XTX with liquid cooling.
Although they have not officially revealed the name, based on the design of the block and the logos, we can guess that it is a model very similar to the Powercolor Liquid Devil that Powercolor has already launched in the past with the more powerful GPUs of the Radeon RX 6000 or RX 5000 series for example.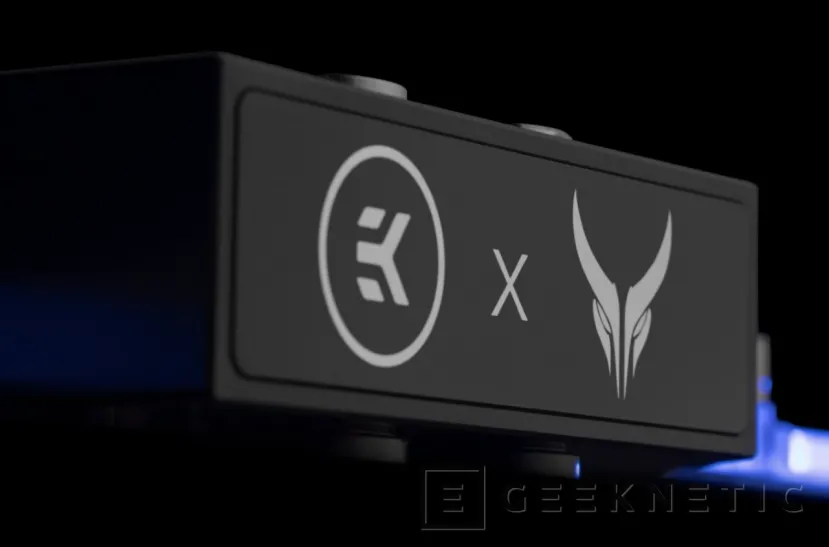 Therefore, we would be facing a PowerColor Liquid Devil Radeon RX 7900 XTX Equipped with EK's custom liquid cooling block and operating speeds above AMD's benchmark frequencies for this GPU.
At the moment there are no more details and we do not know what overclock it will bring as standard or information related to its availability or price, which will surely be even higher than the conventional AMD RX 7900 XTX models.
In the following image we can see the design of the PowerColor Liquid Devil Radeon RX 6800 XT. Except for surprise, the design of its next-generation equivalent should look similar with a very thin thickness. Naturally, a custom liquid cooling circuit already existing in the user's PC will be needed to be able to cool it.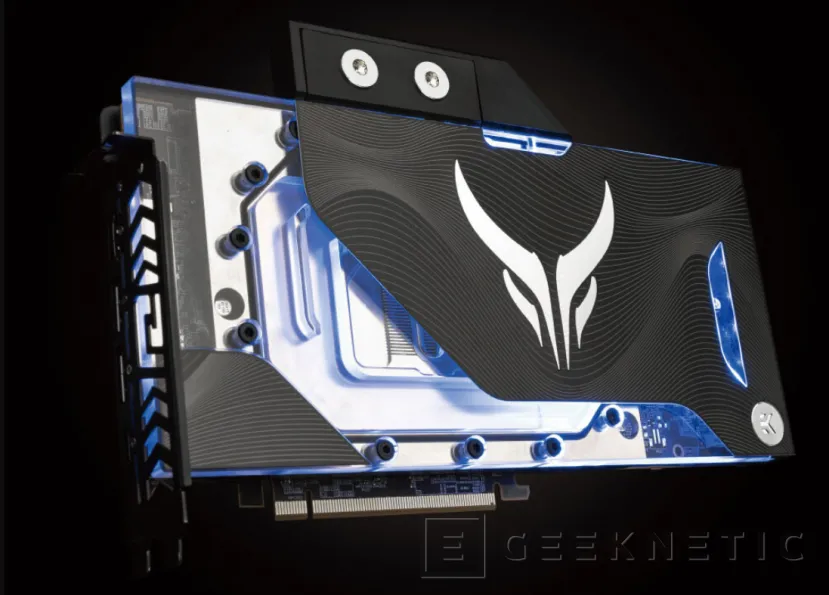 End of Article. Tell us something in the Comments!
Anthony Delgado
Computer Engineer by training, writer and hardware analyst at Geeknetic since 2011. I love gutting everything that comes my way, especially the latest hardware that we receive here for reviews. In my free time I mess around with 3d printers, drones and other gadgets. For anything here you have me.