Intel today announced the new Intel ARC A770, graphics cards that represent the maximum performance that can be obtained from the first generation of these cardsbeing the main focus of these cards on XeSS, something that causes anomalies such as raster performance figures may be below previous generation graphics cards.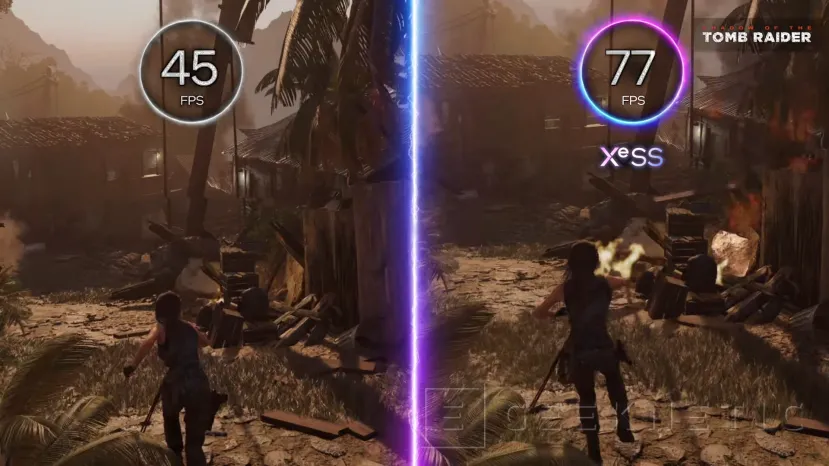 However, this is not the main purpose of the Intel ARC, and with XeSSperformance is almost doubled thanks to the different supersampling techniques implemented in this hardware, in addition to having modern technologies such as RayTracing. That is why, in this casewe have 32 Xe Cores along with 32 RayTracing units with a total TDP of 225W.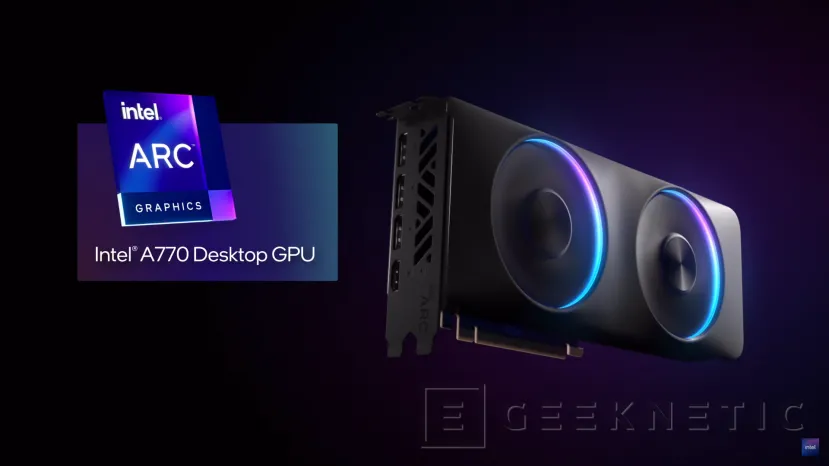 Likewise, the Intel ARC A770 will be available with 8 and 16GB of 16Gbps GDDR6 memory, something that will make them more attractive for certain uses, such as games with higher resolution textures or directly used for 3D and CAD rendering, although all this is common for all cards with higher memory capacities.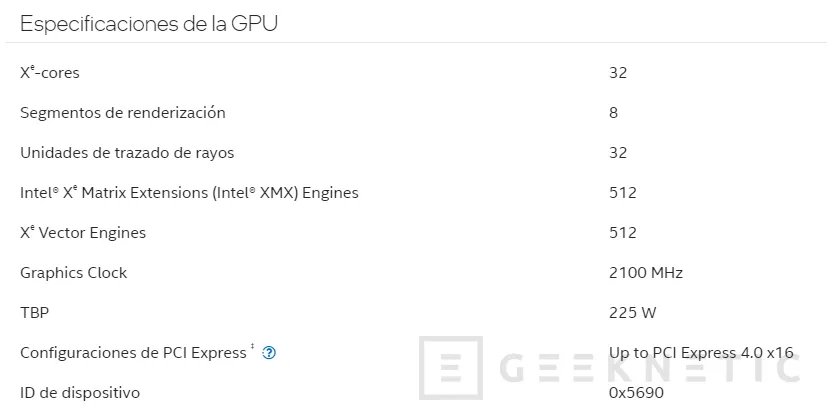 The Intel ARC A770 will arrive at a starting price of $329 as of October 12.
End of Article. Tell us something in the Comments!
Jordi Bercial
Avid technology and electronics enthusiast. I've been messing around with computer components almost since I could walk. I started working at Geeknetic after winning a contest on their forum about writing hardware articles. Drift, mechanics and photography lover. Feel free to leave a comment on my articles if you have any questions.