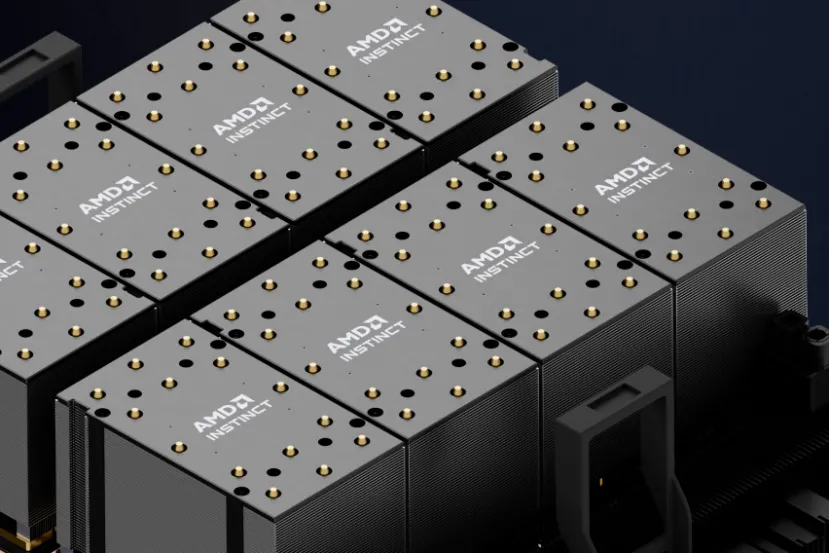 AMD has unveiled its next CDNA 3 based acceleratorWith new AMD EPYC processors dedicated to more specific tasks such as native cloud computing or technical assignments. The latter are already available AMD EPYC Bergamo with up to 128 cores and AMD EPYC Genoa-X with 3D V-Cache. But few data were released, beyond up to 192 GB of HBM3 memoryof the new accelerator AMD MI300Xof which we have now also known that will consume up to 750W.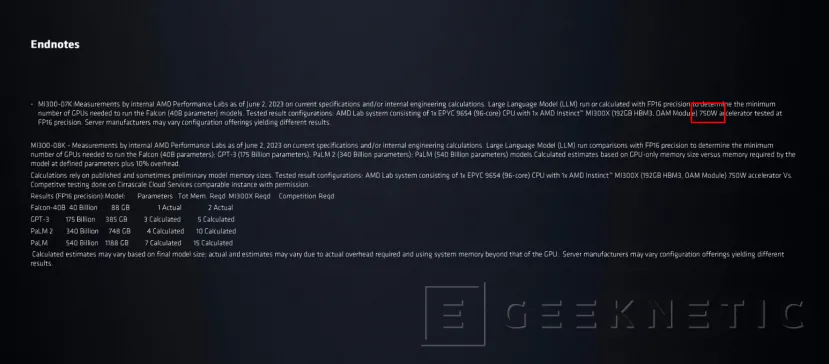 This is a piece of information that, despite being in the presentation notes, was bypassed by AMD. The new GPU accelerator for generative AI has about higher consumption requirements than the previous generation that used CDNA 2, with a TBP of 560 W. However, to power this new GPU with CDNA 3 and made up of more HBM3 memory and more GPU cores, they have made considerably increase its consumption, specifically 190 W more.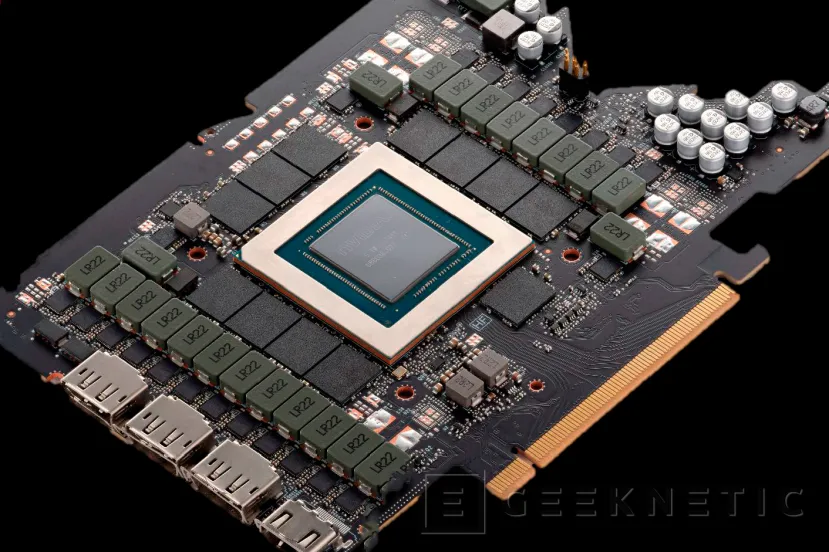 Although manufacturers try to optimize consumption in their products, we have seen these requirements increasing lately. Not only in this type of products for servers or professionals, but also in consumer products such as new NVIDIA RTX 4090 graphics or the processors AMD Ryzen that now they can reach up to 170W. Thus, this requirement seems a trend in the most powerful new products.
End of Article. Tell us something in the Comments!

Juan Antonio Soto
I am a Computer Engineer and my specialty is automation and robotics. My passion for hardware began at the age of 14 when I gutted my first computer: a 386 DX 40 with 4MB of RAM and a 210MB hard drive. I continue to give free rein to my passion in the technical articles that I write at Geeknetic. I spend most of my free time playing video games, contemporary and retro, on the 20+ consoles I own, in addition to the PC.