Recently the United States has imposed a regulation with which shipment of materials (including machinery) for manufacturing processors to China is preventedsome restrictions that affect the more advanced nodes with which they can be made next generation chips. But it seems that this veto is not enough and there are already two other countries that want to join, according to we read in bloombergthe The Netherlands and Japan will join to this agreement.
In this way, the agreement would include the 3 most important companies for the manufacture of state-of-the-art semiconductors, ASML, Tokyo Electron Ltd and Applied Materials Inc. This has been the result of a complaint from US equipment manufacturers, who they have been disadvantaged compared to other countries that did not have these restrictions.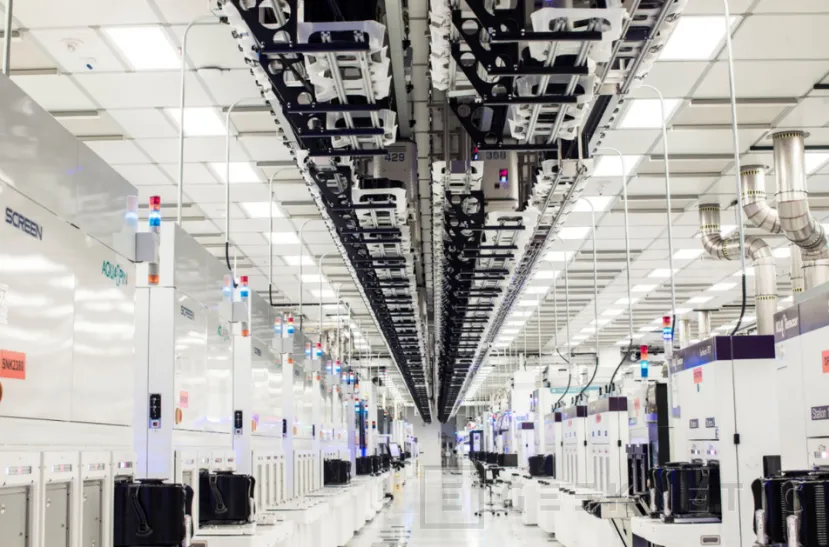 The news has not been very good for China, which filed a dispute with the World Trade Organization last December to annul these vetoes imposed by the United States and to which these two countries now want to add. On the other hand, it seems that China gradually preparing to create its own supply chain in order not to depend on other countries and to operate autonomously in the manufacture of semiconductors, including the latest generation. But this is not something that can be built in a short time, although it has the support of large companies like Huawei.
End of Article. Tell us something in the Comments!
Juan Antonio Soto
I am a Computer Engineer and my specialty is automation and robotics. My passion for hardware began at the age of 14 when I gutted my first computer: a 386 DX 40 with 4MB of RAM and a 210MB hard drive. I continue to give free rein to my passion in the technical articles that I write at Geeknetic. I spend most of my free time playing video games, contemporary and retro, on the 20+ consoles I own, in addition to the PC.