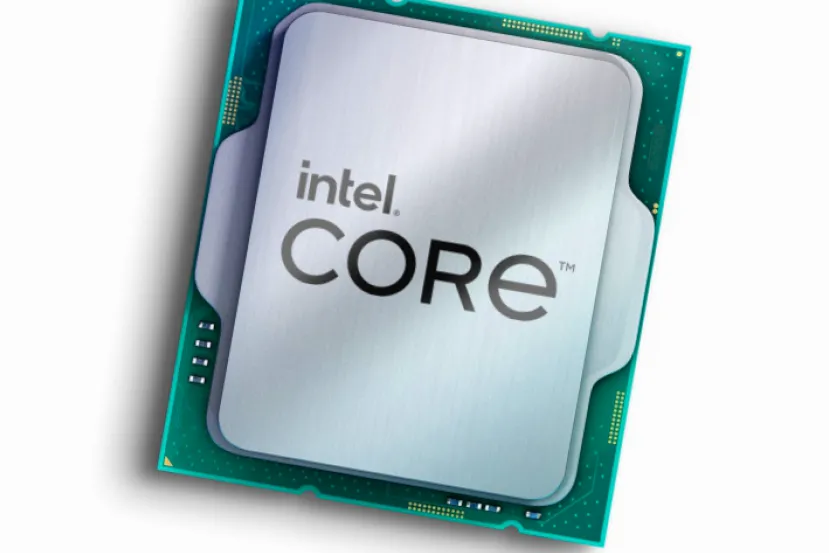 The next generation of Intel desktop processors, the 14th generation, will feature a update of the current Intel Raptor Lake to those who have called refresh. These Intel Raptor Lake Refresh will have improvements especially in the input and medium range where they will come with more cores. But from Igor's Lab offer us a preview of what will come with the new generation Intel Arrow Lake-S compared to the current and future 13 and 14 Gen.

The comparison has been made using the same configuration of 8 high-performance and 16 high-efficiency cores for the 14 and 15 Gen with which the Intel Core i9-13900K. The first difference that we can see is that the Intel Arrow Lake-S will have a maximum TDP less than 250 W vs. 253 W of current and future Raptor Lake Refresh. In the graphics you can see how Intel's 14th Gen for desktop computers will have a yield increase of 1-2%while the Arrow Lake-S will reach up to 20% more performance.
But where the new Intel Arrow Lake-S will stand out is in the integrated graphics with a Xe-LPG design based on Intel Alchemist. This will give the new integrated GPUs 2.2 times higher performance compared to the current ones in Raptor Lake. A push for those who want to opt for a laptop without a strong GPU, but without giving up some titles with which they can play thanks to these new Intel graphics.

There is also talk of a socket change to LGA 1851 which, in addition to making it incompatible with the current LGA 1700, also will come with a different Z height that will force the use of adapters for current cooling systems, if they can finally be used with this new socket.
End of Article. Tell us something in the Comments!

Juan Antonio Soto
I am a Computer Engineer and my specialty is automation and robotics. My passion for hardware began at the age of 14 when I gutted my first computer: a 386 DX 40 with 4MB of RAM and a 210MB hard drive. I continue to give free rein to my passion in the technical articles that I write at Geeknetic. I spend most of my free time playing video games, contemporary and retro, on the 20+ consoles I own, in addition to the PC.