Not surprisingly, modern processors regulate their speeds in reference to various parameters, such as workload, core temperatures and power limits. However, as we see in WCCFtechit seems that the next AMD Ryzen 9 7950X processors will have a specific behavior.
If we look back in time, we will see how NVIDIA was the first to change boost speeds dynamically in relation to chip temperature, something that implied that the maximum frequency was variable depending on the temperature without becoming the phenomenon of thermal throttling. In this case, The AMD Ryzen 9 7950X will be able to reach 5.85GHz on one core if it is below 50 degrees.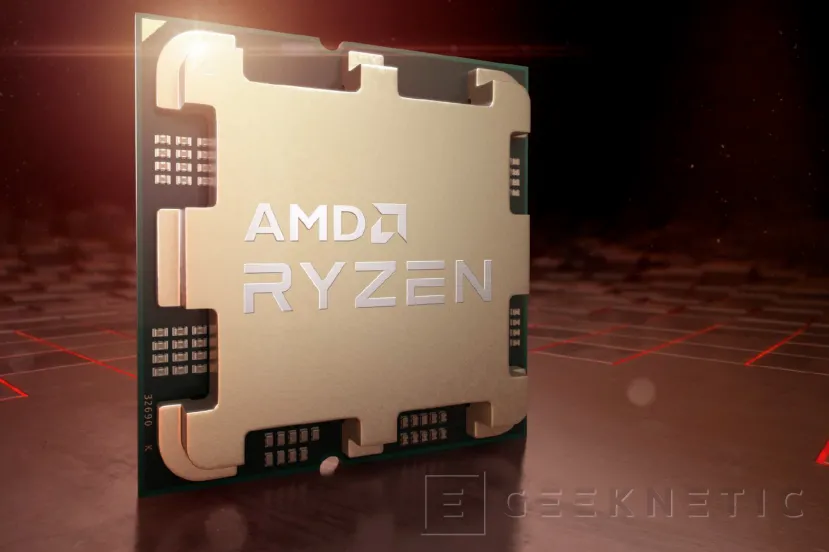 On the other hand, it is a figure associated only with one core, something that we had previously seen in dozens of models, while the turbo frequency for all cores will be 5.10GHz, a figure that is not negligible but that has nothing to do with the 5.85GHz that would be expected.
In any case, these are very interesting figures for processors that have a total of 16 cores and 32 threads, inherited from the current generation, and that this time they will have a base frequency of 4.5GHz.
End of Article. Tell us something in the Comments!
Jordi Bercial
Avid technology and electronics enthusiast. I've been messing around with computer components almost since I could walk. I started working at Geeknetic after winning a contest on their forum about writing hardware articles. Drift, mechanics and photography lover. Feel free to leave a comment on my articles if you have any questions.