One of the most popular releases recently has been The Legend of Zelda: Tears of the Kingdoma title that In just three days after its launch, it had already garnered more than 10 million sales around the world.but as it usually happens with any game release today, taking into account the huge amount of content that they bring, bugs are always possible.
In this case, Tears of the Kingdom had several glitches that allowed items to be duplicated throughout the gamesomething that although it is not something extremely annoying for the rest of the players of the title, it did allow duplicating elements such as diamonds, something that in return allowed us to greatly increase our balance of rupees (the game's currency).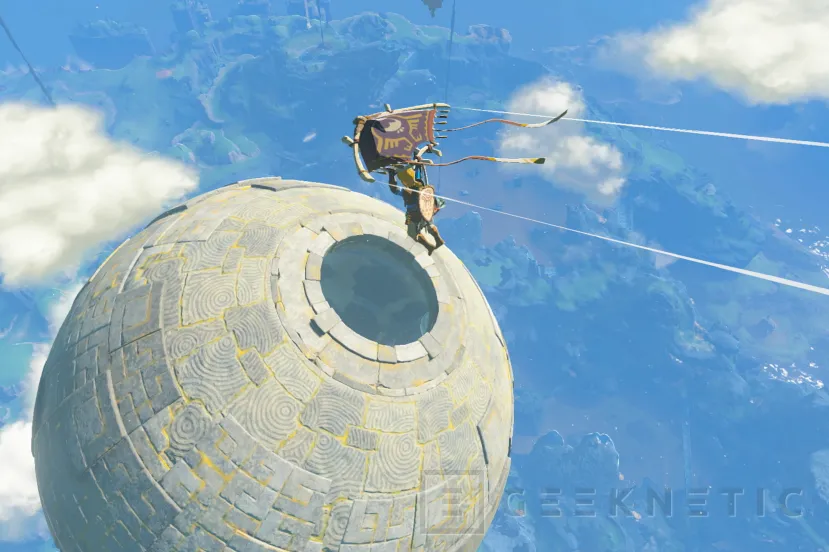 Nintendo has released an update to the game to version 1.1.2, a patch whose notes only indicate that a sound issue that made the game play extremely loud in some conditions has been fixed, as well as a problem in the mission Camera Work in the Depths, where players would sometimes get stuck without being able to progress.
In the same way that it happened with the last update for the Nintendo 3DSNintendo has not publicly said what other changes have been made in this patch.
End of Article. Tell us something in the Comments!
Jordi Bercial
Avid technology and electronics enthusiast. I tinkered with computer components almost since I could walk. I started working at Geeknetic after winning a contest on their forum for writing hardware articles. Drift, mechanics and photography lover. Do not hesitate and leave a comment on my articles if you have any questions.