The ASUS new console that has come as a revolution when the new processor is released AMD Ryzen Z1 optimized for this type of device, is on the lips of many due to some specific failures with this new ASUS ROG Ally. In addition to some firmware issues, the ASUS console also seems to have problems with the MicroSD card readersince some users have reported problems in some specific situations.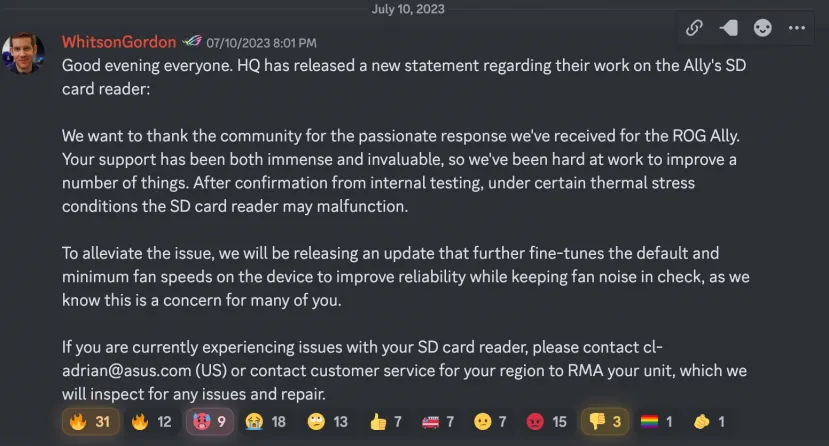 So has confirmed it ASUS Senior Content Marketing Manager, who has communicated that under certain thermal stress conditions, card readers including ASUS ROG Ally may fail. It has also communicated that an update will be released to further adjust the minimum and default fan speeds.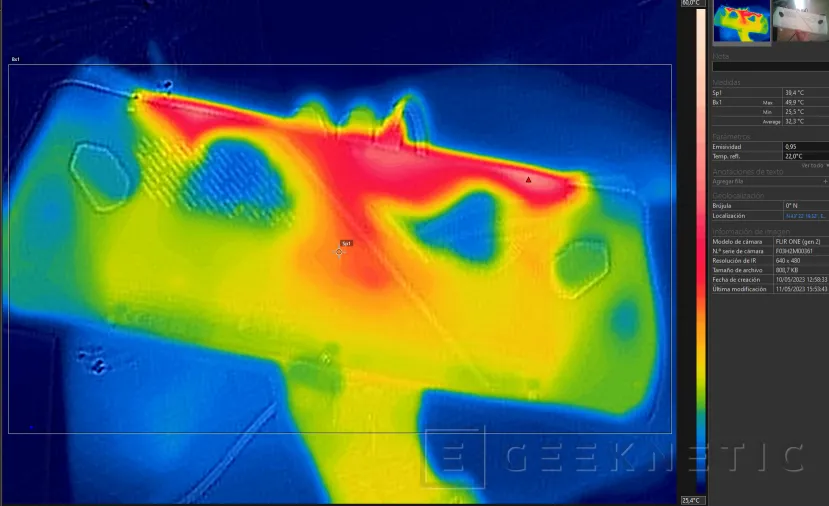 ASUS ROG Ally includes a MicroSD card reader near the VRMs of the board, this can cause the reader to experience temperatures near or above those recommended for some microSD cardswhich can cause slow operation, or even stop working in the worst case.
Despite having M.2 SSD storage, ASUS ROG Ally has included this reader as it provides portability to power add several more GB drives in a tiny form factor that's great for transporting, purpose for which this ASUS portable console was born. A good functioning of the card reader is essential for those users who want to take advantage of this feature, adding games by simply switching between different cards.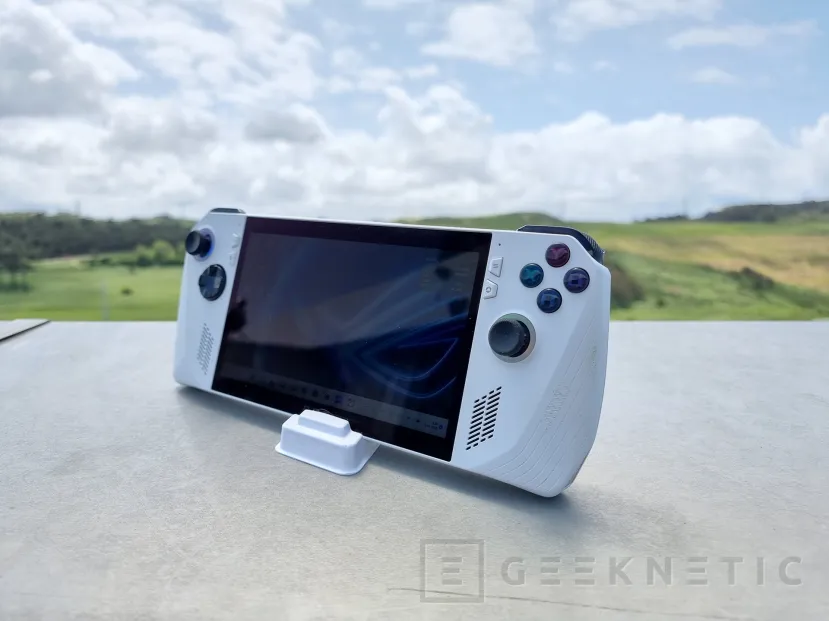 For now there is no specific solution for this problem, but ASUS is working to offer a permanent solution and to be able to use the reader included in the console in a normal way.
End of Article. Tell us something in the Comments!

Juan Antonio Soto
I am a Computer Engineer and my specialty is automation and robotics. My passion for hardware began at the age of 14 when I gutted my first computer: a 386 DX 40 with 4MB of RAM and a 210MB hard drive. I continue to give free rein to my passion in the technical articles that I write at Geeknetic. I spend most of my free time playing video games, contemporary and retro, on the 20+ consoles I own, in addition to the PC.