Last week, The Moscow Times pointed out that -according to reports broadcast by Russian state television- there was a all-female unit what was he doing military training in the western part of the Belgorod region (west of Russia).
In December, Vyacheslav Gladkov – governor of the region – announced the formation of territorial self-defense units. These are battalions made up of volunteers, who unable to join regular Russian troops due to health issues or age limits. "Who are we fighting against? Scum, if I may say so," Anastasia (one of the volunteers) declares to The Moscow Times.
In the same line, Natalia Kolesnikova (hairdresser) expressed herself before the independent media Vyorstkawho considers that "serve as an example so that girlsshowing that they also have a place -at the front-". The media Channel One and Rossia echoed the news and also spread images of preschool teachers and librarians practicing rifle shooting and administering first aid to soldiers.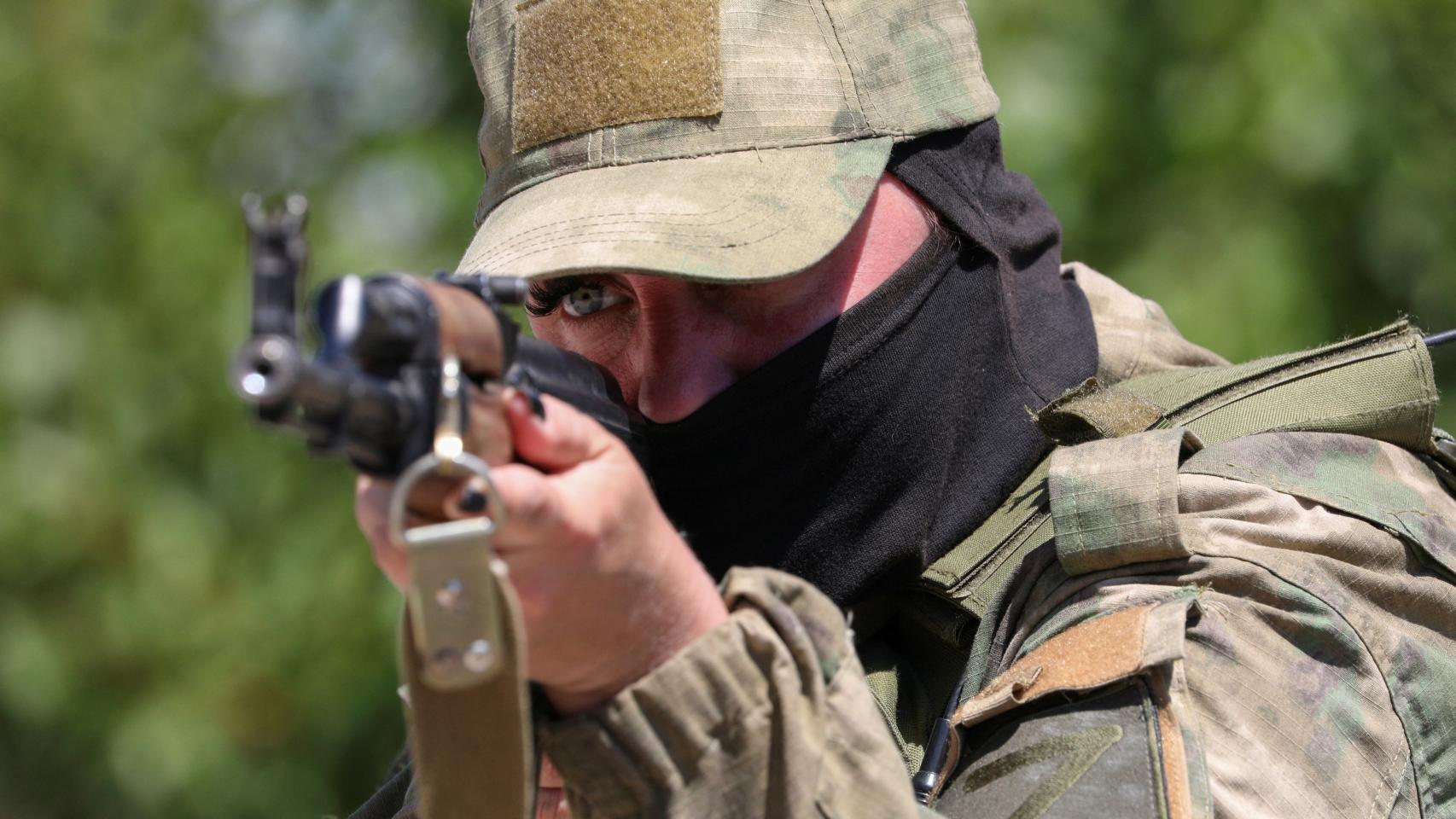 In 1917, Russian women already left their mark in the First World War, forming the 'Women's Death Battalion'. Maria Bochkariova (known as Yashka) proposed to Mikhail Rodzianko, head of the State Duma, the creation of this unit. The provisional government of the USSR saw the proposal feasible, taking it as propaganda measure to revitalize their soldiers and to shame enemy troops for killing women.
"Today, 1,100 women take part in the special military operation, of which a third have been decorated"said the Minister of Defense, Sergei Shoigu, during a meeting with the military leadership on March 8 -International Women's Day-. Shoigu stressed that more than 39,000 women currently serve in the Armed Forcesof which almost five thousand have the rank of officers.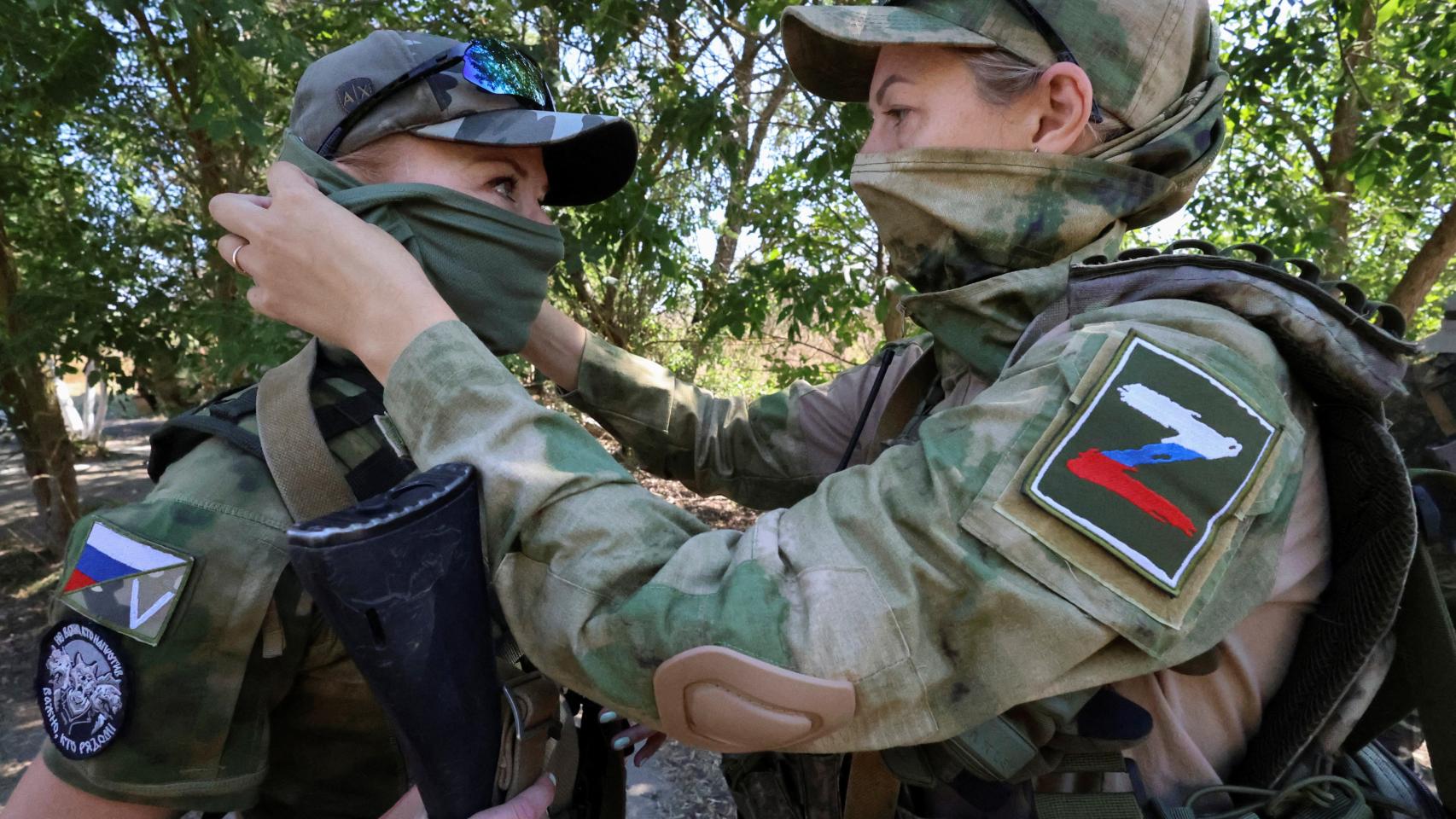 Russian President Vladimir Putin took advantage of International Women's Day to congratulate his fighters. "This day I want to congratulate in a special way the military women, who chose for themselves the high mission of defending the Homeland," he stated.
Russian women (unlike men) are not included in the conscription, however you can serve the army under contract.