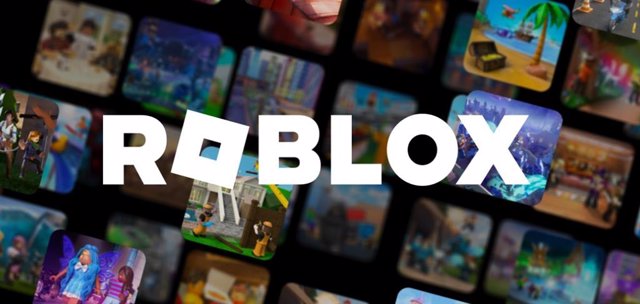 Roblox platform logo -ROBLOX
June 21 (Portaltic/EP) –
Roblox has announced that it will allow online game creators create experiences for users over 17 years of age, including "more mature" themes and stories, as well as practices with more "violence, blood, or crude humor."
The online video game company has stressed that it is a platform "for all ages" where people can connect with friends and discover "a wide range of relevant, engaging, and age-appropriate experiences."
In this regard, the company has indicated that currently, the "fastest growing" age group on Roblox is 17-24. In fact, it has highlighted that in 2022, 38 percent of active users of the online video game were 17 years of age or older.
Within this framework, the video game company has announced that "as a natural evolution" will allow creators to design specific content for this audience. Thus, only users who have verified that they are of an age of at least 17 years old will be able to create or consume these experiences in Roblox, as you have pointed out in a communicated on its website.
Until now, the online gaming platform has enabled experiences for certain age groups, with categories ranging from all-ages, to 9+ and 13+. Now, I also know will include a category of video game creators 17 years and older.

With this new experience aimed at a more adult publicRoblox has explained that creators will be able to offer content with "more mature themes and stories", Just like in TV shows or sitcoms. Likewise, these experiences may also contain "more violence, gore, or crude humor."
In order to be able to enjoy these experiences, Roblox has highlighted the importance of meet your security standards and civics, so age verification is required.
Likewise, users also They have controls and guidance for parents, in order to choose "the most appropriate content". In fact, the company has indicated that they are updating their Roblox Parents and Caregivers Guide.
Similarly, the company has also specified that all users must Comply with your community standards and policieswhich they are also updating to include content appropriate for people over 17 years of age.
On the other hand, Roblox has pointed out that the majority of online game creators are 17 years of age or older. In this sense, the company has highlighted its intention to support content creators "by allowing them to create experiences that resonate with them." "Now they have a way to tap into our fastest growing audience," the company added.
Thus, they have detailed what they expect "inspire" them to create experiences for seniors by highlighting them in their recommendation tools "Only for people who are at least 17 years old." As they have explained, as a consequence creators will have new opportunities to increase participation and potential earnings.