It's been a while since Qualcomm walk behind a laptop processor that performs just like your mobile processors do. For this he has launched the series snapdragon 8cx which is already in its third generation, but has not been very successful. It recently acquired the company Nuvia, which was in charge of developing its own processor design. capable of facing Apple Silicon. According to @Za_Raczke on his Twitter account, this rival is in development under the code name Hamoa.
As we see in the Twitter thread, this new processor developed by Qualcomm and that would have the Nuvia design called Phoenixwill have 8 high-performance and 4 high-efficiency cores. This new design is being tested with clock speeds of up to 3.4GHz in high performance cores and up to 2.5GHz in high-efficiency ones. It also says that it will have a shared 12 MB L2 cache and an 8 MB L3 cache.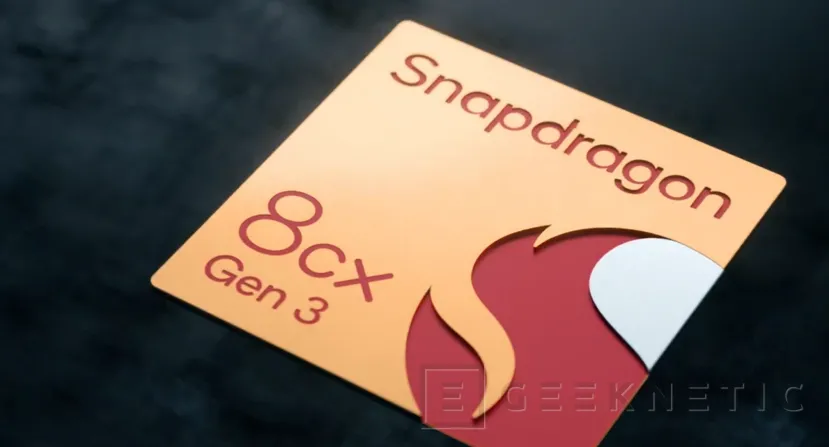 Will hold up to 64GB maximum of 8-channel LPDDR5x RAM memory with low-power options and a speed of up to 4,200 MHz. As an integrated GPU it has the adreno 740, the same one used by the current Snapdragon 8 Gen 2 and which is compatible with all current APIs. Another feature will be up to 8 PCie 4.0 lanes for a dedicated graphics card and another 4 more for an SSD drive.
End of Article. Tell us something in the Comments!
Juan Antonio Soto
I am a Computer Engineer and my specialty is automation and robotics. My passion for hardware began at the age of 14 when I gutted my first computer: a 386 DX 40 with 4MB of RAM and a 210MB hard drive. I continue to give free rein to my passion in the technical articles that I write at Geeknetic. I spend most of my free time playing video games, contemporary and retro, on the 20+ consoles I own, in addition to the PC.