This same week we echoed how some RX 7900 XTX were suffering from overheating problems, something that naturally worries when, for example, it is a problem that is not shown in reviews, to the point in which users have seen , with temperatures that reach 110 degrees and protections jumping so as not to damage the hardware.
AMD has not been very benevolent with the issue, rejecting RMAs to those users who have tried it, and undermining the trust of users with the brand, so PowerColor collecting serial numbers in order to facilitate problem investigation is a step forward.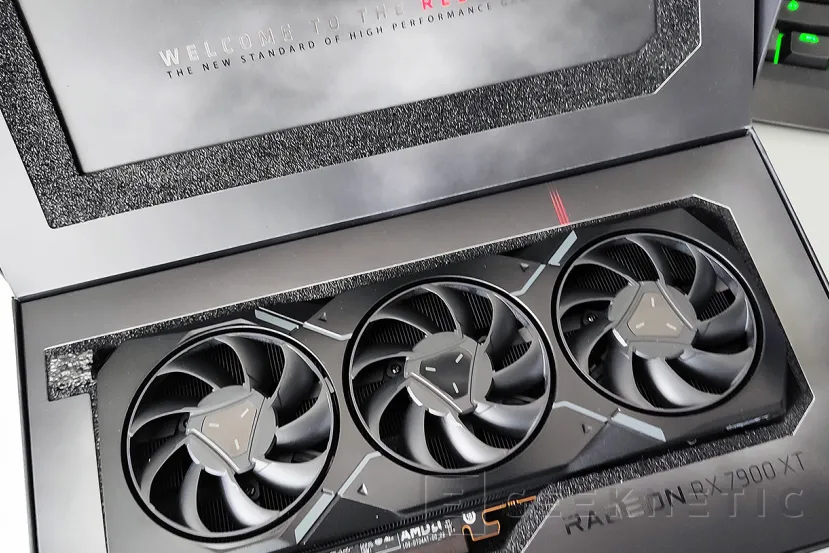 Apparently this is being done for AMD, who is also collecting these serial numbers to facilitate the investigation. Poor communication has apparently been part of the problem, as one of AMD's engineers explained that while 110 degrees on the hotspot would be normal when the GPU is at 90 degrees on the edge, which is happening, with deltas greater than 50 degrees, it is not normal.
In any case, it is appreciated that the situation begins to be resolved as soon as possible, especially for the owners of these defective cards.
End of Article. Tell us something in the Comments!
Jordi Bercial
Avid technology and electronics enthusiast. I tinkered with computer components almost since I could walk. I started working at Geeknetic after winning a contest on their forum for writing hardware articles. Drift, mechanics and photography lover. Do not hesitate and leave a comment on my articles if you have any questions.