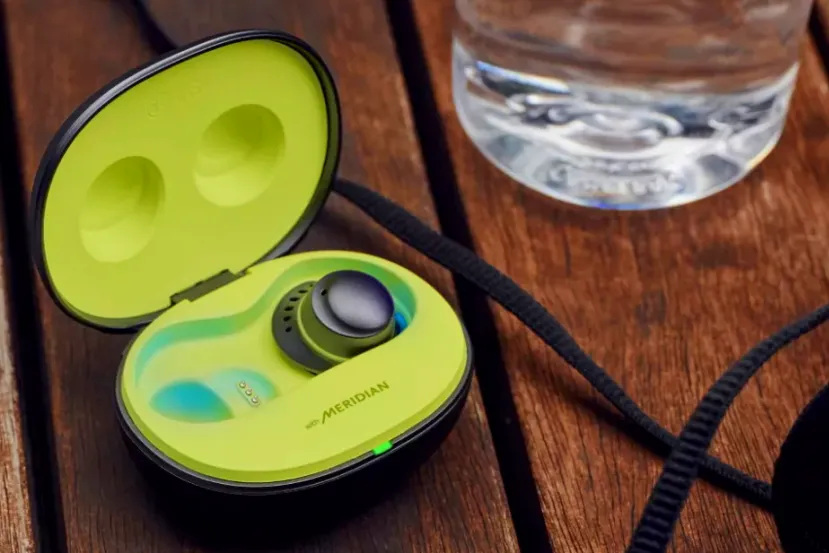 LG's new headphones incorporate noise cancellation with real-time optimization, graphene drivers and improved audio thanks to spatial tracking of the head.
LG has announced three new wireless in-ear headphones. The highest-end ones, LG T90incorporate features as novel as striking. One of the new technologies offers an enhanced audio experience thanks to a continuous audio balance that takes into account head movement: Dolby Head Tracking. This technology equalizes the sound in real time so that the user experiences a more natural sound as the position of the head varies.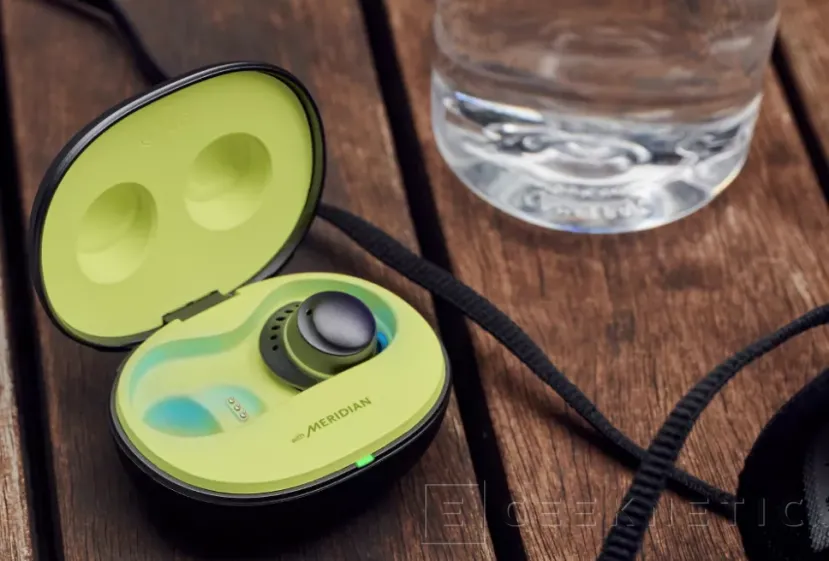 The LG T90s also make use of active noise cancellation (ANC), also incorporating a real time optimization which adds more ambient noise scanning frequency and thus improves noise cancellation. Another technology that they make use of is Snapdragon Soundwhich enables 24-bit 96 kHz quality typical of wired models. The headphone drivers are graphene and increase sound quality by reducing bass reverberations.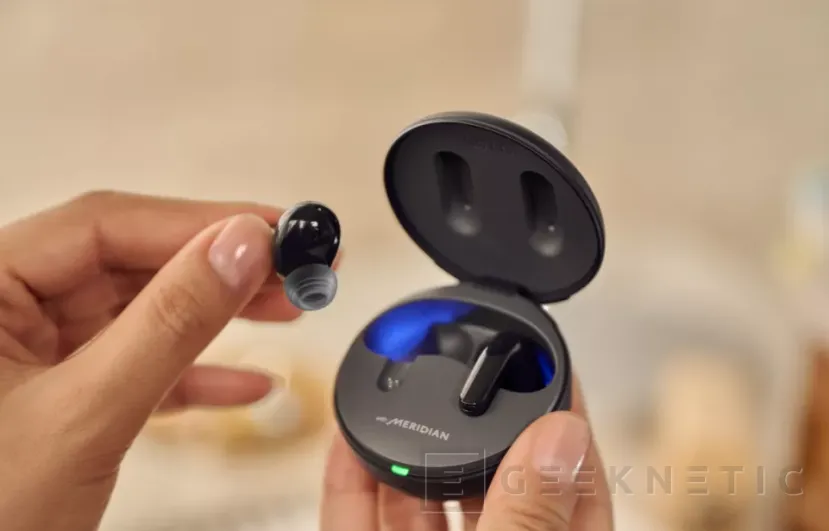 On the other hand, the manufacturer has also announced the wireless headphones LG TF7 and TF8sports-ready models that make use of technology SwivelGrip for better grip and comfort. Battery life on all models is around 10 hours without ANC, plus another 20 provided by the case.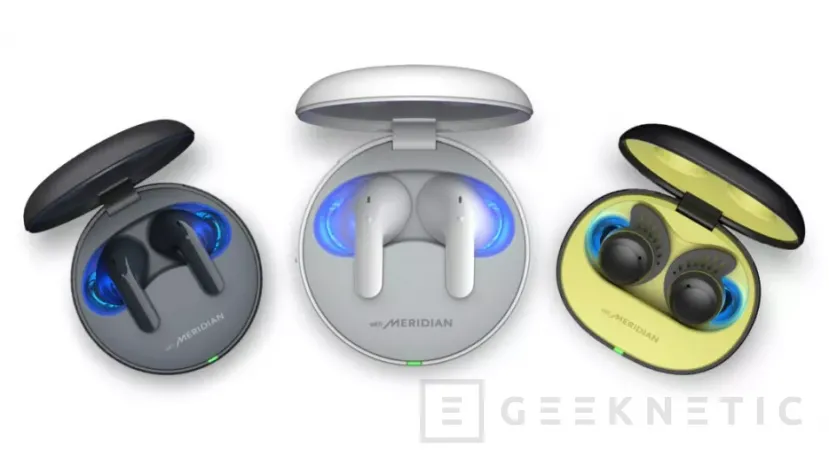 It is expected that LG T90 compete with the prestigious Sony WF-1000XM4, awarded here at the EHA 2022 awards. Its price has not been disclosed.but it is expected that they will be launched on the market in September.
End of Article. Tell us something in the Comments!

Paul Lopez
At the age of 15 I started overclocking my PC to squeeze out every extra FPS I could in games and scratch a few milliseconds in SuperPi, while posting tirelessly about hardware on the Geeknetic forum as a user and reader. Surely they were so tired of continually reading me in the forum that I became part of the writing team, in which I continue to report on the latest technology. Astrophysics and PC gaming are the hobbies that, after hardware, cover most of my free time.