Oppo has held a special event in China to publicize what will be its new standard bearers for the remainder of 2023, flexible phones aside. We are naturally talking about the new Find X6 and Find X6 Pro, phones whose details have been advancing by droppers in recent weeks, to the point that what was not officially known could already be guessed. All in all, they represent an interesting evolution, particularly within the high-end phone market with an emphasis on photography.
Starting with the Pro version, ultimately the most impressive, we are talking about a phone dominated by a 6.82-inch AMOLED screen at 120 Hz, already almost essential in the segment in which it operates. The maximum brightness is 2,500 nits, which is quite high even though it is only reached occasionally with the use of HDR videos. Under this panel we can find a chipsets Snapdragon 8 Gen 2 paired with up to 16GB of RAM; as well as many modern computers.
The complete technical sheet is resolved as follows:
Screen

Oppo Find X6 Pro: 6.82-inch AMOLED, 3168 x 1440 resolution, 510 ppi, up to 120 Hz, HDR and 2,500 nits of maximum brightness.
Oppo Find X6: 6.74-inch AMOLED, 2772 x 1240 resolution, 452 ppi, up to 120 Hz, HDR and 1,450 nits of maximum brightness.

Oppo Find X6 Pro processor: Snapdragon 8 Plus Gen 2
Oppo Find X6: Dimensity 9200
Memory: 12/16 GB LPDDR5X
Storage: 256/512 GB UFS 4.0
rear cameras
Oppo Find X6 Pro

Main: 50 MP, Sony IMX989 sensor, OIS, 23mm, f/1.8
Ultra wide angle / macro: 50 MP, Sony IMX890 sensor, f / 2.2 and 15 mm
Zoom: 50 MP, Sony IMX890 sensor, OIS, f/2.6, 65mm and 3x optical zoom

Oppo Find X6

Main: 50 megapixels, Sony IMX890 sensor, OIS, 24mm, f/1.8
Ultra Wide/Macro: 50 MP, Samsung JN1 sensor, f/2.0, 15mm
Zoom: 50 MP, Sony IMX890 sensor, OIS, f/2.6, 65mm and 3x optical zoom

Front camera: 32 MP, f/2.4 and 21 mm
Battery

Oppo Find X6 Pro: 5,000 mAh with 100 W fast charge and 50 W wireless
Oppo Find X6: 4,800 mAh with 80 W fast charge

Dimensions and weight:

Oppo Find X6 Pro: 164.8 x 76.2 x 9.1 mm and 218 grams (glass model, the leather version adds 0.4 mm thickness)
Oppo Find X6: 162.9 x 74.1 x 8.96 mm and 207 grams

Others: ColorOS 13.1 (Android 13), 5G, Wi-Fi 6, Bluetooth 5.3, NFC, USB-C, fingerprint reader, and IP64 or IP68 protection against dust and water (base and Pro, respectively)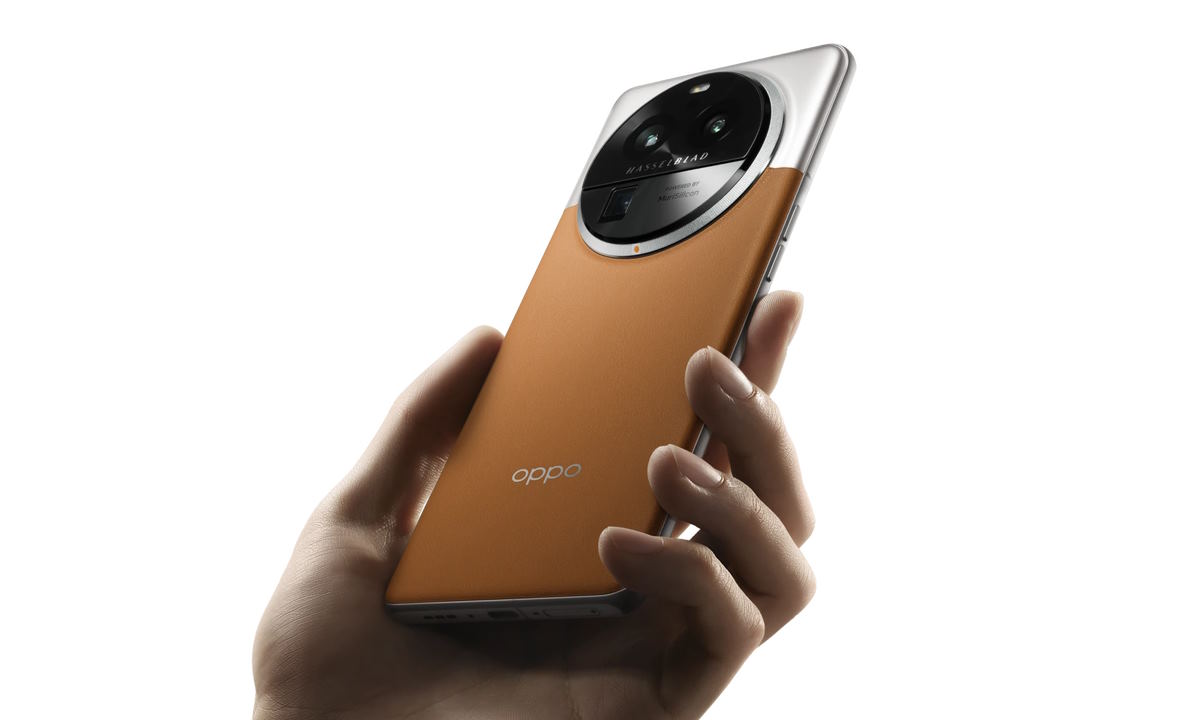 As you can see, these are true flagship specifications, although logically most of the interest lies in the rear camera.
Signed by Hasselblad, which provides its own color profile, a processing that seeks to emulate that of its traditional cameras and different elements in the interface, the camera module is made up of three 50 MP sensors: a one-inch Sony IMX989 main sensor , an ultra-wide IMX890 and finally a second IMX890 with periscopic optics (3x optical zoom), designed to achieve a 65mm equivalent focal length.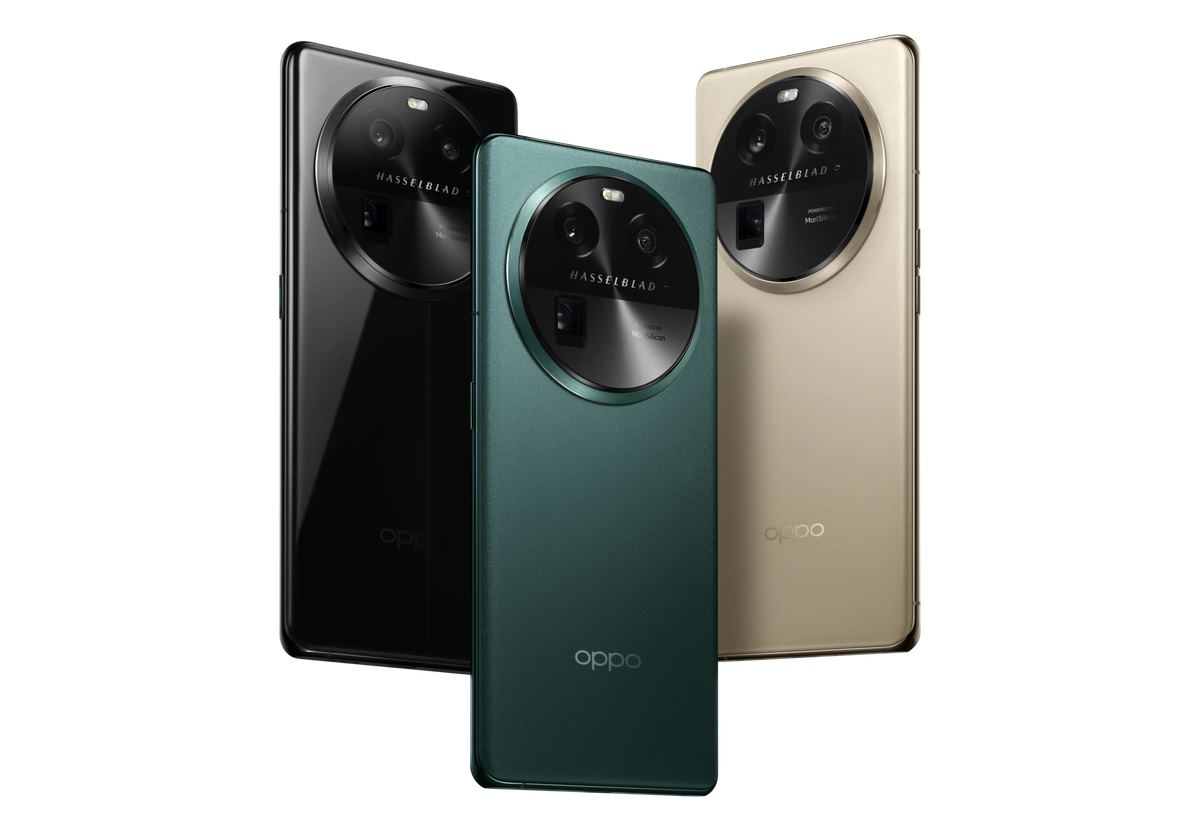 Oppo Find X6 (base)
As a curious detail, the ultra-wide sensor also serves as a macro at distances of up to 4 cm, and apparently with very good results (aberration less than 1%). Like the rest, it is managed from a self-designed image processor (ISP) called MariSilicon X and which is theoretically more capable than the designs offered by Qualcomm as standard. Curiously, Oppo has not wanted or been able to integrate the newest Marisilicon Y, presented a few weeks ago.
As for the base Oppo Find X6, the loss of the Pro tag implies a markedly different technical sheet. The screen is somewhat smaller and lower resolution, the chipsets Qualcomm's most powerful is replaced by a MediaTek Dimensity 9200 and two of the three rear camera sensors are also changed, keeping only the periscope. Finally, the battery has a slightly lower performance.
For now Oppo has not wanted to provide the details for Europe, although in China the prices of the base and Pro versions start from 610 and 810 euros to change, respectively, and reach 950 euros in the case of the Find X6 Pro 16+512 GB.
Tim Schofield's making contact
And also, new Oppo Pad 2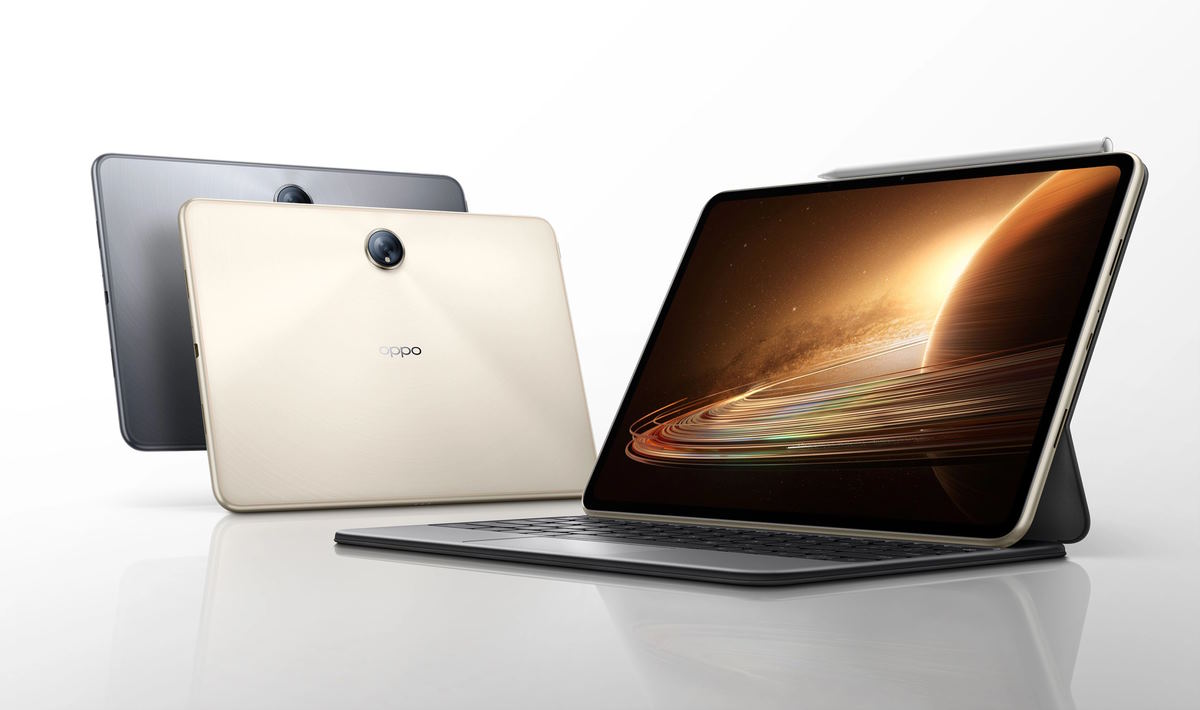 Finally, Oppo has taken advantage of the attention received by its new phones to publicize the Oppo Pad 2. This 11.61-inch tablet makes use of an LCD panel of 2800 x 200 pixels at 144 Hz (something unusual in the Android ecosystem) and is equipped with a chipsets MediaTek Dimensity 9000 with good multimedia features and gaming. The battery is quite ordinary for a device of its size, at 9,230 mAh, and the attention paid to the rear camera stands out, with 13 MP, flash and a huge prominence in the design (there is also an 8 MP front camera for video conferencing).
Oppo will offer its new tablet with accessories such as a new pencil with improved latency (now it is only 2 ms), 240 Hz refresh rate and 4,096 levels of pressure, as well as a keyboard case.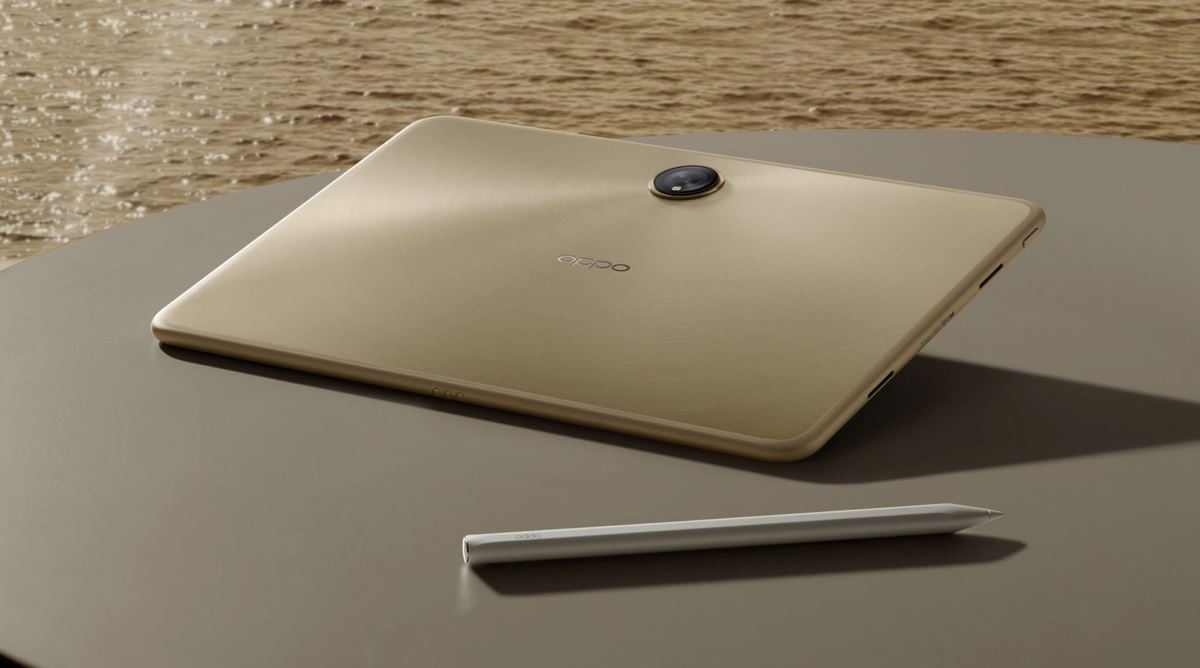 In the absence of knowing the price for Spain, in China it will cost around 405 euros for the change in its 8+256 GB version. The most expensive model will be 12+512 GB, with a price equivalent to 540 euros.