The NVIDIA RTX 4060 Ti with 16GB of VRAM It is about to be launched, but we already told you how the manufacturers have no special interest in this model. Besides, NVIDIA will not have an official program for reviews of this 16 GB RTX 4060 Ti, it will not release an FE reference model either. Thus, the revisions will have to be carried out with custom models as on other occasions, but it seems that the manufacturers of these models They are not willing to send units for review either..
According to HardwareUnboxed, neither NVIDIA nor many manufacturers you have asked will provide this model for your review. The media will have to get hold of one of these cards so that users can obtain references to the model before its launch, which is rumored for next July 18. It will also be complicated get one of these new models for before its releasedue to the low stock that is expected, in order to obtain performance data to users before it is available for sale.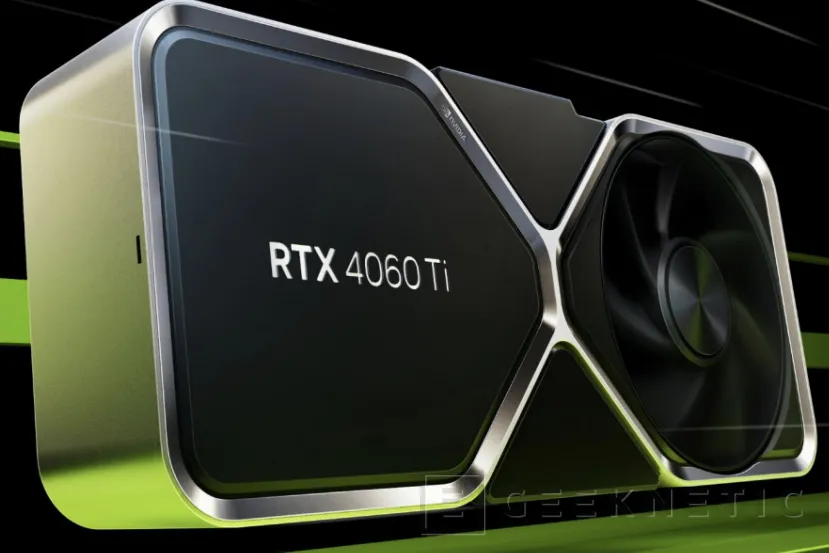 And it is that the price increase due to the increased amount of VRAM, coupled with a short price range from the RXT 4070, will make gamers custom models of the 16GB RTX 4060 Ti can be even more expensive than the NVIDIA RTX 4070 FE. A release that it seems it will go unnoticed without much stock and with prices that will not help to decide on this new model.
End of Article. Tell us something in the Comments!
Juan Antonio Soto
I am a Computer Engineer and my specialty is automation and robotics. My passion for hardware began at the age of 14 when I gutted my first computer: a 386 DX 40 with 4MB of RAM and a 210MB hard drive. I continue to give free rein to my passion in the technical articles that I write at Geeknetic. I spend most of my free time playing video games, contemporary and retro, on the 20+ consoles I own, in addition to the PC.