Little by little, smartphone manufacturers are updating their highest-end mobiles with the new Snapdragon 8+ Gen 1 processor. We could already see it in action in the ASUS ROG Phone 6 Pro and now it is Nubia, the ZTE brand, who has integrated it into new Nubia Z40S Pro.
What makes it special is that, at least if we make the direct change, its price stays below 500 euros, making it one of the most powerful smartphones on the market with a more contained price.
In its most basic version, it has 8 GB of RAM and 128 GB of storage, but these figures can be increased by 12 and 18 GB for RAM and 256 GB, 512 GB and 1 TB for storage. All this under a 6.7-inch FullHD screen with a 144 Hz refresh rate.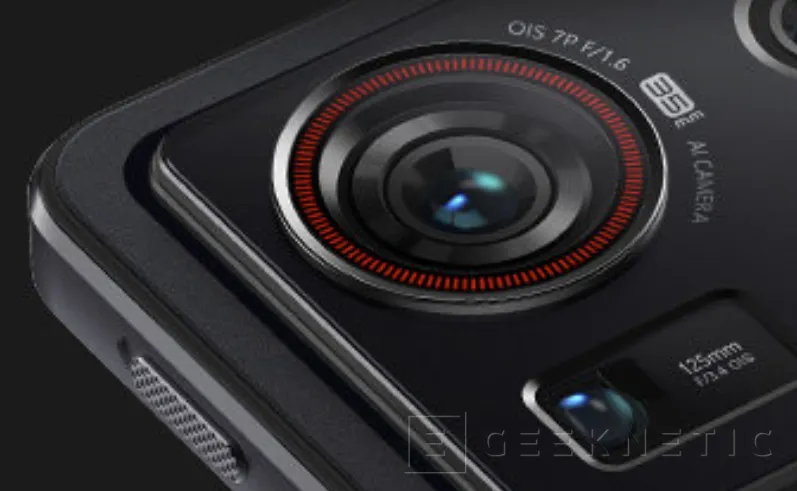 Interestingly, there will be two different variants of the battery: one with more capacity equipped with 5,000 mAh and another with less capacity that remains at 4,600 mAH. Another difference between these versions is that the 5,000 mAh model has a fast charge of 80W, while the 4,600 mAh model reaches 120 W.
The design is reminiscent of its predecessor, the Nubia Z40 Pro, although there are some variations, such as in the order of placement of its rear cameras. It offers a Sony IMX787 main sensor with 64 megapixels accompanied by two sensors, a 50 MP wide angle and an 8 MP 3X zoom. The front camera stays at 16 MP.
The direct exchange price for the basic version is 490 euros, while the most capable model with 5,000 mAh, 12 GB of RAM and 512 GB UFS 3.1 goes up to 650 euros. If we want the Nubia Z40S Pro with a 120W load, 18 GB of RAM and 1 TB of UFS 3.1 memory, we will have to spend a few 1,000 euros.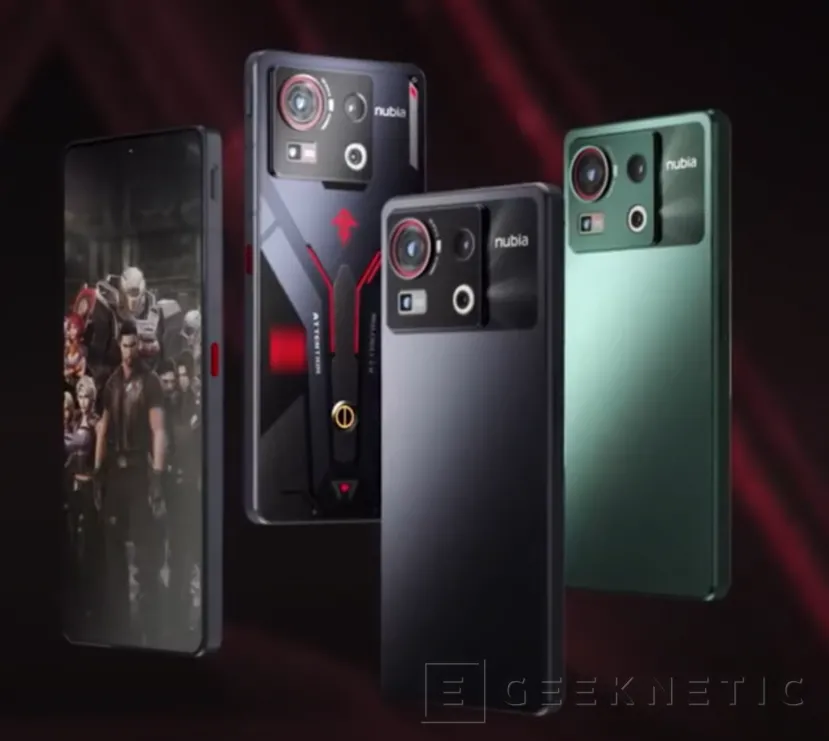 End of Article. Tell us something in the Comments!