In this CES 2023 manufacturer of products for Gaming Thermaltake has presented a new concept of fans that will allow sync and power them with a single cable. These new Thermaltake SWAFAN EX12 and EX14 RGB They receive power from a single cable in up to 3 fans, joining them together and also allows them to be connected. sync RGB effects quickly and easily.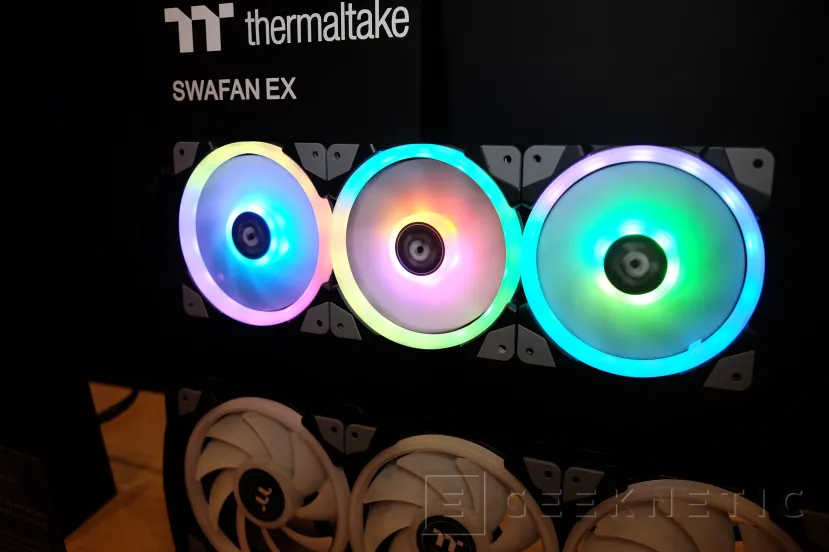 These fans will save wiring by using a single outlet for several fans that are installed together. In addition, they also have a system that allows you to change the blades simply pulling and then pushing to place them, this allows them to be exchanged for ones inverted that will change the airflow without having to disassemble the fan. It will also allow you to take them out for a much easier and more effective cleaning.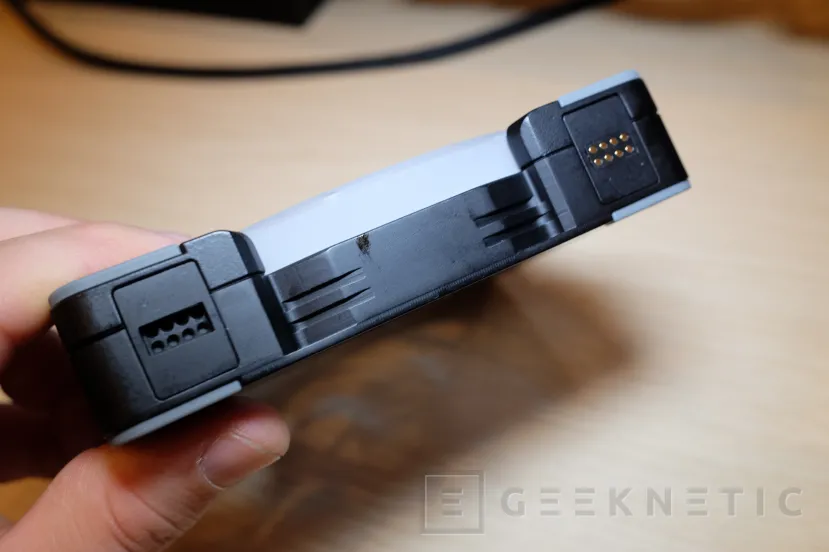 are available with RGB lighting composed of two rings of 20 leds in total to create unique effects and also you can synchronize with other fans simply by joining them. The effects can be customized and synchronized with other compatible components thanks to the TT RGB Plus 2.0 software.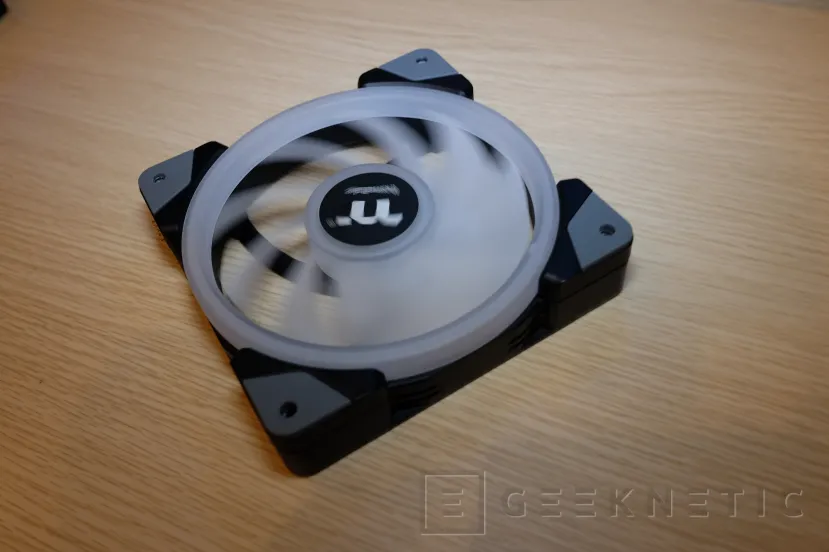 They are available in sizes of 120 mm and 140 mm and in black and white color. Sold in packs of 3 units that include the fan frame and two sets of blades for each with standard and inverted arrangement.
End of Article. Tell us something in the Comments!
Juan Antonio Soto
I am a Computer Engineer and my specialty is automation and robotics. My passion for hardware began at the age of 14 when I gutted my first computer: a 386 DX 40 with 4MB of RAM and a 210MB hard drive. I continue to give free rein to my passion in the technical articles that I write in Geeknetic. I spend most of my free time playing video games, contemporary and retro, on the 20+ consoles I own, in addition to the PC.