There is little innovation in terms of mats for mice is concerned, beyond putting outrageous RGB lighting on the edge or incorporate useful drawings on the surface. But Razer has presented a new different mouse pad, the new Razer Atlas is made of tempered glass to offer the best performance to players who need a great sliding without offering resistance in their mice.
The new Razer Atlas mouse pad is made of tempered glass, but since most of the mice available have an optical sensor, microengraved textures have been added so that the sensors can detect them and offer greater precision when positioning the mouse. The tempered glass surface is designed to resist, repels liquid and dust and it is strong against scratches, in addition can be cleaned easily simply with a damp cloth and warm water to always keep it as the first day.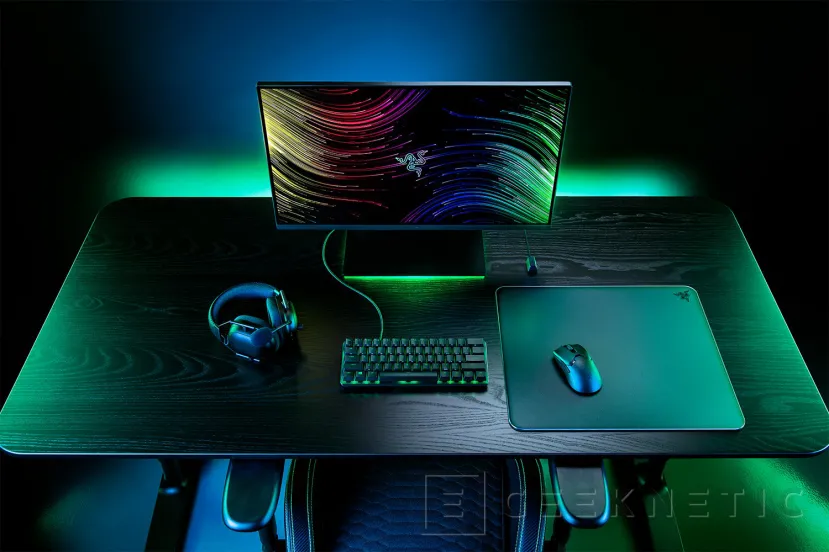 In addition to offering faster and quieter glides, the Razer Atlas has been equipped with a rubber base that allows a better grip and that makes the mat not move from its place. This new mat is available in two colors, black and whiteso you can choose the one that best suits your desk and/or mouse.

The new Razer Atlas It is now available to buy from its website with a recommended price of $99.99 regardless of the color chosen.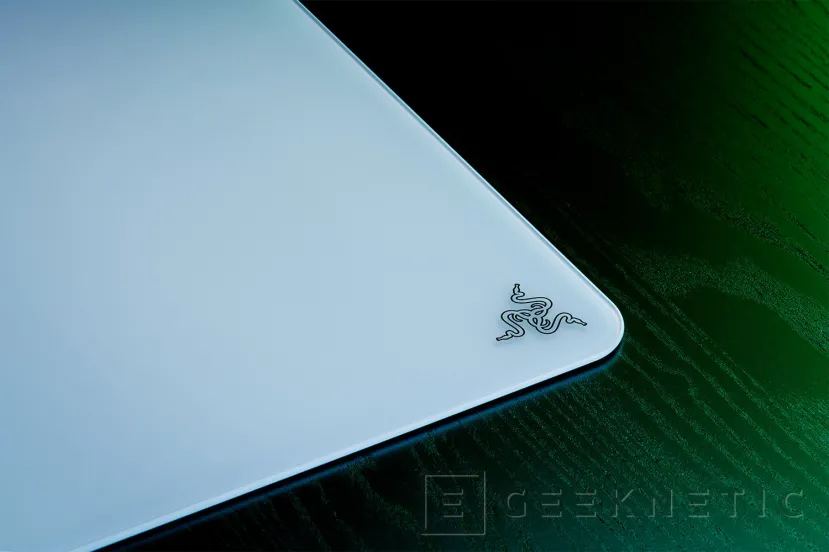 End of Article. Tell us something in the Comments!
Juan Antonio Soto
I am a Computer Engineer and my specialty is automation and robotics. My passion for hardware began at the age of 14 when I gutted my first computer: a 386 DX 40 with 4MB of RAM and a 210MB hard drive. I continue to give free rein to my passion in the technical articles that I write at Geeknetic. I spend most of my free time playing video games, contemporary and retro, on the 20+ consoles I own, in addition to the PC.