Raijintek has just announced its new box Entry-level Arcadia III in a mid-tower format designed in Germany and with capacity for high-performance components. It is capable of supporting motherboards in mini-ITX, micro-ATX and ATX formats. All this with measurements of 485 x 410 x 210 mm, which leaves us with a tower with a fairly contained thickness and a proportionally higher height.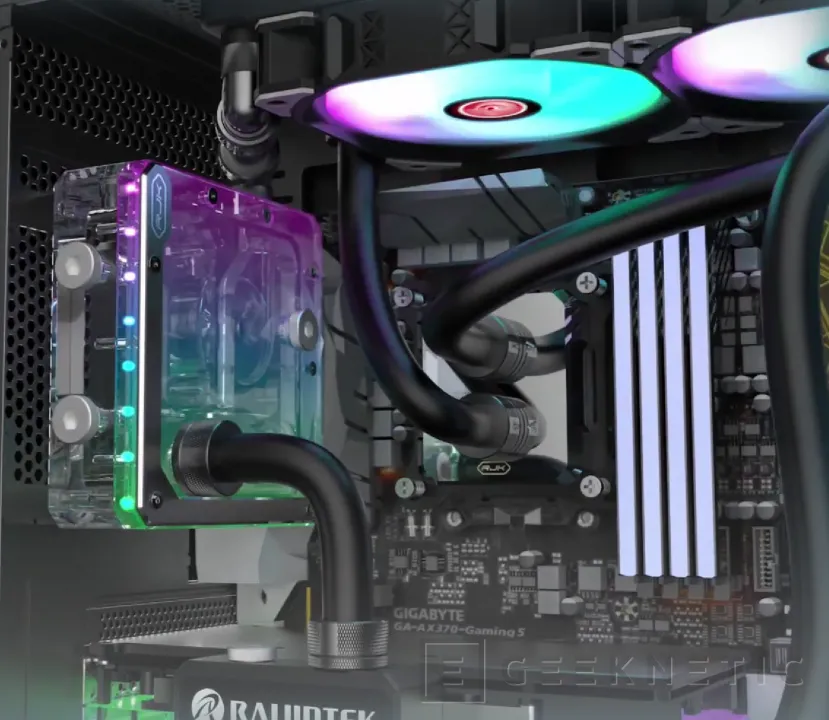 For liquid cooling, we have room for 360 radiators up front and 240mm on top, plus a 120mm one at the rear. We can convert these numbers to fans, which would give us three front, two top, and one rear 120mm.
It offers space for two 3.5-inch hard drives and three 2.5-inch hard drives or SSDs. In the back there is 22 cm space to manage the cables, while in its main camera we have a hole for 36.5 cm graphics and in the lower part, sources in ATX formats.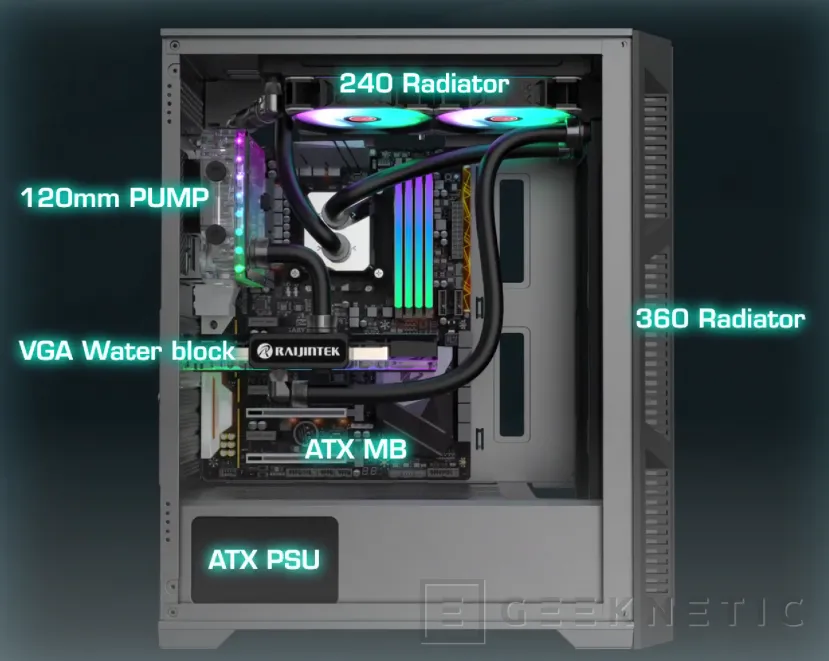 There will be two models of the Raijintek Arcadia III, one with a steel side and the other with a tempered glass side. In terms of connectivity, we only have one USB 3.0 port and two USB 2.0 ports, all type A and without any option for a USB-C port that should be mandatory today.
At the moment we do not know its price, but it should not be too high.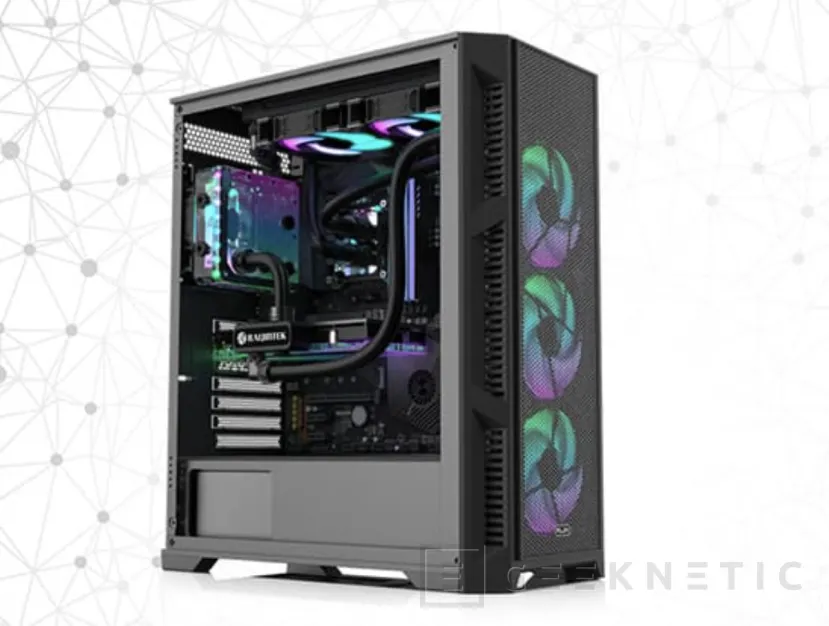 End of Article. Tell us something in the Comments!
Anthony Delgado
Computer Engineer by training, writer and hardware analyst at Geeknetic since 2011. I love gutting everything that comes my way, especially the latest hardware that we receive here for reviews. In my free time I mess around with 3d printers, drones and other gadgets. For anything here you have me.