AMD has launched a new version of your drivers AMD Software: Adrenalin Edition version 23.7.1 where no changes have been introduced in terms of compatibility of new titles. On the contrary, 8 new extensions have been added for Vulkan and they have fixed some known issues in previous versions.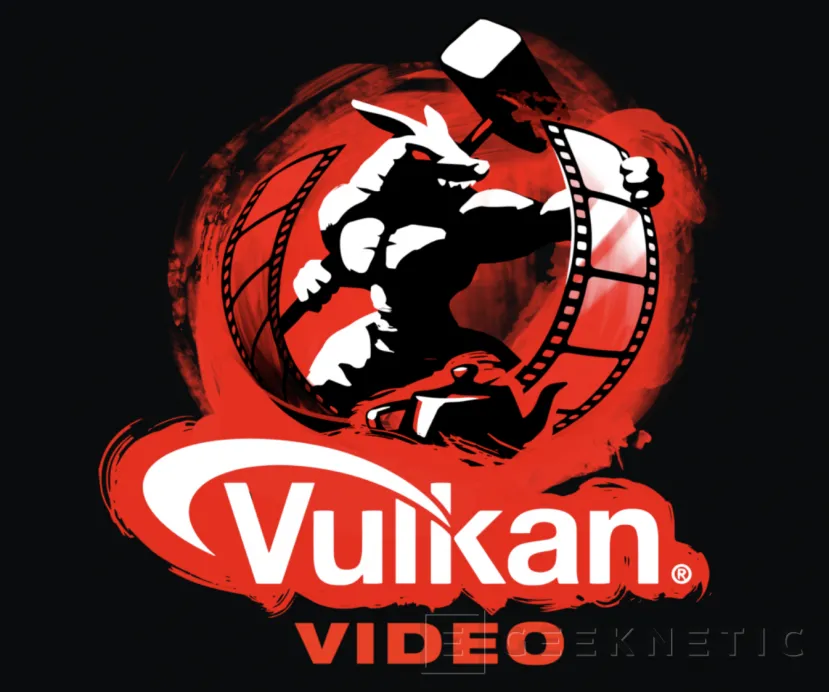 These added Vulkan extensions include support for accelerated video decoding with H.264 and H.265 codecsThey also add some functions related to ray tracing and matrix calculation. But in addition to these extensions, AMD fixed some known issuesamong them are:
Some VR games and applications may experience stuttering or slow performance on Radeon RX 7000 Series graphics.
DaVinci Resolve application hangs or hangs high while playing with AV1 codec.
Improvements to high power consumption on high resolution, high refresh rate displays or multi-monitor setups.
Graphical glitches with AMD Radeon RX 7900 XTX in WWE 2K23 game.
Graphical glitches playing Niho 2 after switching windows.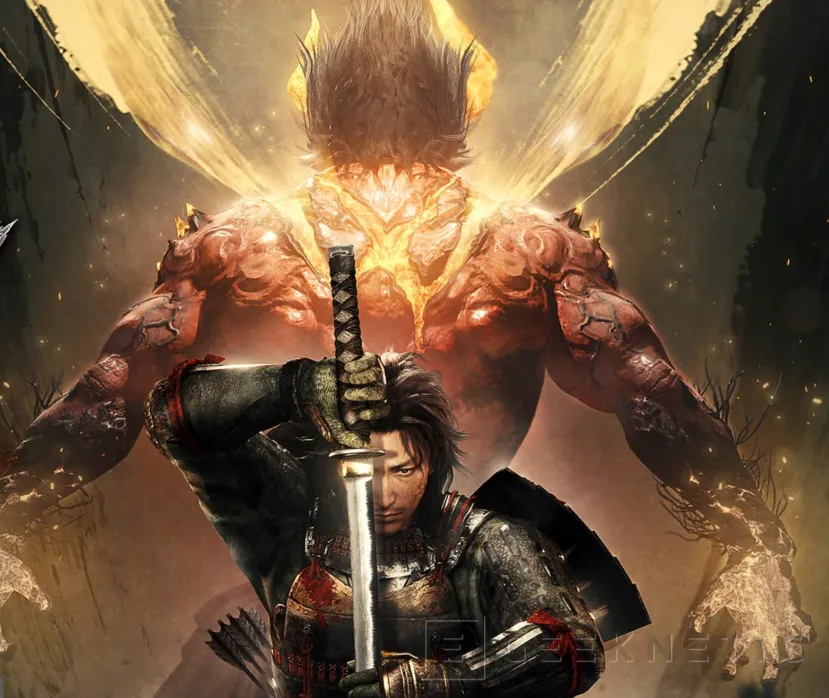 But in addition to solving these problems, it also there are a number of known issues that will be solved in later versions of the drivers, among them we find:
RuneScape game crash with AMD Radeon RX 5700 XT graphics.
Flickering in Call of Duty: Modern Warfare 2 when using Radeon Anti Lag.
Loss of display signal on some monitors with Adaptive Sync when switching windows using AMD Radeon RX 7900 XTX graphics cards.
These and other known problems can be found in the release notes.
Update your drivers now from the manufacturer's website, to do it safely, or from AMD Software: Adrenalin Edition itself.
End of Article. Tell us something in the Comments!
Juan Antonio Soto
I am a Computer Engineer and my specialty is automation and robotics. My passion for hardware began at the age of 14 when I gutted my first computer: a 386 DX 40 with 4MB of RAM and a 210MB hard drive. I continue to give free rein to my passion in the technical articles that I write at Geeknetic. I spend most of my free time playing video games, contemporary and retro, on the 20+ consoles I own, in addition to the PC.