That Netflix wants to monetize the on-demand streaming service at all costs is no surprise, and now we echo a new measure that the company is going to take from this month of March to swell its coffers. While sharing Netflix passwords is something that has been done for a long time, from now on the company will charge its users for it.
This measure will begin to be tested in Latin America, as it has been possible to read in the company's profit report, but obviously at the slightest hint of success it will expand to more countries, as long as it is legal, something that the Netflix team will have to find out and that will probably be part of the trial period.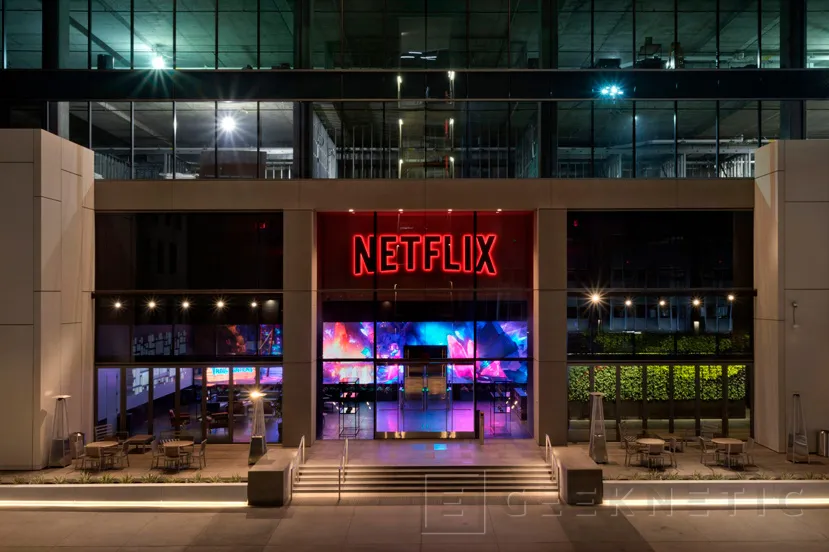 In principle, the company seems to have also calculated the initial impact that this will have, since there will be many users who will complain and will even end up unsubscribing from the service if this happens, but Netflix indicates that, despite this, the accounts will come out positive after this initial impact.
In any case, this cost could also be passed on to the people with whom we share the account, so the impact could be less than expected.
End of Article. Tell us something in the Comments!
Jordi Bercial
Avid technology and electronics enthusiast. I tinkered with computer components almost since I could walk. I started working at Geeknetic after winning a contest on their forum for writing hardware articles. Drift, mechanics and photography lover. Do not hesitate and leave a comment on my articles if you have any questions.