When it is said that passwords should not be reused in important services, it is said especially seriously, and it is that in an attack known as "credential stuffing", almost 35,000 PayPal accounts have been affected due to leaked passwords from other services.
The illegal entry to PayPal accounts has not been due to hacking PayPal servers or end users themselves as such, but that it has taken place from an unrelated leak in which email accounts and passwords have been leaked.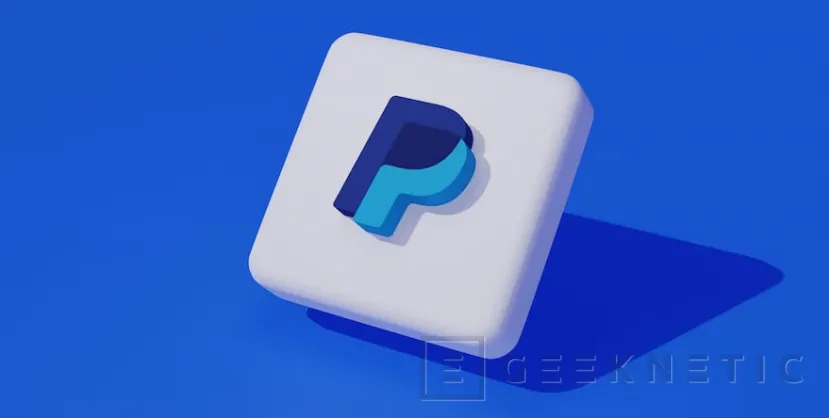 These combinations are used by various major websites to try to gain access to these accounts.and if we have reused the leaked password on sites like PayPal, we will have put our money at risk, for example. In any case, PayPal has ensured that the hackers have not tried to make any economic transactions, something strange, but that could have to do with a simple check of which accounts were most likely to have reused the affected passwords.
Therefore, if we have not received any communication from the company, such as by mail, we should not worry, but if we have reused passwords, it would be prudent to change them.
End of Article. Tell us something in the Comments!
Jordi Bercial
Avid technology and electronics enthusiast. I tinkered with computer components almost since I could walk. I started working at Geeknetic after winning a contest on their forum for writing hardware articles. Drift, mechanics and photography lover. Do not hesitate and leave a comment on my articles if you have any questions.