It seems that Pre-owned graphics card buyers have new reasons to be concerned about their purchasesand it is that after discovering that the AMD cards that were suffering from breaks in their GPUs had been used to mine under conditions of extreme humidity, now it is discovered that some miners are repainting memory chips to hide their wear.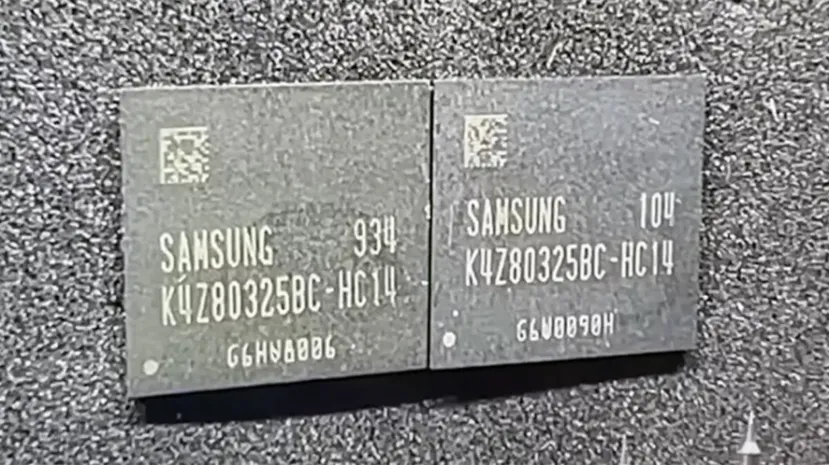 This is happening because memory chips and GPUs that have been used for mining at very high temperatures tend to change color, turning the memory chips yellowish, and the epoxy surrounding the GPU turning brownish.
However, miners have started to use a dye to hide the yellowing of the memory, something that in the models that have the memory on the back exposed, it may be enough to make us believe that it is a card with little use.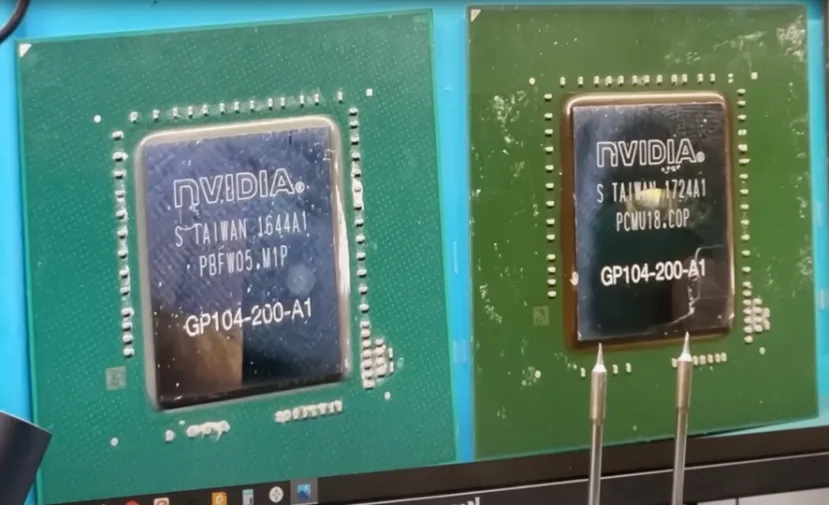 This is worrisome, because while it does not mean that the graphics card is about to die, It certainly implies that it has seen tremendous wear and tear from operating at extremely high temperatures for months or years, something that definitely reduces the lifespan of the graphics card, and eventually brings his death closer.
End of Article. Tell us something in the Comments!
Jordi Bercial
Avid technology and electronics enthusiast. I tinkered with computer components almost since I could walk. I started working at Geeknetic after winning a contest on their forum for writing hardware articles. Drift, mechanics and photography lover. Do not hesitate and leave a comment on my articles if you have any questions.