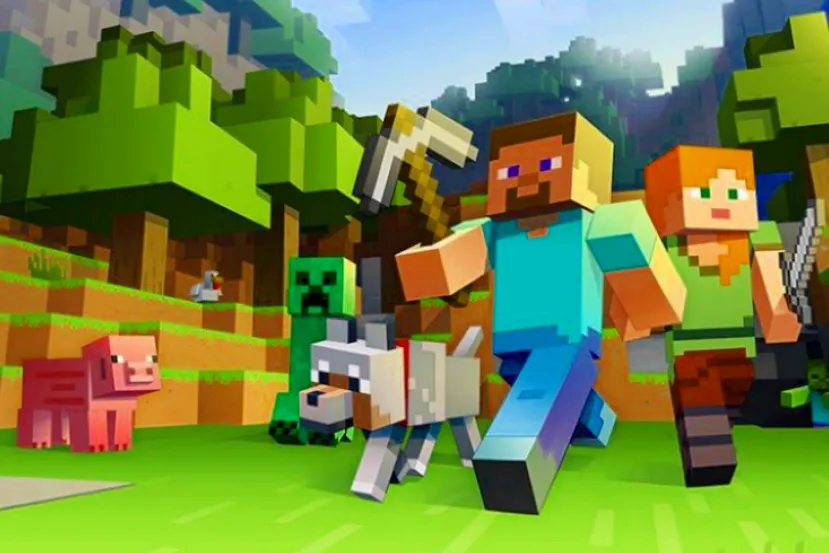 integration of NFT in video games has caused numerous controversies between developers and player communities, and even employees of companies such as Ubisoft have been frontally opposed to this type of technology derived from the blockchain.
Now Mojang Studiosthe developer of Minecraft (acquired by Microsoft in 2014), has published a release where they reject the use of NFTs in their gameshutting down any kind of speculation about the possibilities of using these non-fungible tokens.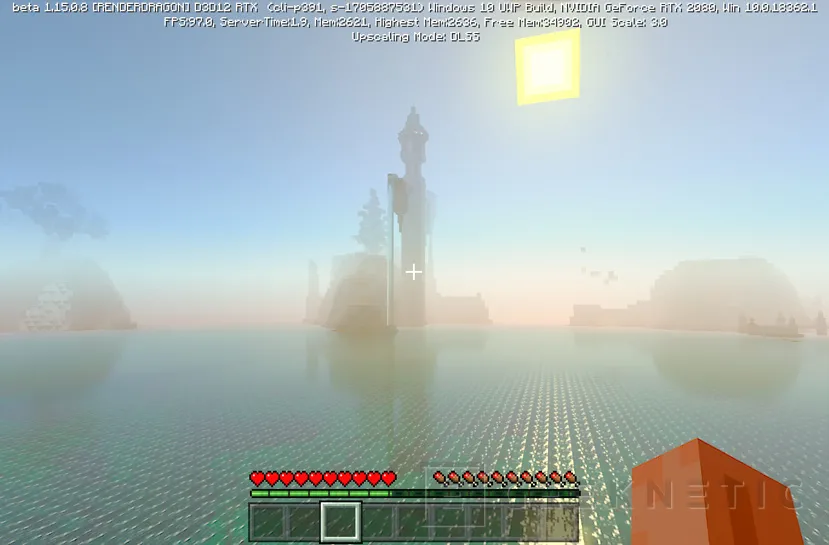 This type of technology is usually used to associate it with "art" or digital images, which gives rise to integrating them in the form of skins or customization elements in games. However, from Mojang they assure that their efforts have always been to try to create a game where everyone has access to the same elements, allowing server owners to charge for access, but not to offer exclusive elements to some and not to others.
So since NFTs open the door to unique and exclusive items, the company has banned the use of NFT and blockchain-based technologies in Minecraft, either in the game client or on the servers. They will also not allow the creation of NFTs associated with game content.
End of Article. Tell us something in the Comments!

Antonio Delgado
Computer Engineer by training, writer and hardware analyst at Geeknetic since 2011. I love to gut everything that passes through my hands, especially the latest hardware that we receive here to review. In my free time I mess around with 3d printers, drones and other junk. For anything here I am.