It seems that Microsoft has finally overcome a major regulatory opposition to its purchase of Activision Blizzard.because according to what we read in Engadgetthe offers that Microsoft has made to competitors are expected to calm the waters in the face of potential anti-competitive behavior by Microsoft.
Notably European regulatory bodies had previously stated that they believed the deal could "significantly reduce competition" on PC, consoles and games in the cloud, something that, of course, is bad globally, both for other companies and for players.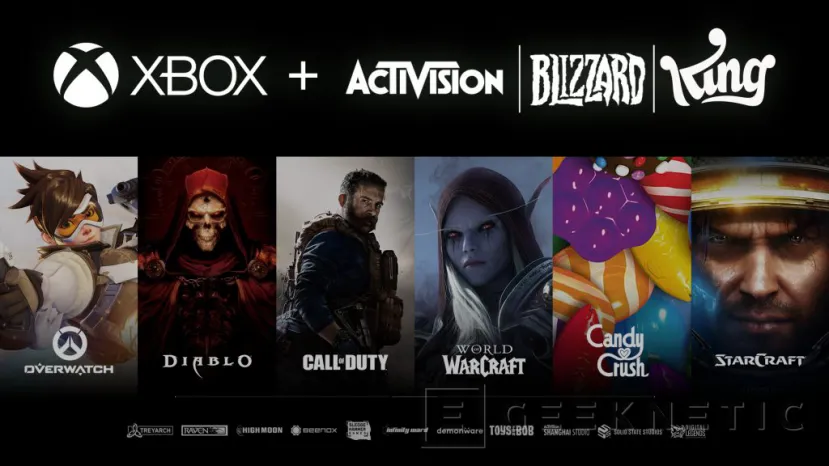 Microsoft says it is "committed to delivering effective and easy-to-apply solutions that address the concerns of the European Commission," something that goes through all the agreements that the company has made with other companies in order to be able to keep the Call of Duty franchisethe central point of this dispute.
Be that as it may, Microsoft is closer to being able to finalize the purchase of Activision-Blizzard, something that is taking the company longer than it would have expected due to the incessant attacks by Sony and his fear of being left out of the Call of Duty pie.
End of Article. Tell us something in the Comments!
Jordi Bercial
Avid technology and electronics enthusiast. I tinkered with computer components almost since I could walk. I started working at Geeknetic after winning a contest on their forum for writing hardware articles. Drift, mechanics and photography lover. Do not hesitate and leave a comment on my articles if you have any questions.