Microsoft has joined other large technology companies that had already announced massive layoffs to face the year 2023, such as Cisco, Twitter, Meta, Amazon or Snapchat, among others. Specific, the software and hardware giant has announced the layoff of some 10,000 employees throughout its various divisions.
The layoffs will take place during the first 9 months of this year and will mean laying off 5% of its current workforce. This is not the company's biggest layoff streak, but it is one of the biggest in memory after the arrival of Satya Nadella at the controls of Redmond and its restructuring.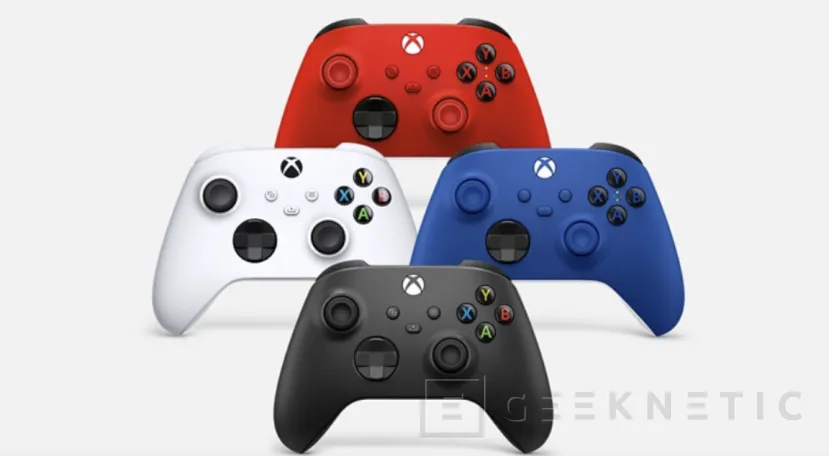 As we said, these layoffs include practically all of the company's divisions, including recent acquisitions such as the game developer Bethesda Games, 343 Industries and The Coalition, where will focus a large part of the layoffs.
It is to be expected that these layoffs will be followed by other restructurings if the Activision-Blizzard purchase is finally completed, after overcoming the reluctance of some regulatory authorities and its competition, Sony.
Microsoft, through its CEO Satya Nadella, has thanked all the workers who have contributed to Microsoft getting to where it is.
End of Article. Tell us something in the Comments!
Anthony Delgado
Computer Engineer by training, writer and hardware analyst at Geeknetic since 2011. I love gutting everything that comes my way, especially the latest hardware that we receive here for reviews. In my spare time I mess around with 3d printers, drones and other gadgets. For anything here you have me.