It seems that Microsoft has in mind that Sony will launch a PlayStation 5 Slim this yearinformation that has transpired from the lawsuits that the company is currently having with the FTC in relation to its purchase of Activision-Blizzard, as we read in The Verge. Specifically, the company has indicated that Sony already sells a cheaper version of the PlayStation 5, in the form of its Digital edition, and that a PlayStation 5 Slim is expected to launch at the same price this year.
It is unknown where Microsoft got this information from, but it has been known for some time that Sony is working on a version of the PlayStation 5 without a drive to which an external drive can be connected, thus being able to avoid the manufacture of two models simultaneously.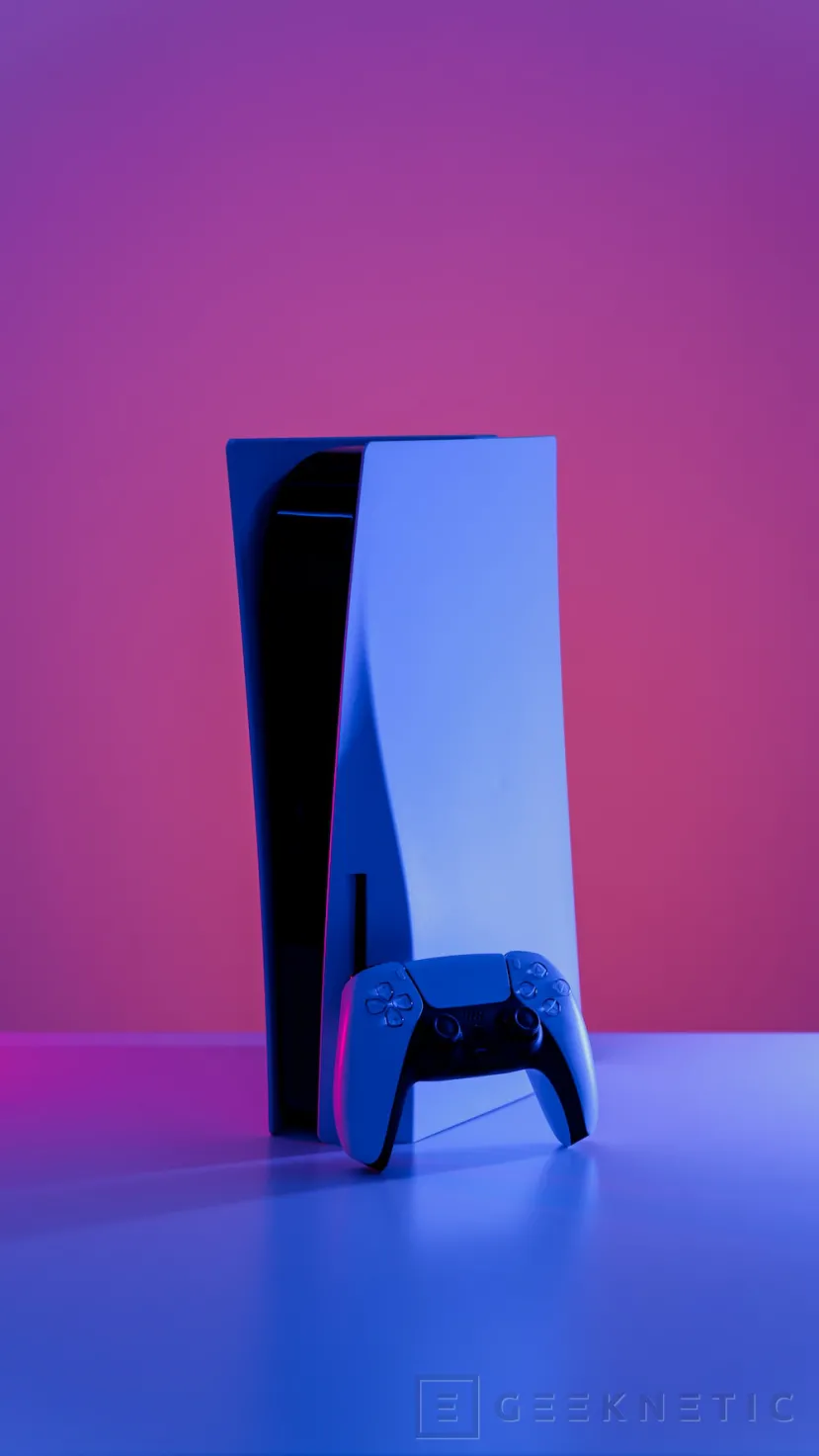 This would also make it possible to increase the rate of manufacturing, reduce manufacturing and distribution costs, and achieve more profits from the sale of the external reader that will make it possible to convert this new console without a reader into one with a reader.
It is not the first time that data has been leaked from this trial, since previously it was possible to discover information such as the profit margins that Sony has, as well as the benefits you get with Call of Duty.
End of Article. Tell us something in the Comments!

Jordi Bercial
Avid technology and electronics enthusiast. I tinkered with computer components almost since I could walk. I started working at Geeknetic after winning a contest on their forum for writing hardware articles. Drift, mechanics and photography lover. Do not hesitate and leave a comment on my articles if you have any questions.