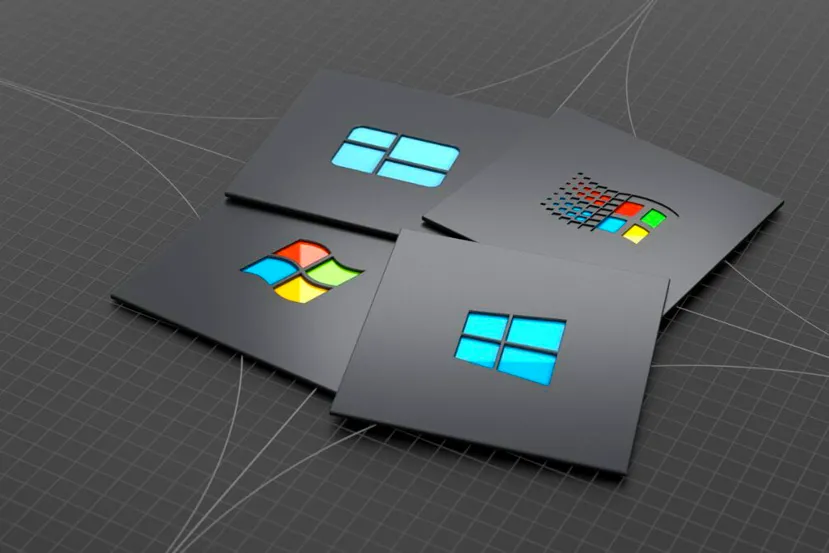 The history that happened in Windows 7 is repeated with the updates to Windows 10and it is that, although at the time Microsoft had to go ahead and apologize for its atrocious insistence on updating users' computers to Windows 10, finally the same thing has started to happen in Windows 8.1
From now on, users will start to see full-screen messages on their Windows 8.1 computers about the end of support for this operating system, an operating system that in many cases It only has as an update option a system with 7 years behind it and that already has relief.
It is, again, about one of Microsoft's techniques to hopefully force the purchase of a new computeror at least, the purchase of a Windows 10 license, which we remember, with the arrival of Windows 11, it no longer receives new features in its updates.
The responsible update of these notices is the KB5015874, while the OS end of support date is January 10, 2023, date on which we will stop receiving updates of any kind on this operating system.
End of Article. Tell us something in the Comments!

Jordi Bercial
Avid technology and electronics enthusiast. I've been messing around with computer components almost since I could walk. I started working at Geeknetic after winning a contest on their forum about writing hardware articles. Drift, mechanics and photography lover. Feel free to leave a comment on my articles if you have any questions.