Just a few days ago Microsoft announced layoffs at its companynothing more and nothing less than 10,000 employees Although it may seem like a high number, just It represents 5% of the workforce of the company. These layoffs, in addition to others announced by other companies, were not clear which departments would be affected beyond the recently acquired studios. But today is known that the worst unemployed have been the Microsoft HoloLens teams along with those of virtual and mixed reality.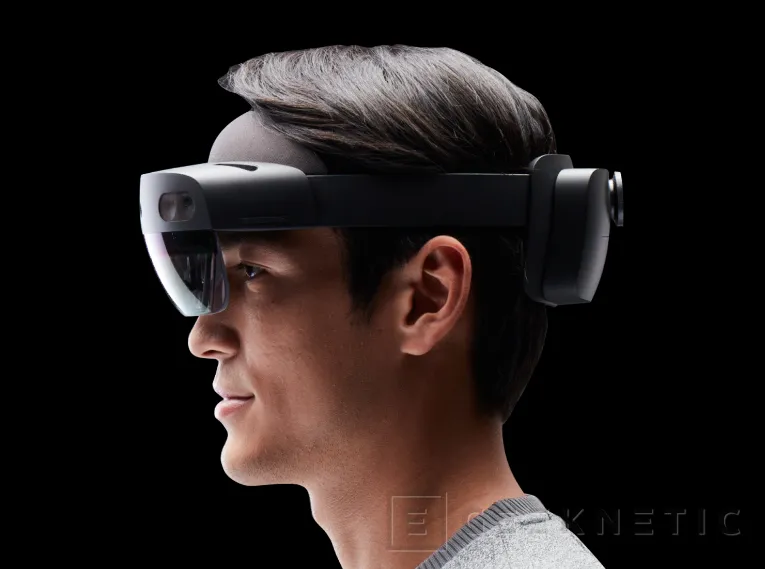 It seems that Microsoft abandons virtual and mixed reality with the closure of AltSpaceVR, although this will be replaced by Microsoft Mesh. With these layoffs added to the almost entirely Microsoft HoloLens team They don't bode well for the metaverse they were working on. It has been known that the United States Army You will stop receiving Microsoft glasses because the congress has rejected the request for the purchase of almost 7,000 units.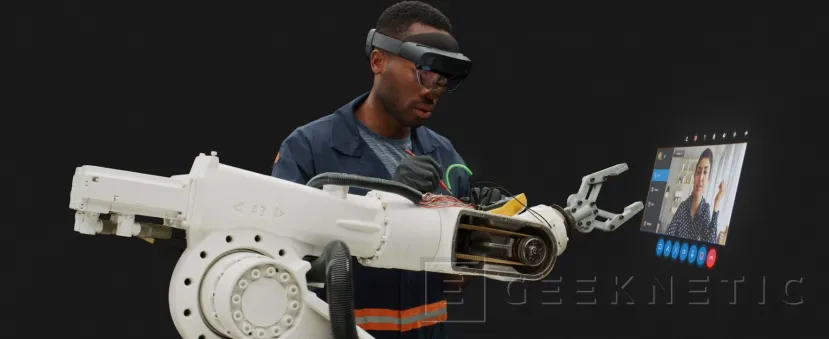 Another team that will disappear is the one that exists behind MRTK or Mixed Reality ToolKit 2, a kit that allows you to develop mixed reality applications in Unity. Microsoft has decided to do without this kit, which should receive an update shortly, firing the entire staff and showing little interest in this the new World from the metaverse.
End of Article. Tell us something in the Comments!
Juan Antonio Soto
I am a Computer Engineer and my specialty is automation and robotics. My passion for hardware began at the age of 14 when I gutted my first computer: a 386 DX 40 with 4MB of RAM and a 210MB hard drive. I continue to give free rein to my passion in the technical articles that I write at Geeknetic. I spend most of my free time playing video games, contemporary and retro, on the 20+ consoles I own, in addition to the PC.