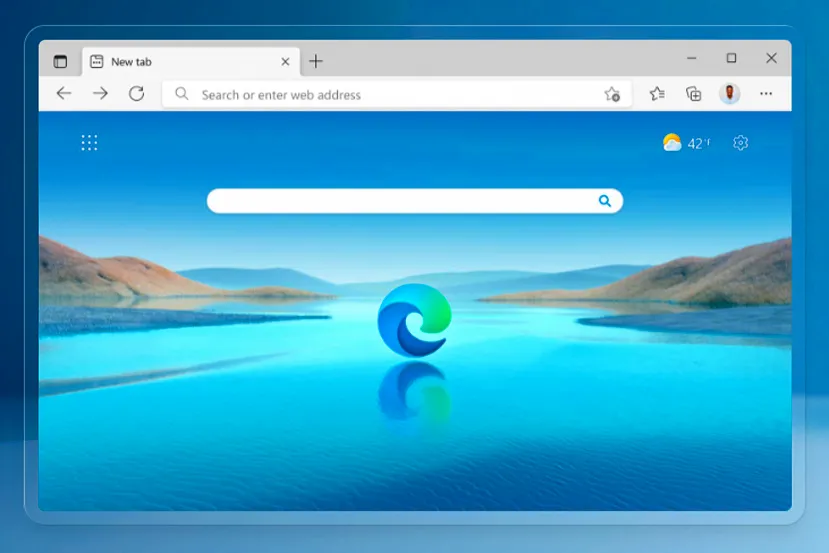 Microsoft has released an update for Edge Dev that improves the stability of the browser when using it on macOS, as we can read in the list of changes that the company has published in its official forums. The latest version of Edge Dev also includes several general fixes and improvements, but overall, If we want to test the new browser changes, we can install the update to Edge version 116.0.1923.0.
In any case, today's update is relatively minor, although Microsoft is also working on improving the presentation of browsing history data, so we should see evolutions of its design as we update to different Dev versions of Edge.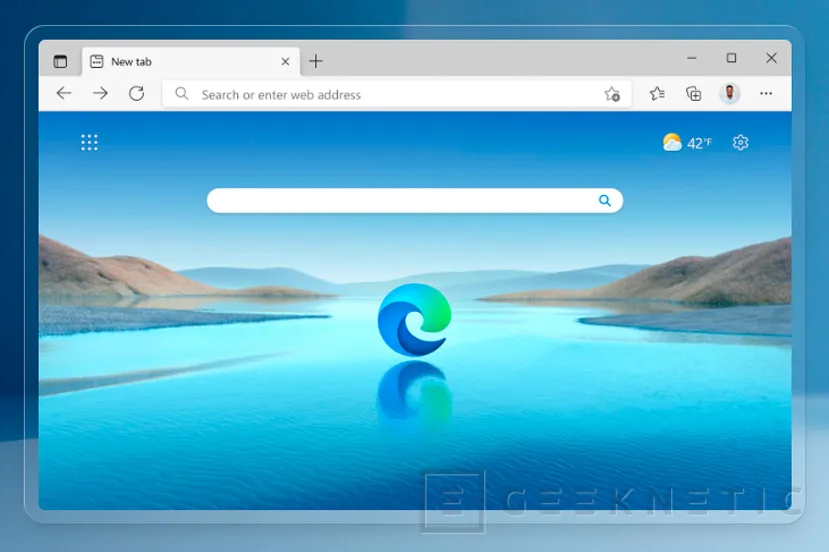 Stability improvements come mainly from fixing browser crashes when clicking the Share option from the Workspace Invitation dialog, although WebView2 also had a bug that caused one of its components to crash when some conditions occurred simultaneously.
In this link we can access the complete list of changes that have been made to version 116.0.1923.0 of Edge Devwhere it is also indicated that these changes will arrive later in the mobile version of Edge.
End of Article. Tell us something in the Comments!

Jordi Bercial
Avid technology and electronics enthusiast. I tinkered with computer components almost since I could walk. I started working at Geeknetic after winning a contest on their forum for writing hardware articles. Drift, mechanics and photography lover. Do not hesitate and leave a comment on my articles if you have any questions.