We were recently talking about how Instagram had changed the default privacy settings to protect the little ones on Instagram, but it seems that this did not come by chance or by its own initiative, Well, as we read in gadgetits mother company Meta faces a fine of 405 million euros for that reason.
This fine comes from the Irish data protection commission due to how Instagram managed privacy settings on children's accounts, something that violated the GDPR that gave so many headaches in its implementation and that is still not fully complied with.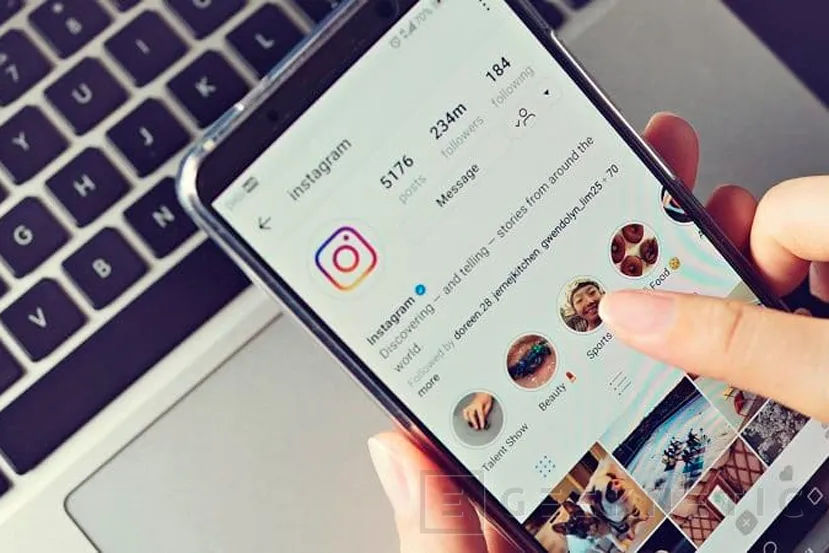 This is the second largest fine to come under European GDPR laws and the third largest Meta has received from the regulator. This fine, as confirmed by the DPC, is specifically based on the fact that the telephone numbers and email accounts of minors were displayed in their profilesas well as defaulting your accounts to public.
Meta has explained that it will review the final decision of the body, Well, there is still time to appeal this fine and we do not doubt that they will do so.
End of Article. Tell us something in the Comments!
Jordi Bercial
Avid technology and electronics enthusiast. I've been messing around with computer components almost since I could walk. I started working at Geeknetic after winning a contest on their forum about writing hardware articles. Drift, mechanics and photography lover. Feel free to leave a comment on my articles if you have any questions.